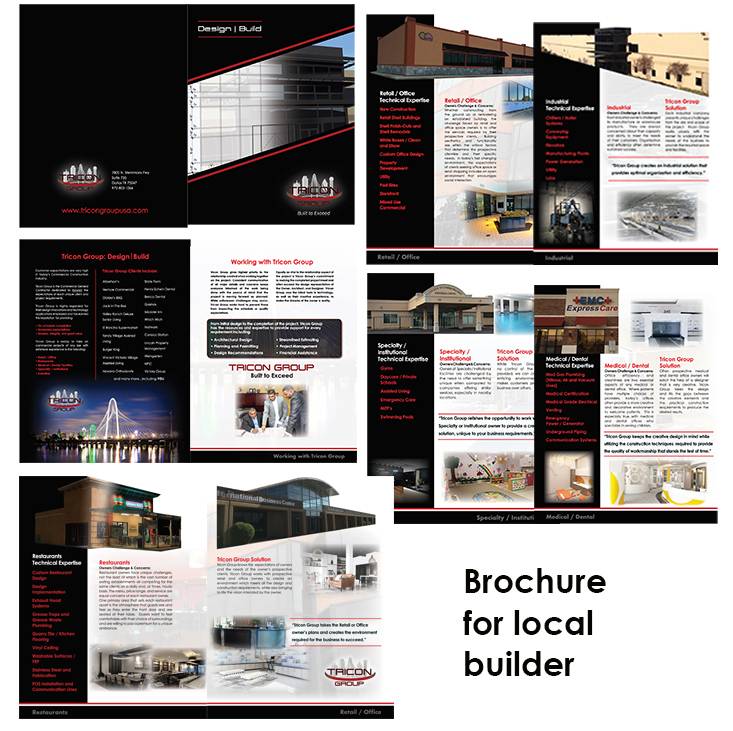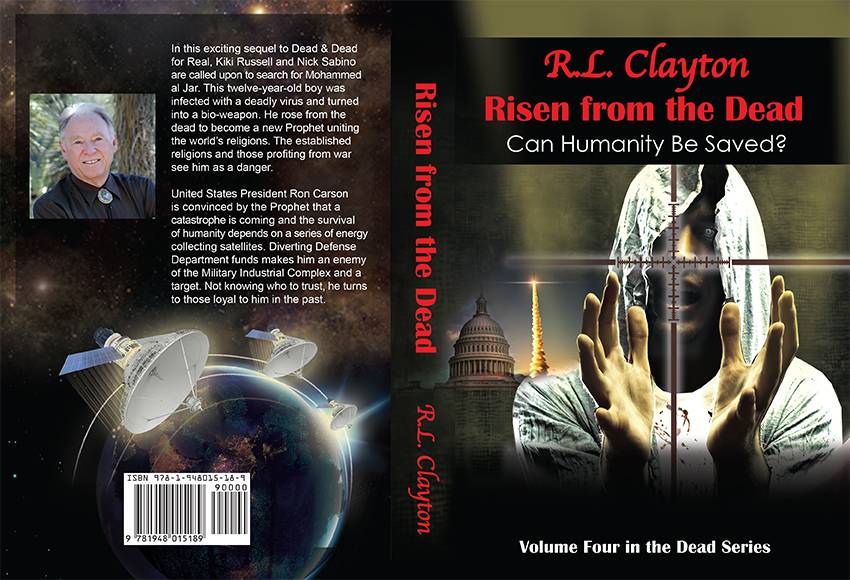 This has been a labor of love for me. I have been working with R.L. Clayton for the last ten plus years and we have 3 science fiction, 4 thrillers, 1 historically inspired and 1 children's book.
This video gives you the order of just the Evolution River Series and the Dead series.
I have created the covers, ebooks to go with the self published library, posters, 2 websites and social media.
Check out his site when you get a chance-www.rlclaytonbooks.com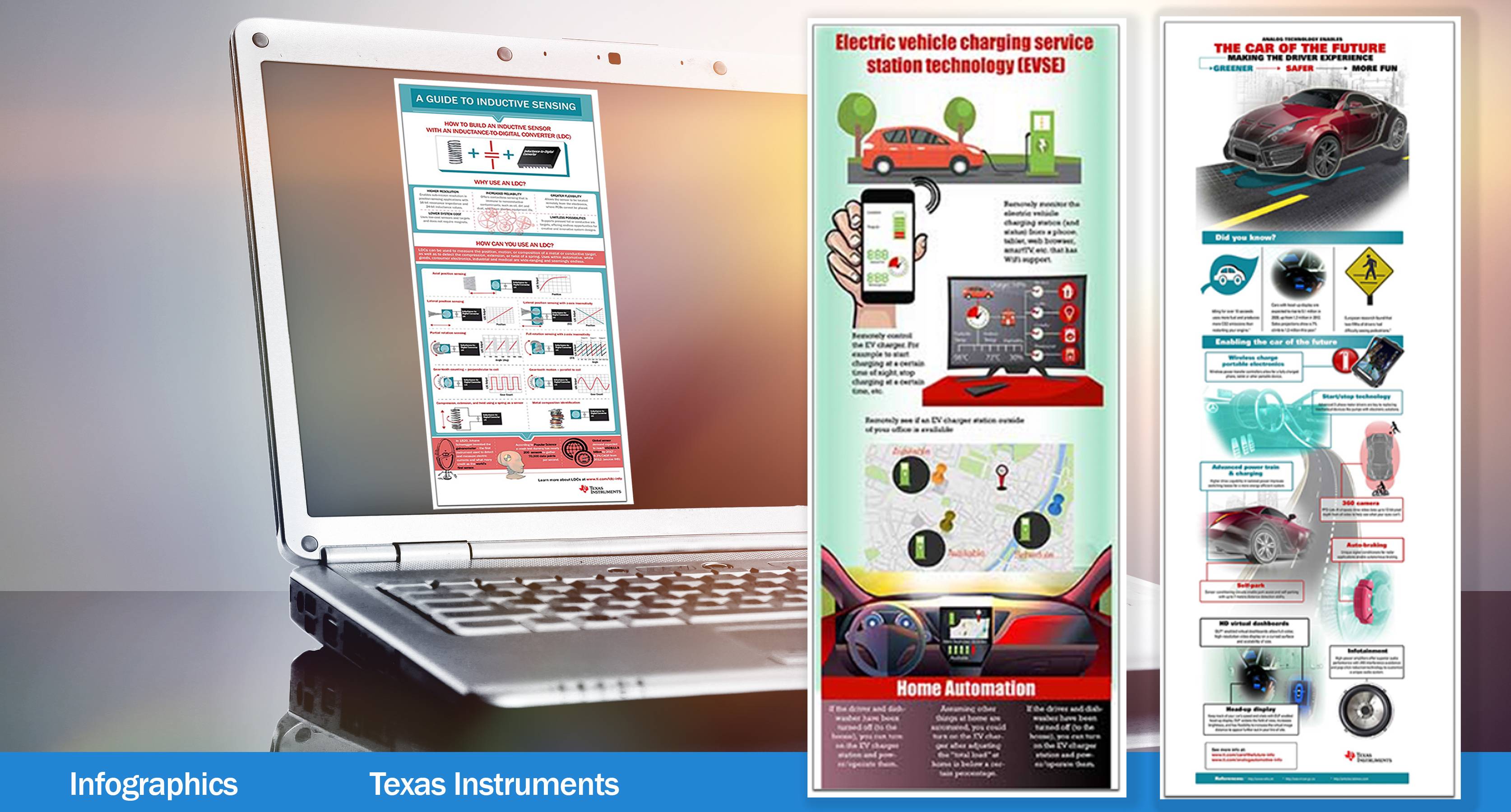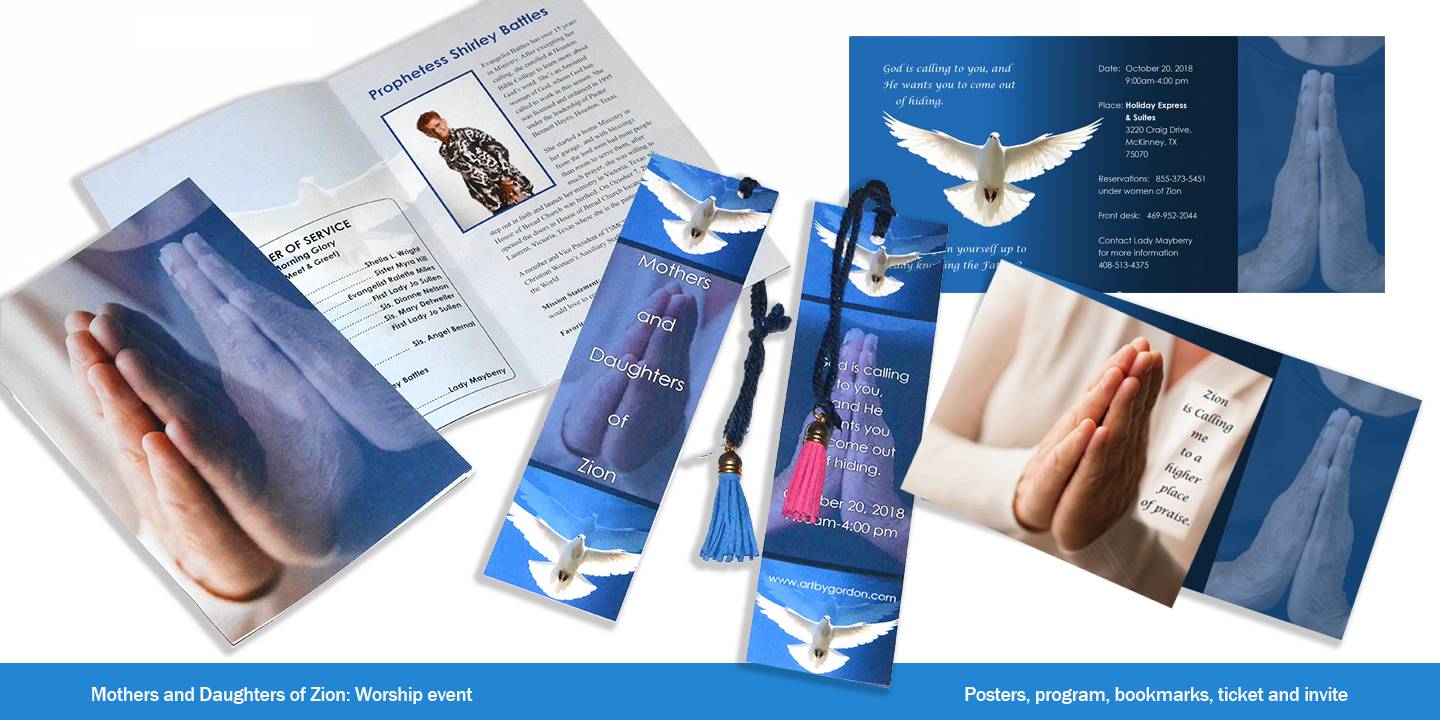 Event Graphics/Invitations, Bookmarks, Program, Ticket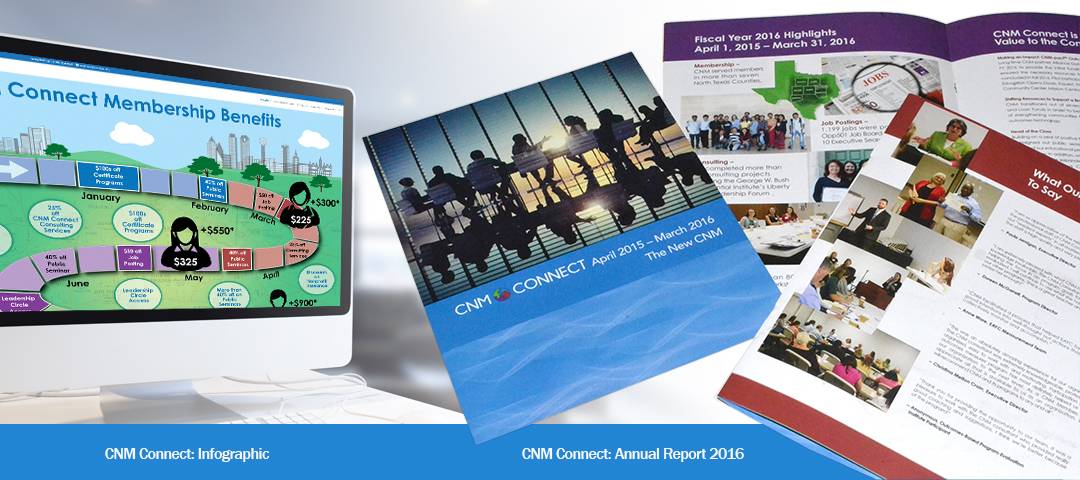 Infographic/Annual Report: CNM Connect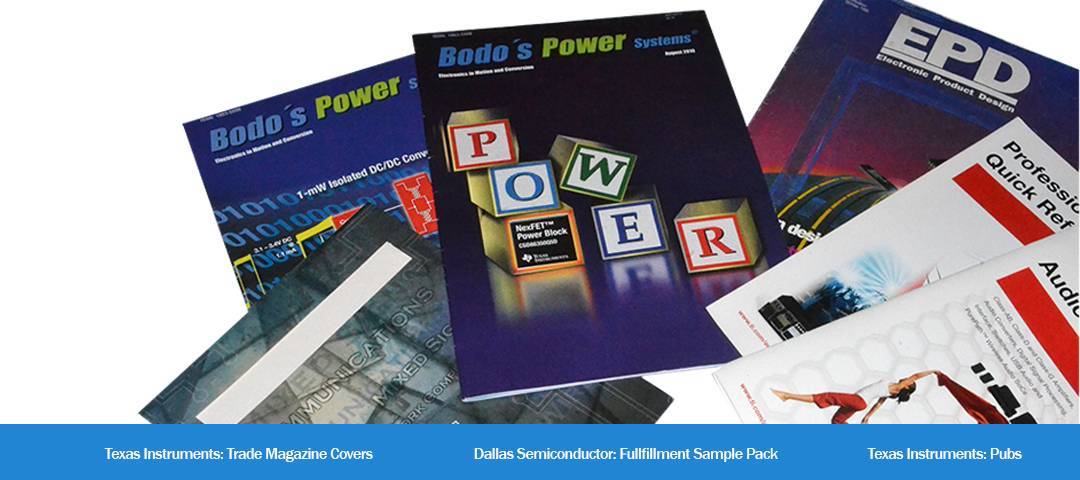 Magazine Covers/Pubs Trade Journals: Texas Instruments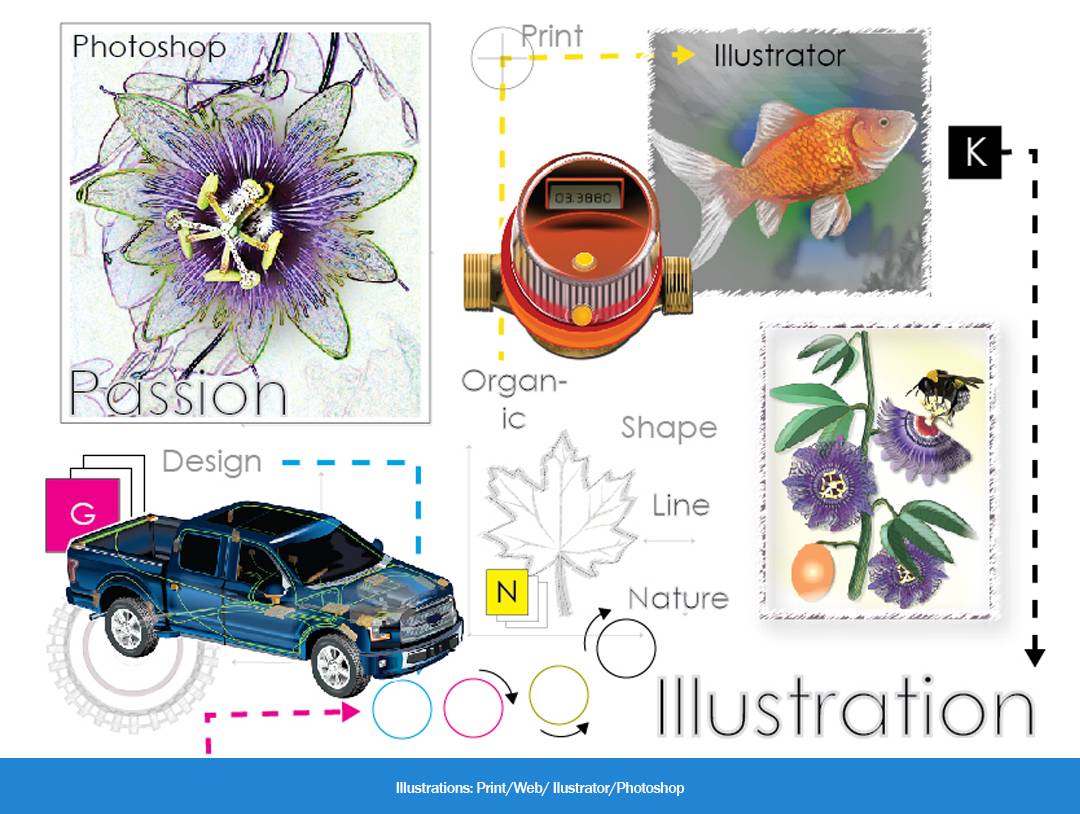 Illustration/Product Illustration