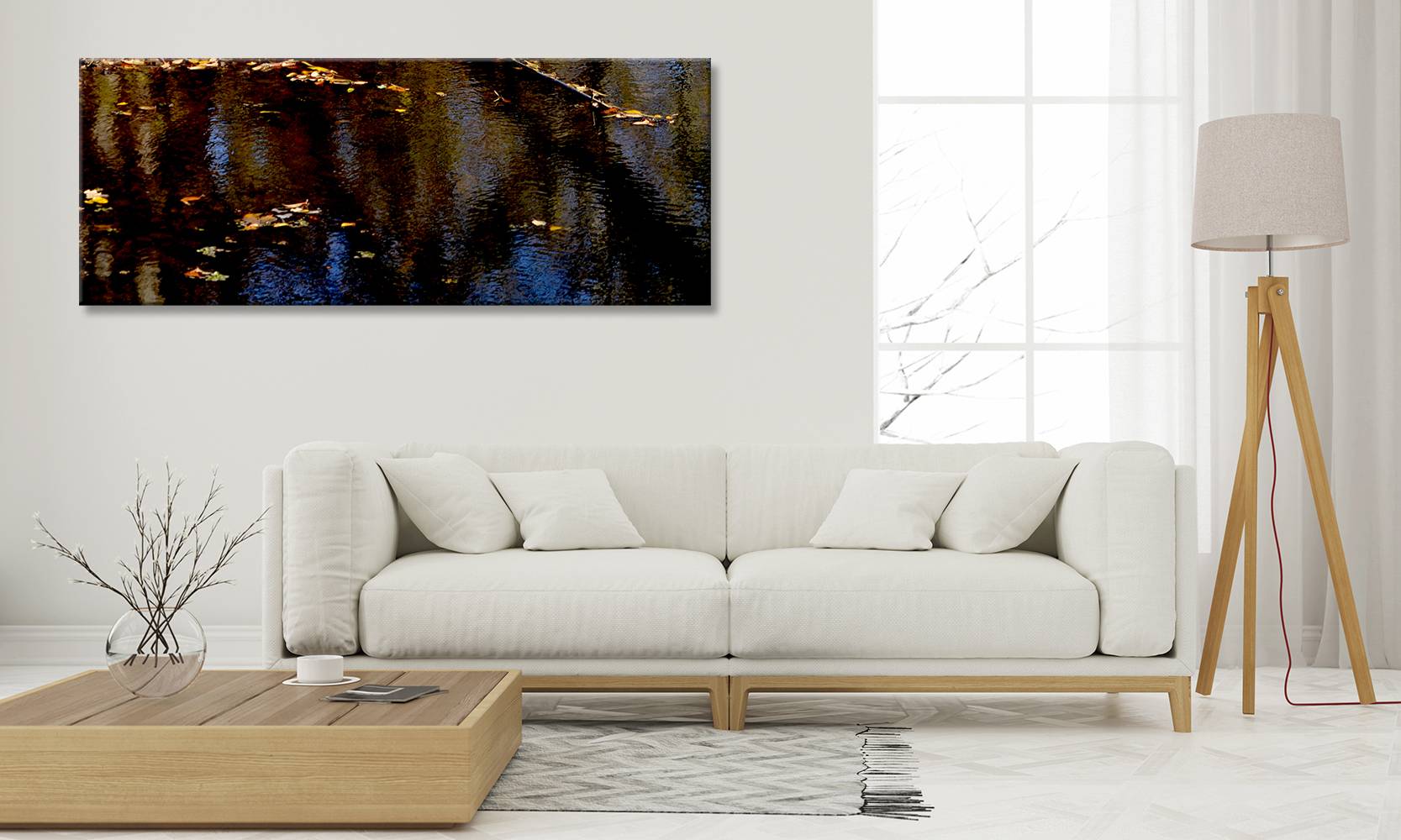 Patterns in Nature become art on the walls. Naturally Graphic: A new collection of abstract photography featuring nature.
New Pastels in the upcoming series strange perspectives.
Check out the blog for more information on the new series.
http://artbygordon.blogspot.com/2015/09/block-inspiration-passion-and-how-they.html
Subscribe to our newsletter for monthly updates on blog posts and upcoming series.
[mc4wp_form]
I have added several pots with nature textures to the gallery showing. My work will be there until November.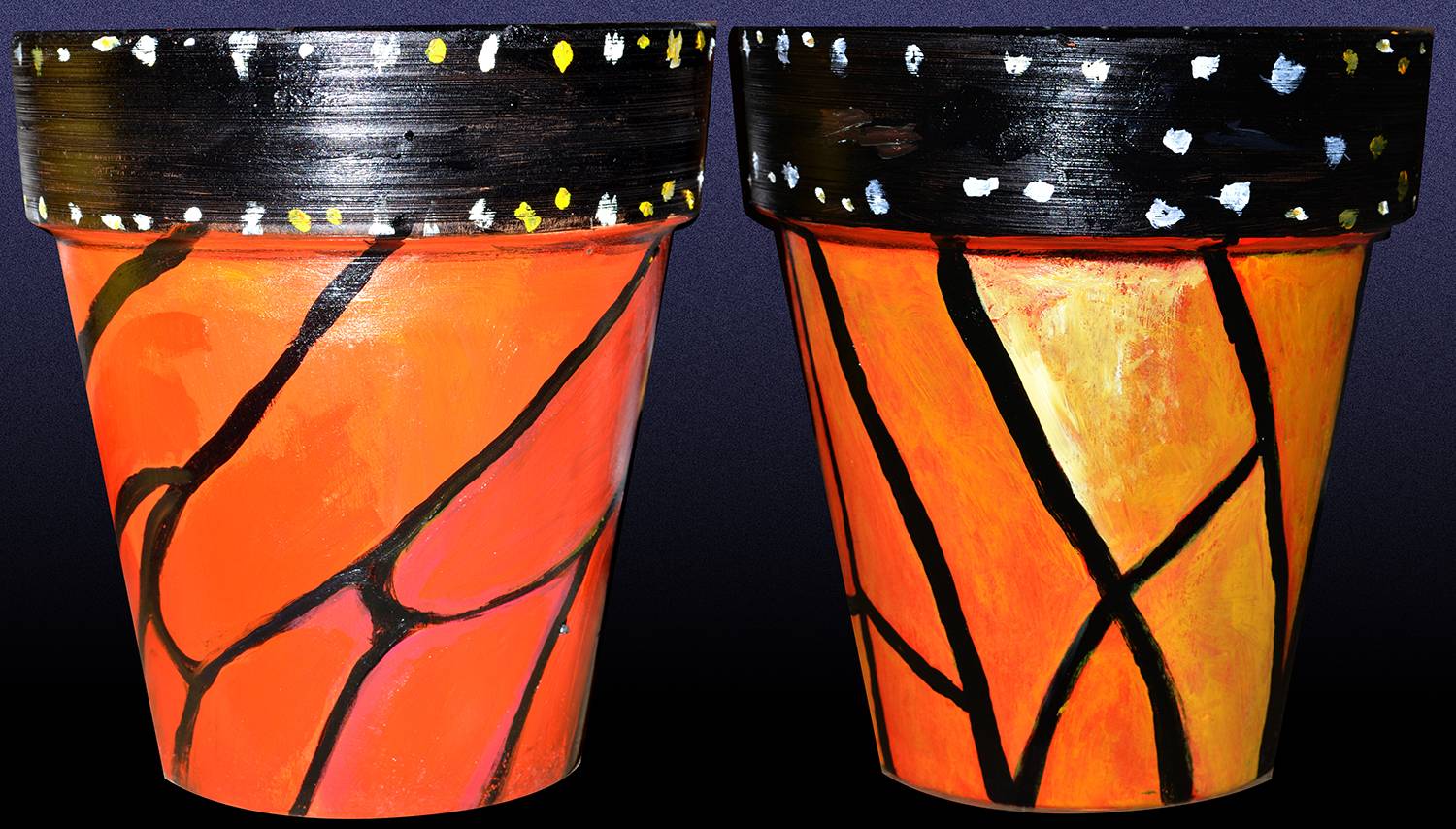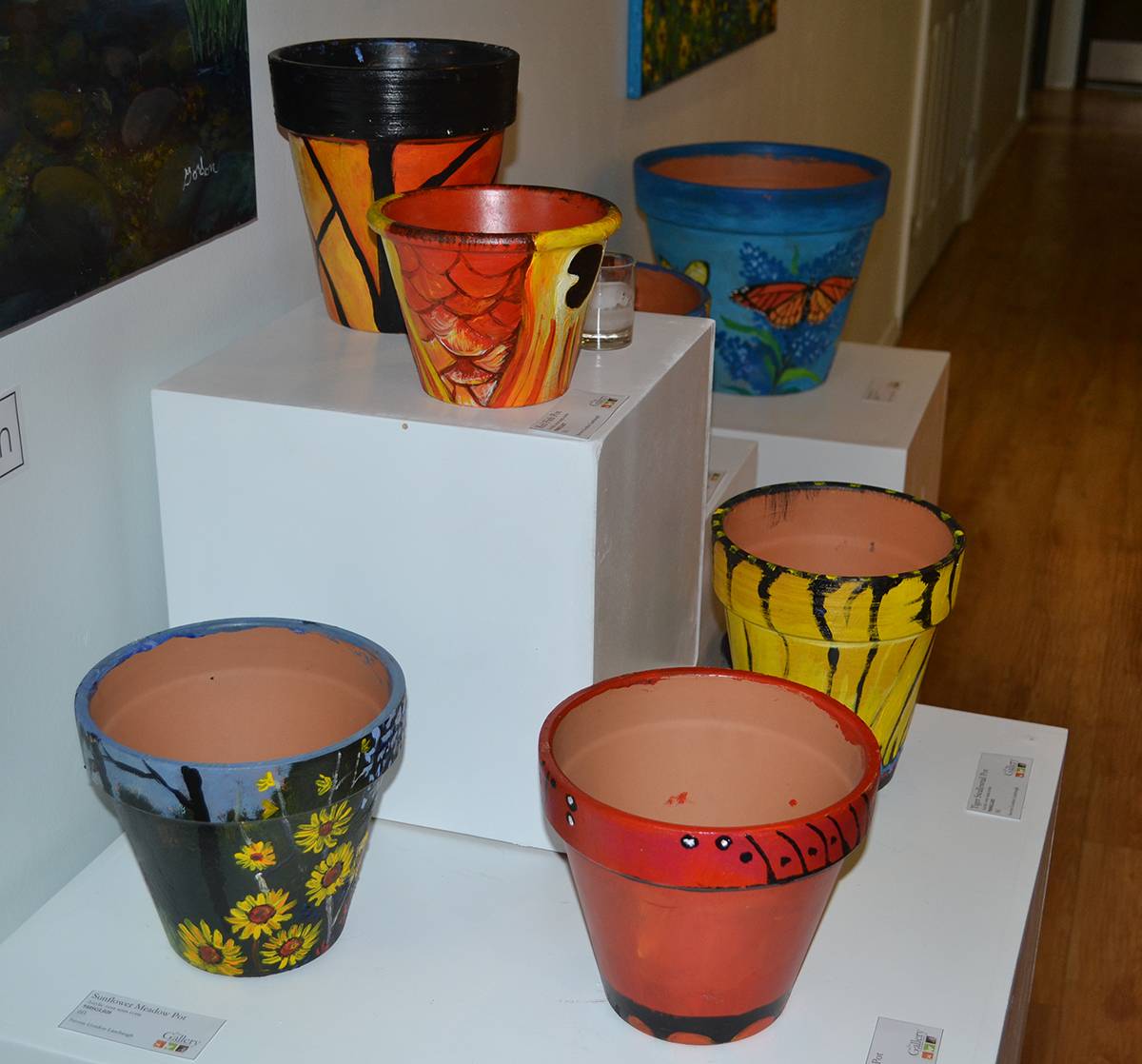 Fourteen paintings will be showing at North Haven Gardens Gallery-
They will show until September.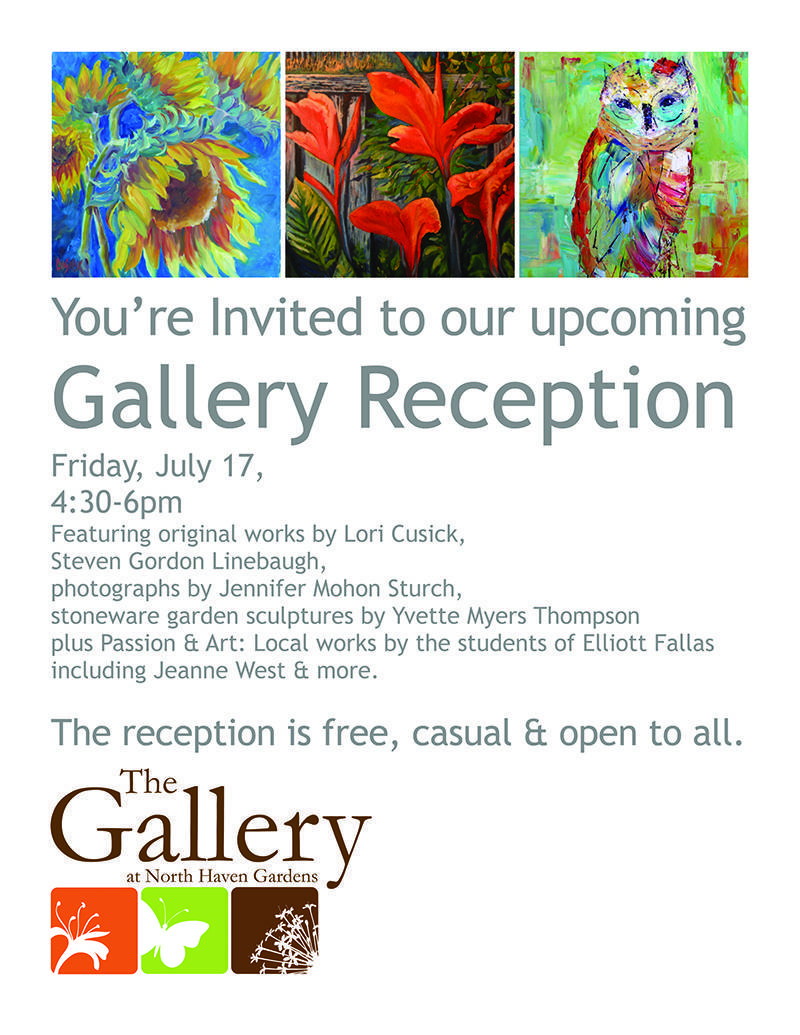 New novel cover for a very talented poet:
Learning to Fly by Michelle Irrizarry Leonard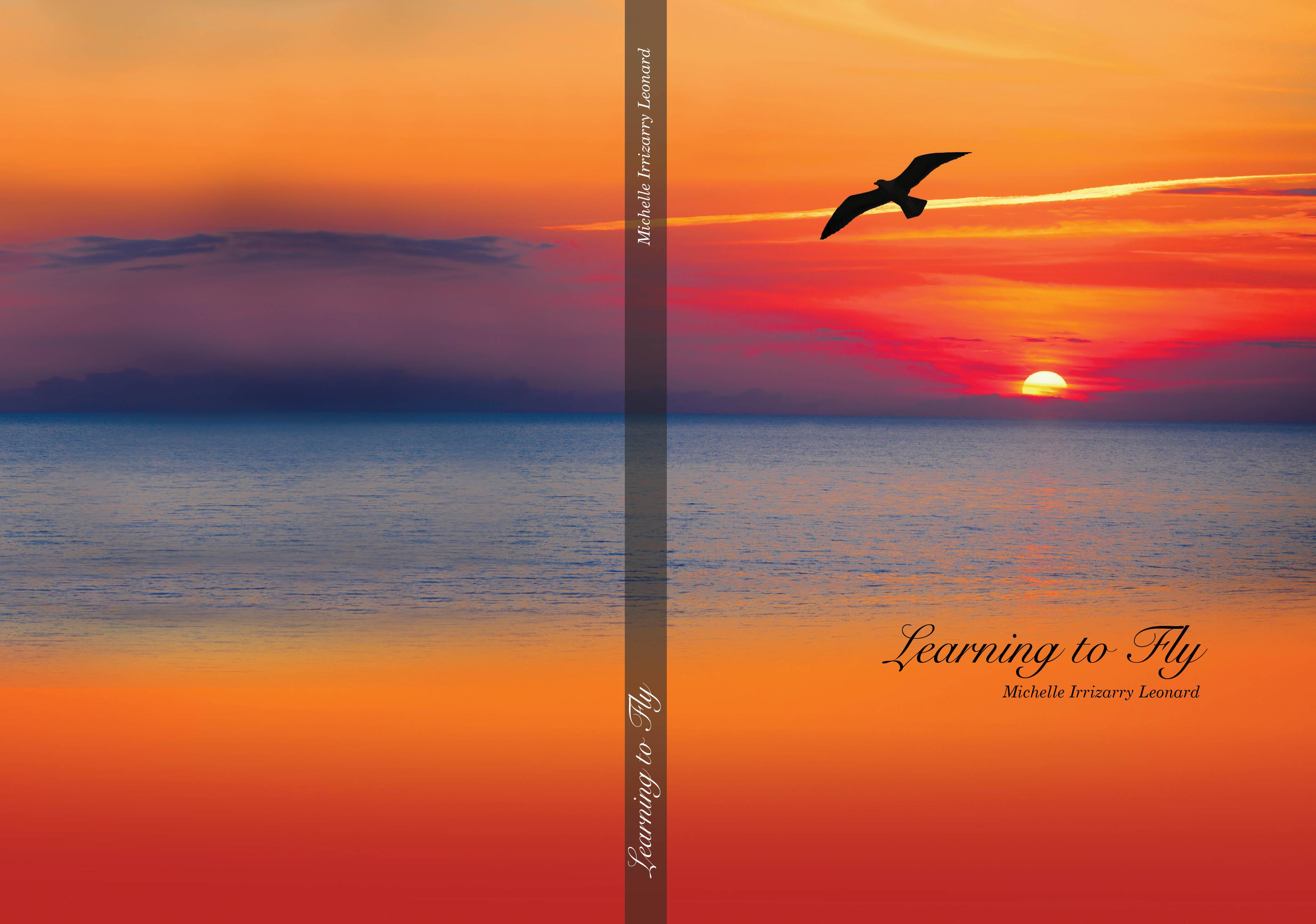 June 13th 2015
Working on a new series of small bird paintings. Working on preparing for a show at North Haven Gardens in Dallas, July 2015.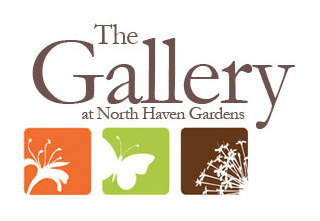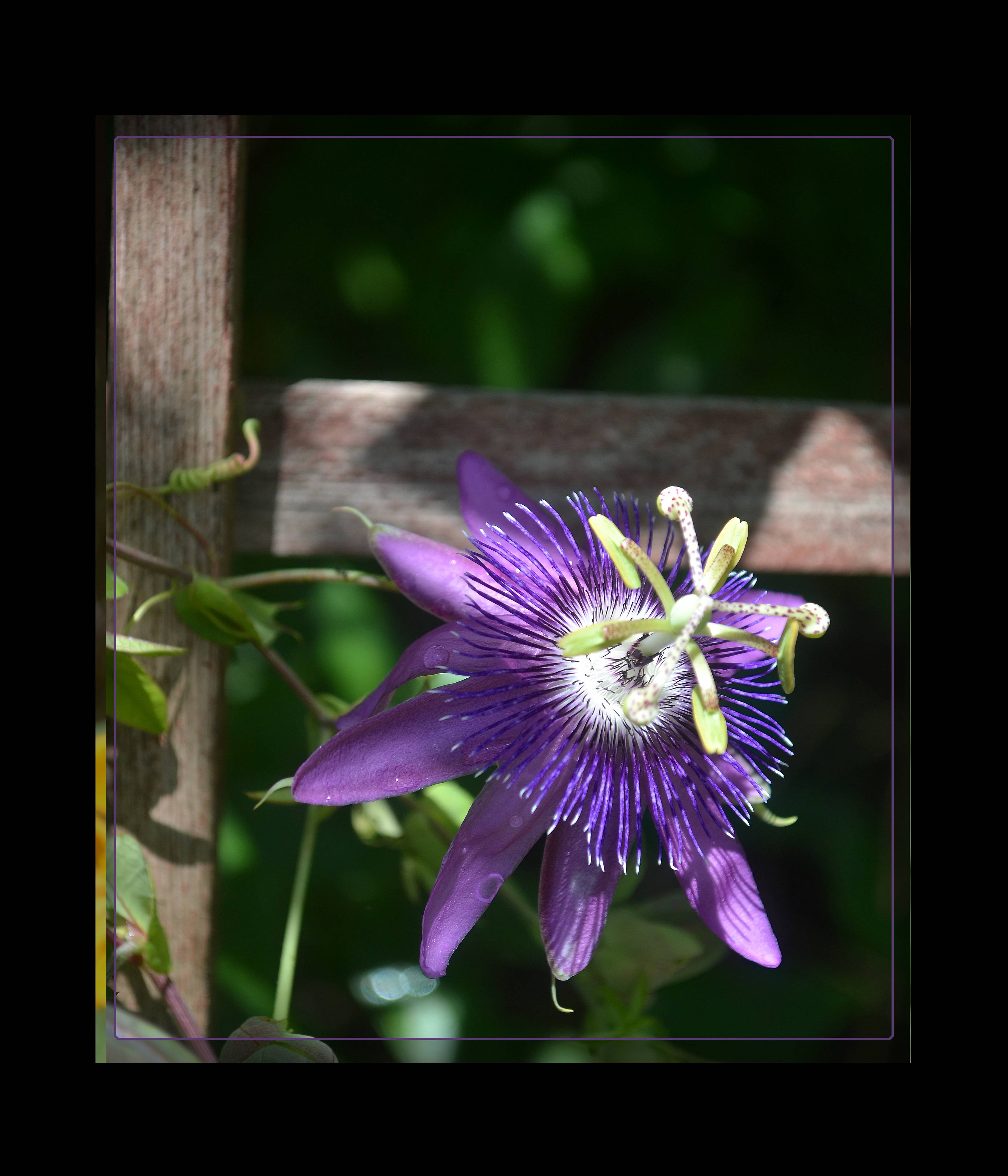 New photography from garden with article.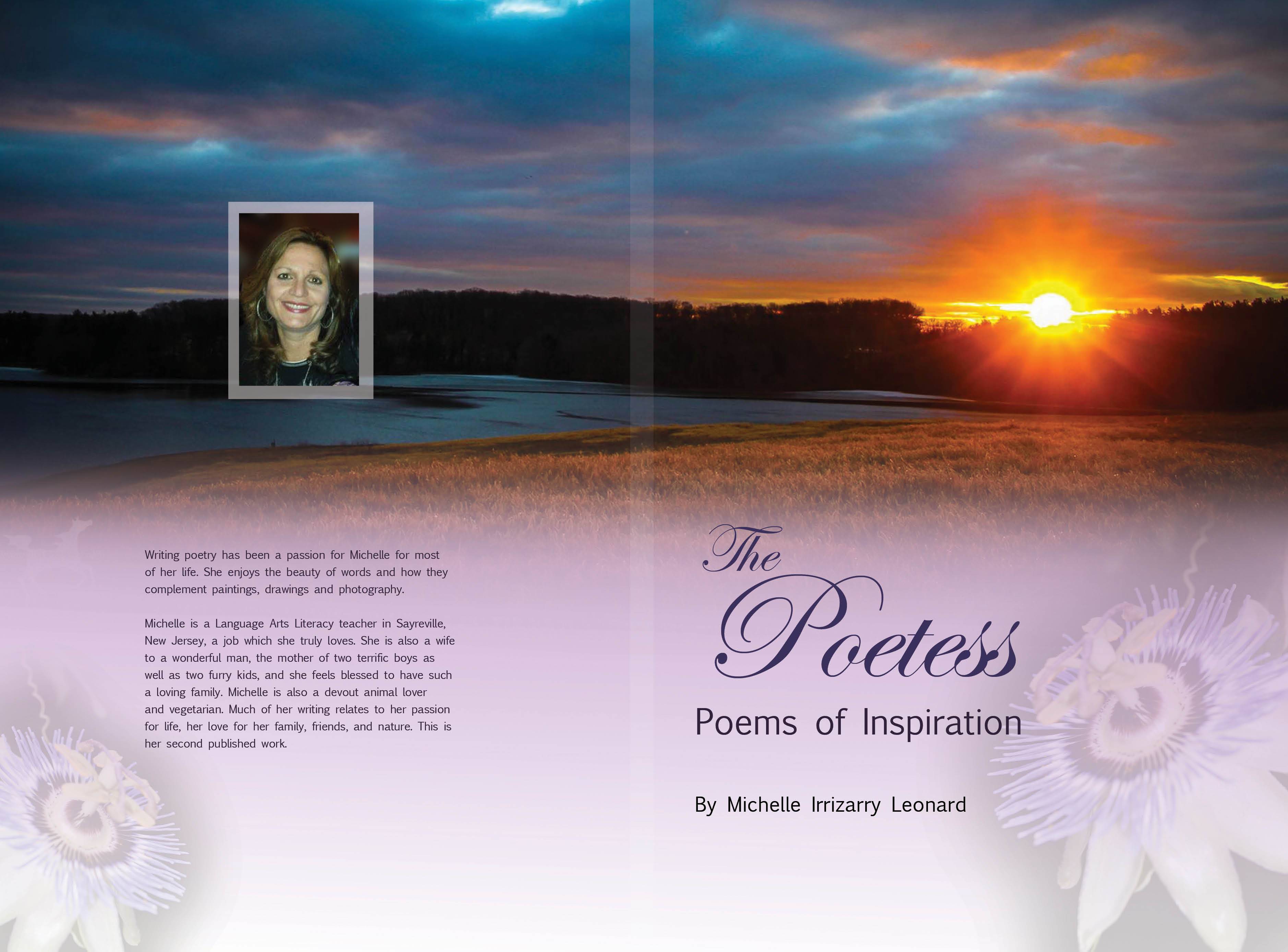 The Poetess: Poems of Inspiration- new book cover for a close friend and poet.
<div data-configid="22638267/35120881″ style="width:525px; height:371px;" class="issuuembed"></div><script type="text/javascript" src="//e.issuu.com/embed.js" async="true"></script>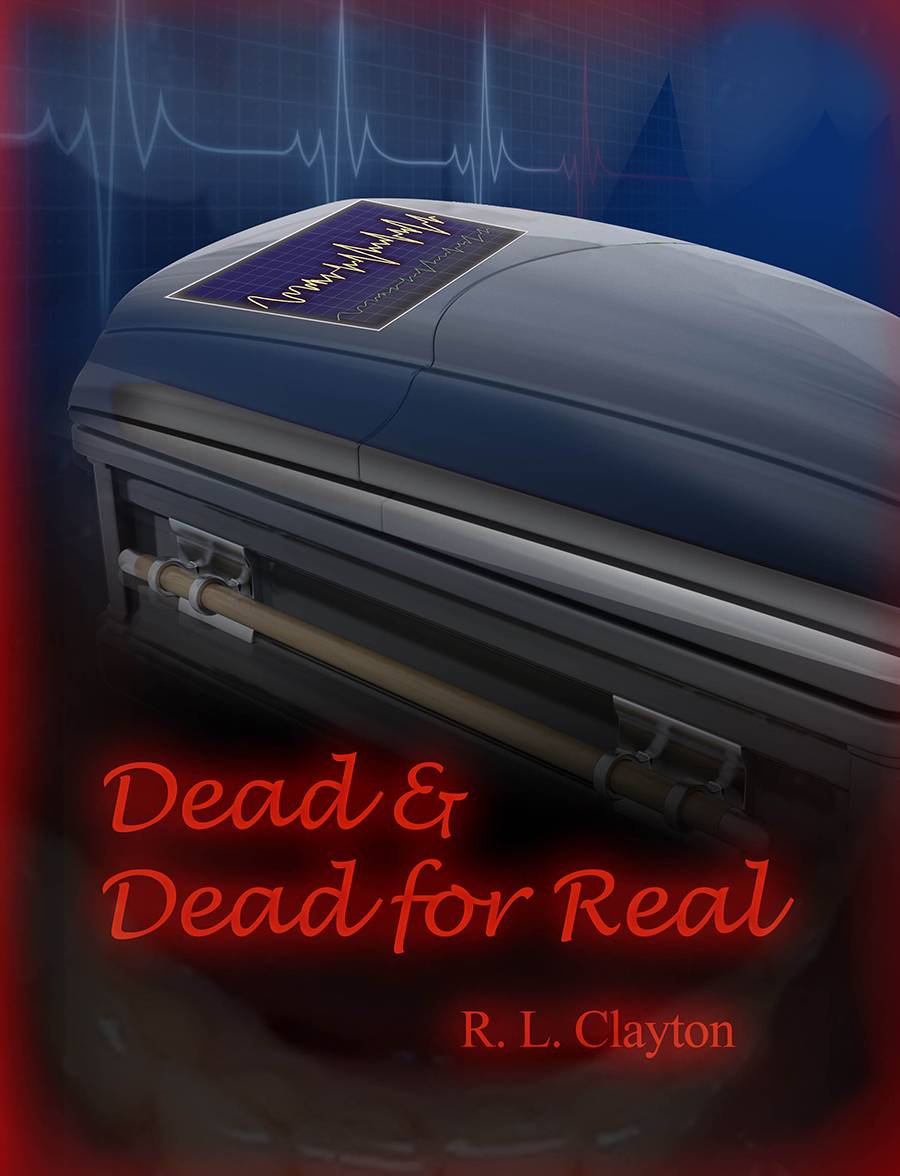 The latest cover for R.L. Clayton, cover by ArtbyGordon, 
New website as well-http://www.rlclaytonbooks.com