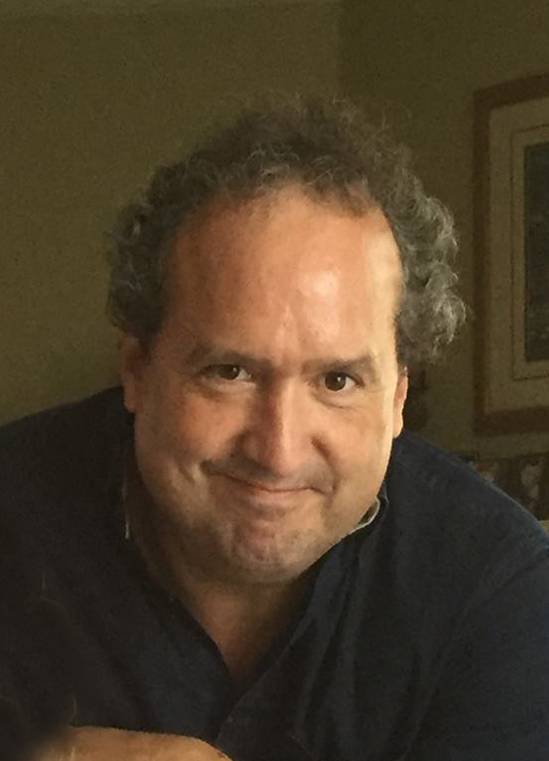 I am originally from New Jersey and grew up exploring forests and mountains of Pennsylvania a
nd North Jersey, from driving through the southern farmland that gave the state its name to fishing the long beautiful coastal beaches
of the Atlantic.
Much of my original oils on canvas and original pastels on paper have more to
do with the feeling of a place rather than the place itself. Its walking through the cemetery as the sun goes down or feeling the emptiness of a field where the clouds conspire in the distance, the hushed light in a chasm after a storm-the feelings of awkwardness we usually ignore.
 I am enthralled by the intangible feeling of darkness and those moments we don't feel quite safe, a strong feel
ing I have explored in words and images.
I strive to capture the multiple layers of water in oils-the reflection, the light play on the surface and the ability to see the shadows beneath the surface. One of my early inspirations was an old steel rain barrel-I was always interested in how the leaves rose and fell like ghosts in vivid colors of the light and shadow.
My other passion is the night sky. The beauty and romantic feeling of stars on a bleak horizon to the silence and loneliness of the woods at night; these are all aspects of my work.
My mediums of choice are oils and pastels. I create layers to capture the very subtle effects of the depth of water and the subtle light of the night sky. I travel as much as I can with my teenage son and use the time on the road to fuel my writing, photography and art.

Original oils on canvas, original pastels on paper, original electronic art, original writing and blog posts by artbygordon