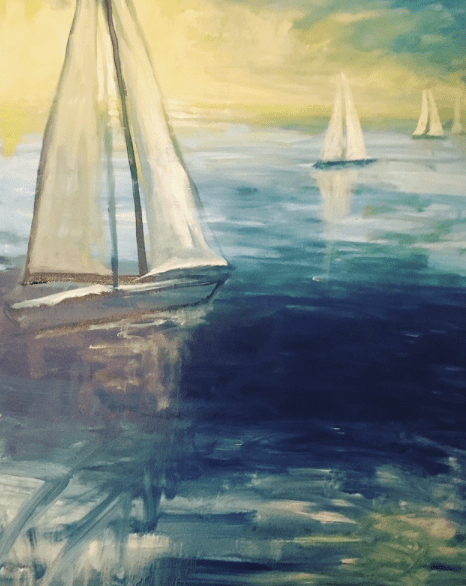 See story on Capturing water and getting back to the canvas: Creative Process of Seeing/Capturing Reality: Next the Night Sky
Original Oils on Canvas: Rediscovering Water
Artbygordon 2018

Original Oils on Canvas: Rediscovering Water
Artbygordon 2018

Original Oils on Canavas:
Rediscovering Water
Artbygordon 2018

Resdiscovering water: Artbygordon 2018 Original Oils on Canvas
STEVEN LINEBAUGH: Writing, Artwork, Depression & Nature
What is Artbygordon
The Creative services of designer Steven Gordon Linebaugh.
An oil painter and pastel artist, long time photographer and writer, with a special interest in water and night skies. Inspired by nature and celebrating its mystery and beauty.
My Creative Purpose
Artbygordon for graphic design:
A creative service specializing in Infographics and Illustration to help businesses tell their stories in print, web and social media platforms.
Artbygordon for fine art:
An online gallery where you can buy original oil paintings, original pastels on paper and photographic prints. I am selling through Fineartamerica for the moment but am working on enlarging my sphere of options for art collectors and art licensing.
Artbygordon for creative writing, blogs and editorials:
A creative service specializing in writing copy for ads, text for blogs and commentary on travel and food.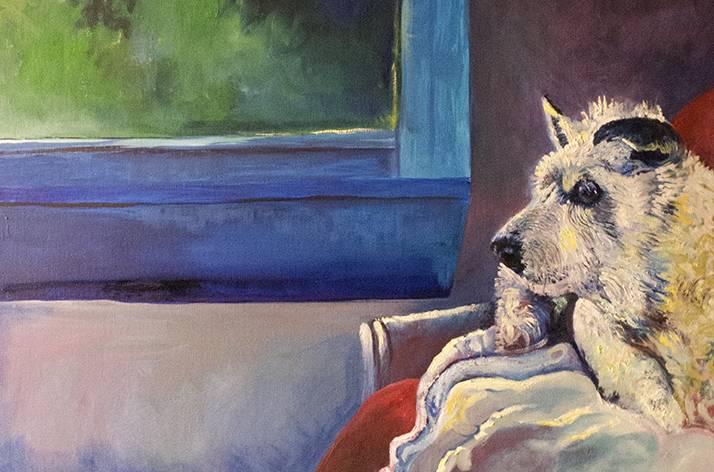 Dante's Window Sold 2017 Not for Sale[/caption]
All original paintings on canvas, original pastels on paper and original photography are available for sale or print unless specified. All works are copyrighted by artbygordon.