Book Cover:  Design and Illustration is one of my specialties. I create images that capture the story of the book, I work closely with the writer and have a small group of return customers.
This first group is by an author in Tucson name RL Clayton- check out his website-I've created several sites for him over the years.

I created a web site for this author. All of my recent book clients have been from word of mouth-it is important to build relationships with authors so we are both committed to the final product.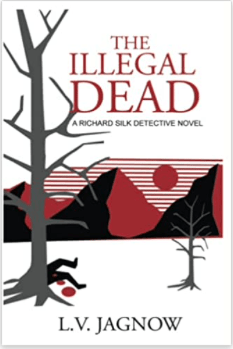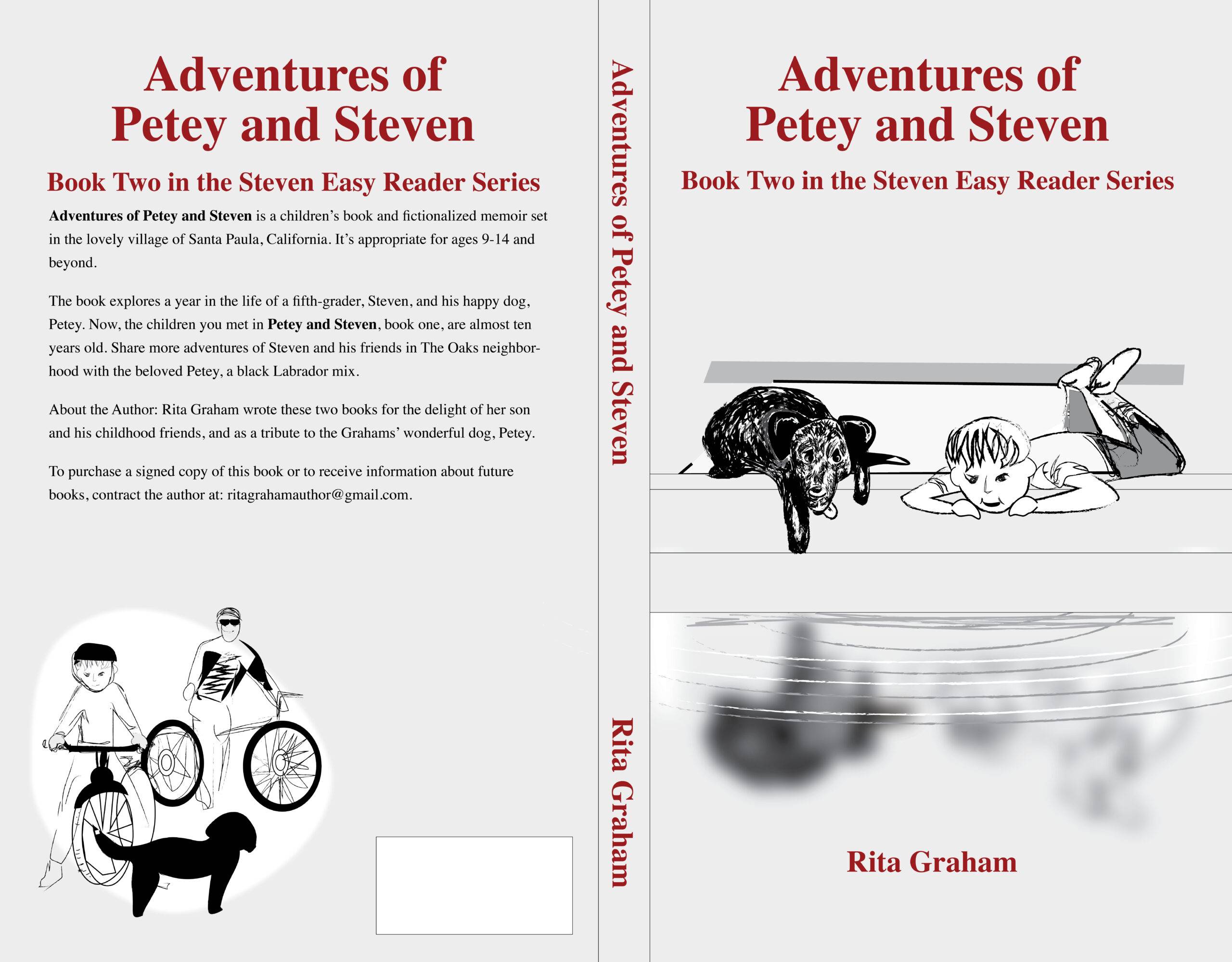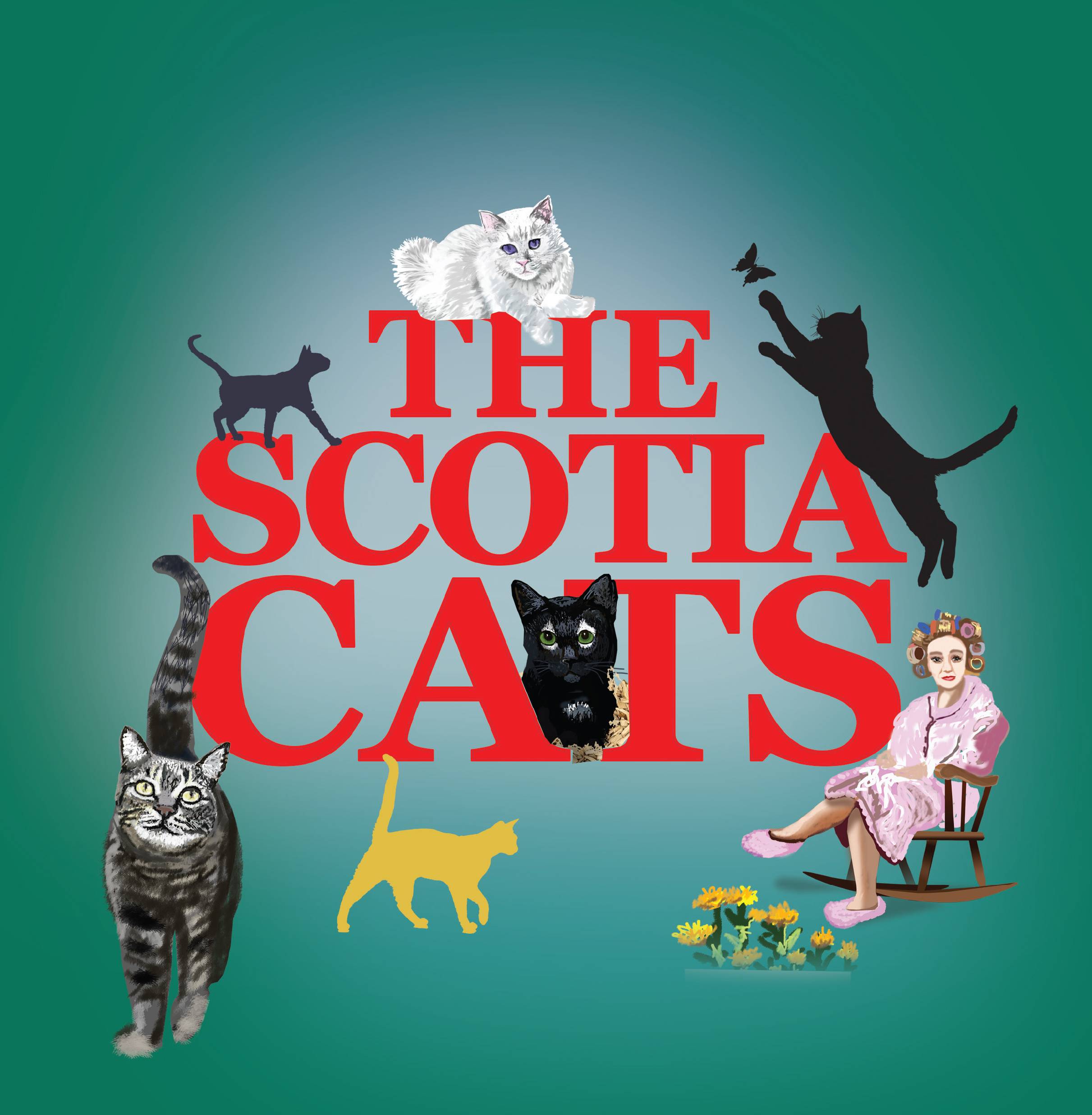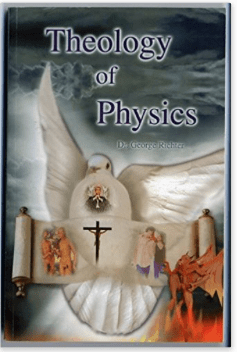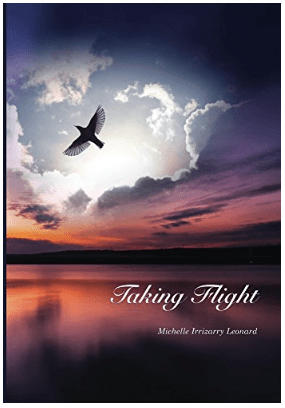 To check out his books in the Silk Series- Check his website-I also created the website.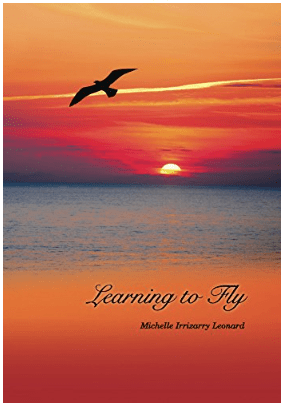 The last four images are for a poet. We worked together from her photos as well as mine, she always had a great vision of what she wanted for her covers.

It is all about building a relationship with an author. The ease in which I am able to create the vision the author expects grows with the relationship.