Nature Photography – From the Garden
Photography – from the Garden, one subject is my garden which is grown specifically to attract wildlife to my yard.
I am forever amazed at the color and richness of natures glory-I seek to capture light as it models the flower, I am planning on shooting more wildlife in the near future and creating a collection of nature: Isolated.
This group of flowers are winners in my garden. All of the plants shown grow with little care and flower quite freely.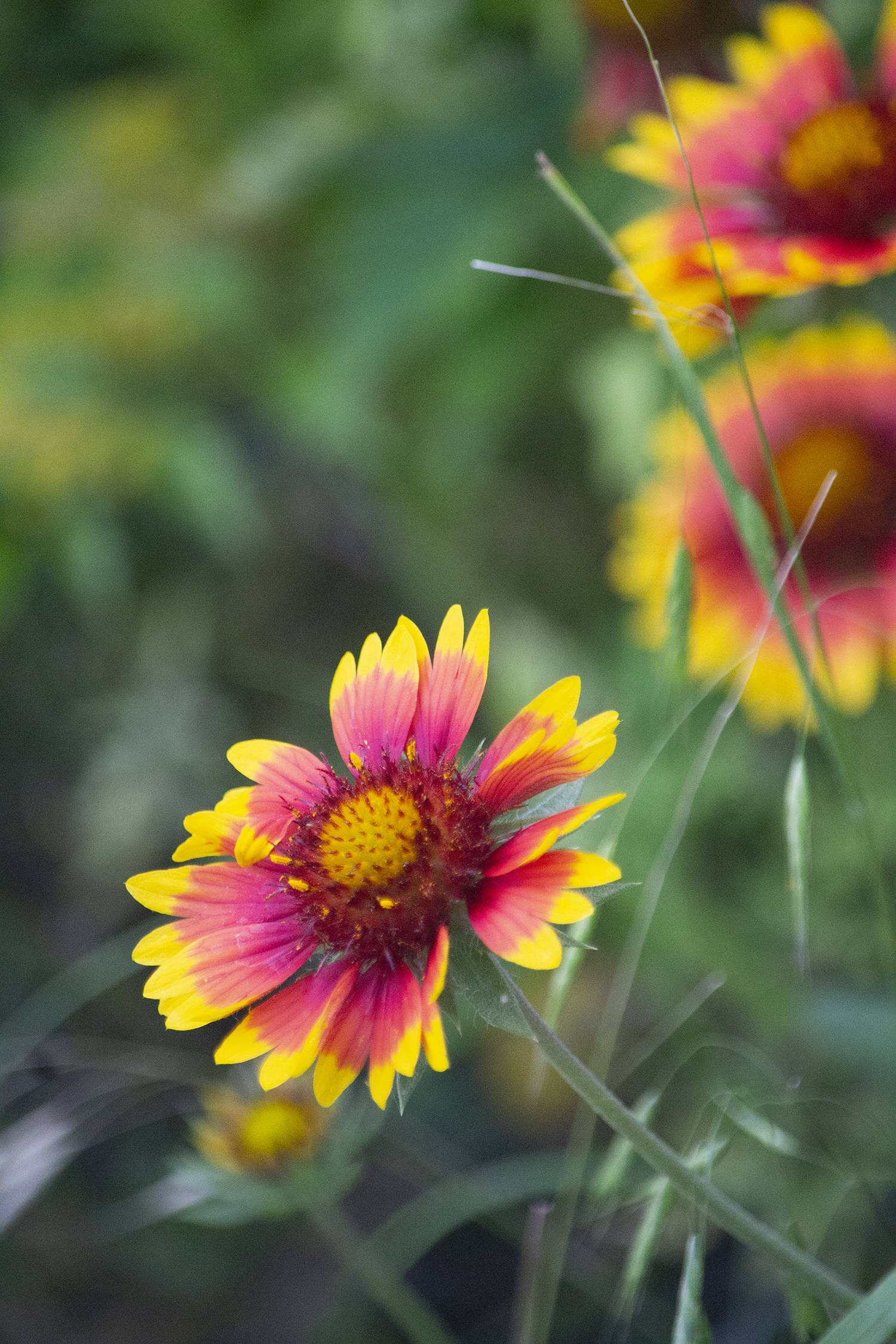 Blanket Flower from the 2021 garden, another winner in Texas. I consider a plant that does well in Texas, as one that doesn't need any watering, can deal with the heavy clay dirt and even a bit of overwatering in the spring. This plant not only spreads and flowers freely, it's color is a bold accent to the spring garden.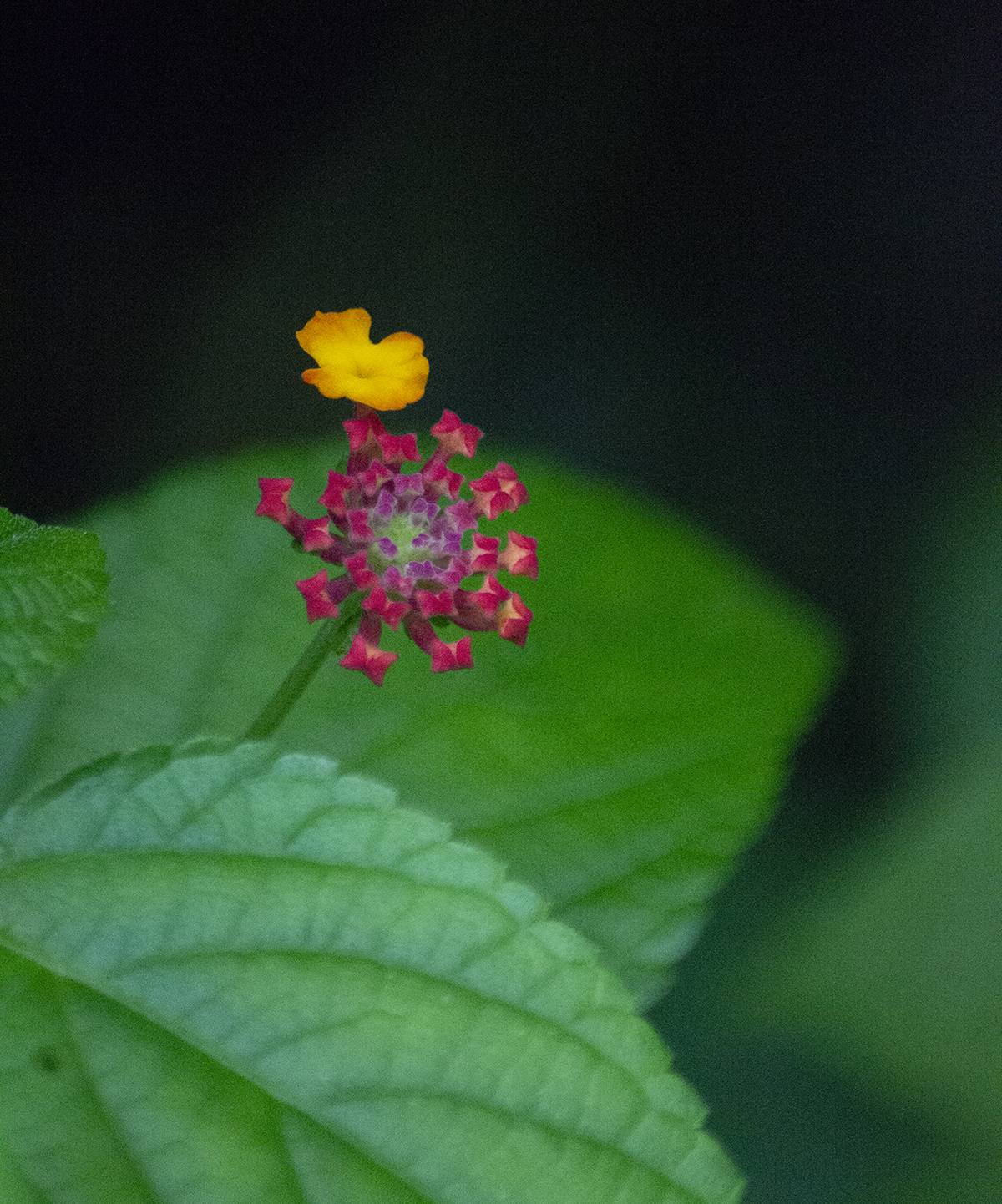 Lantana, another winner for the Texas garden. Flowers freely and does well in drought, heat and even too much water.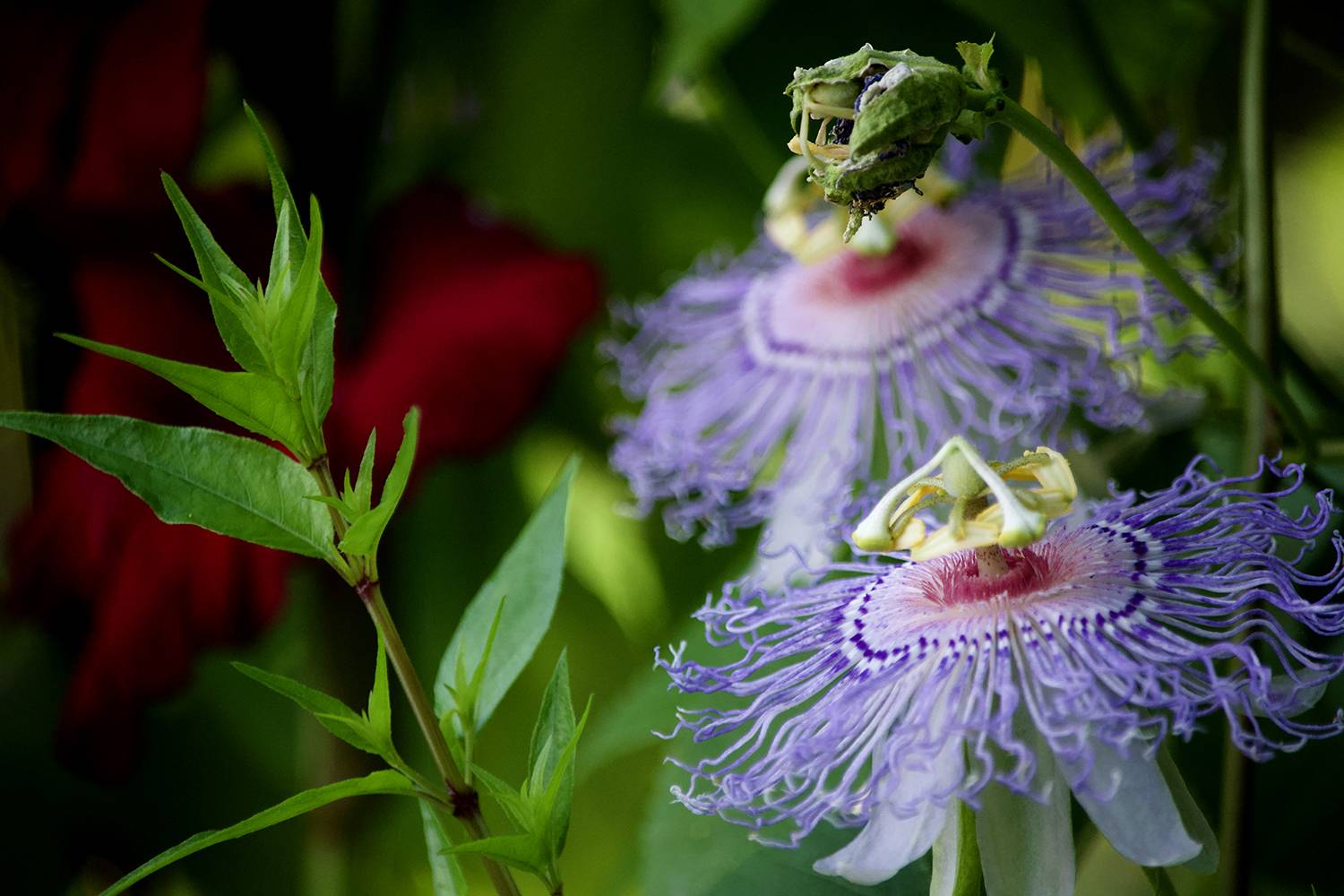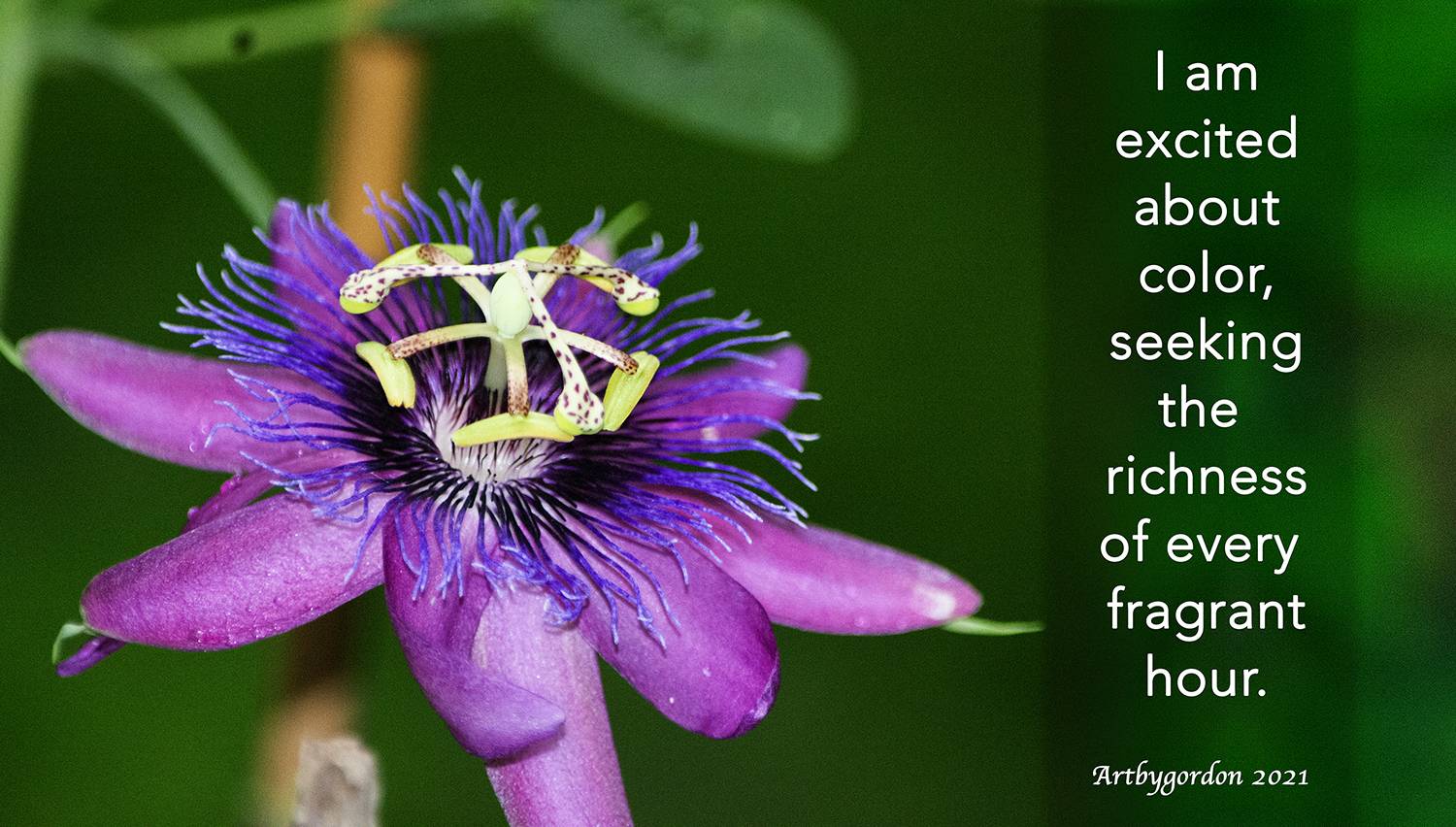 The above plants are from my collection of Passionvine- the top one is Incarnata and is literally a beautiful weed in the garden. The bottom one is Lady Margaret.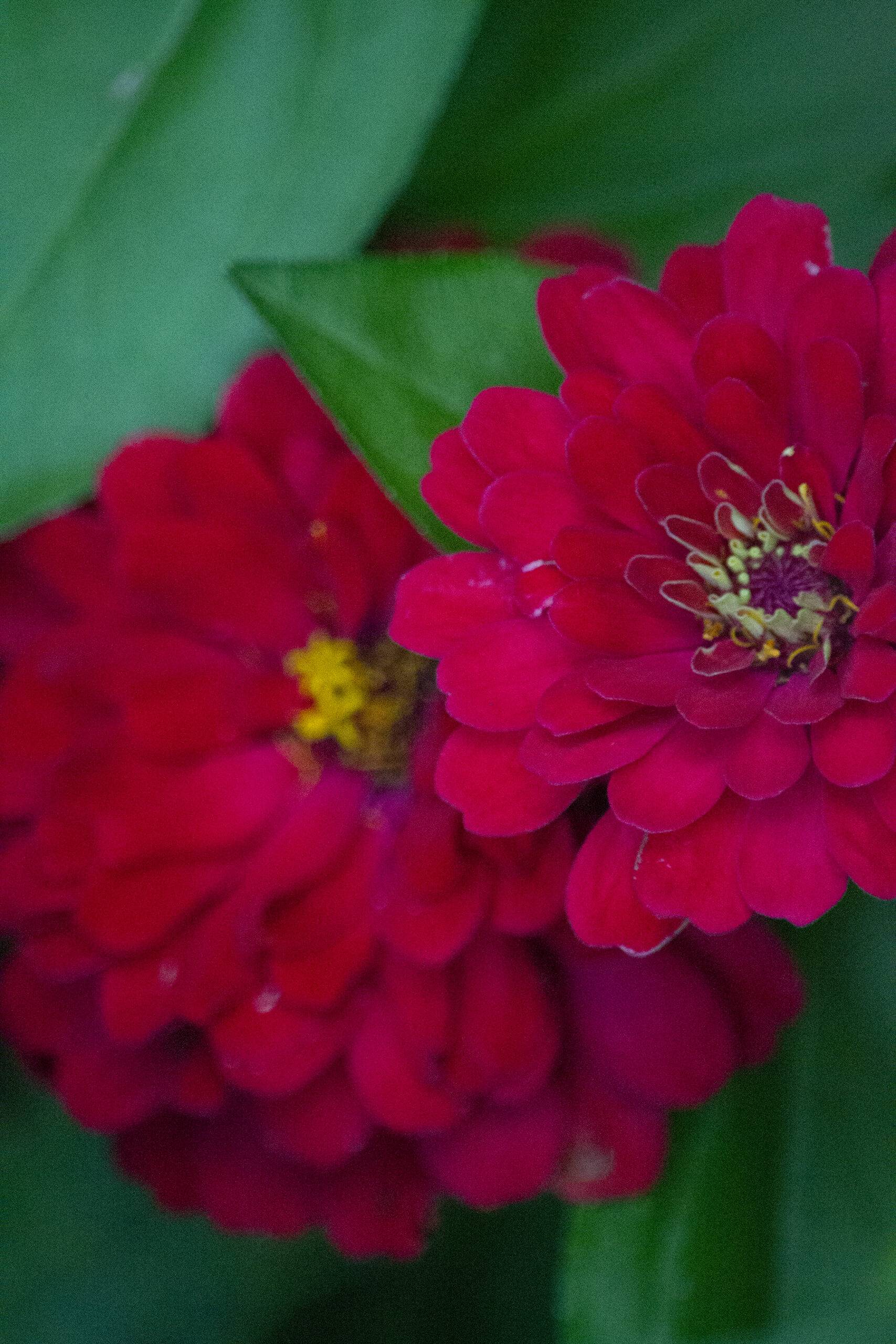 Zinnia, one of the easiest plants to grow from seed.