Art inspired by nature – First and foremost, I write about nature, photograph aspects of it and celebrate it through painting-all of Artbygordon is dedicated to the love and beauty of nature.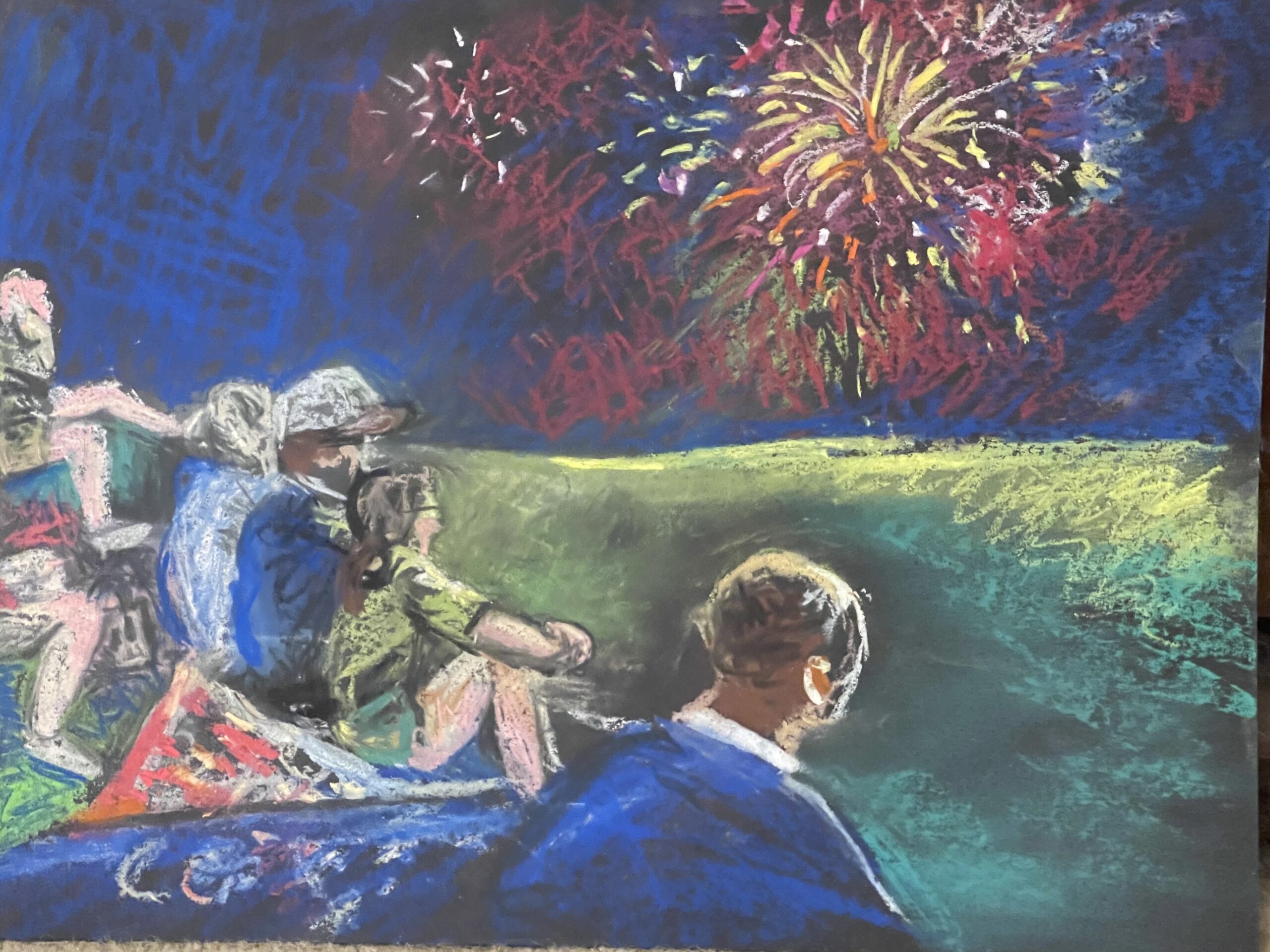 Contact the Artist for commissions/book designs:


[email protected]


or call 214-862-1321
The latest book is available on Amazon. Illustrated by Artbygordon.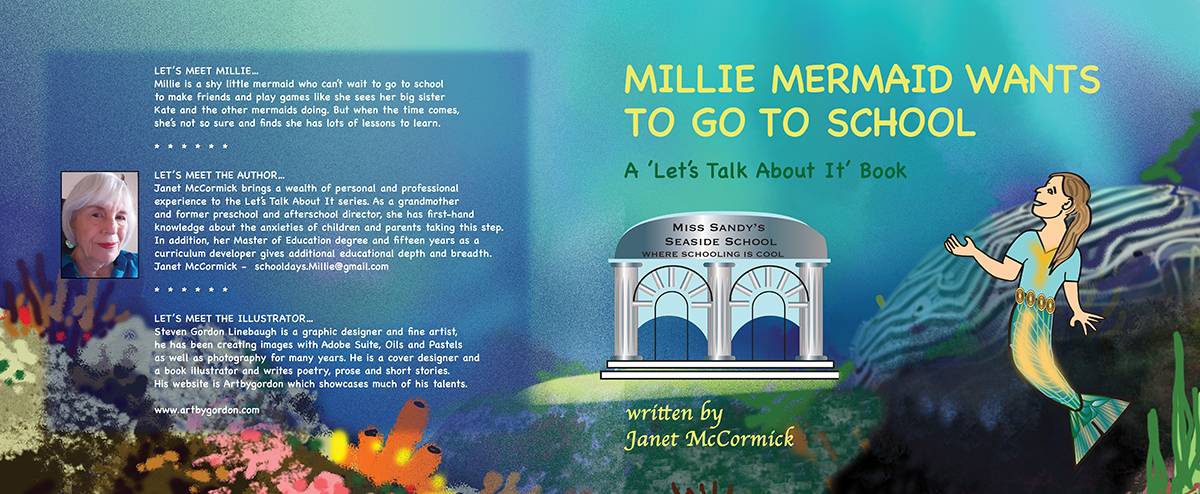 Artbygordon is Art Inspired by Nature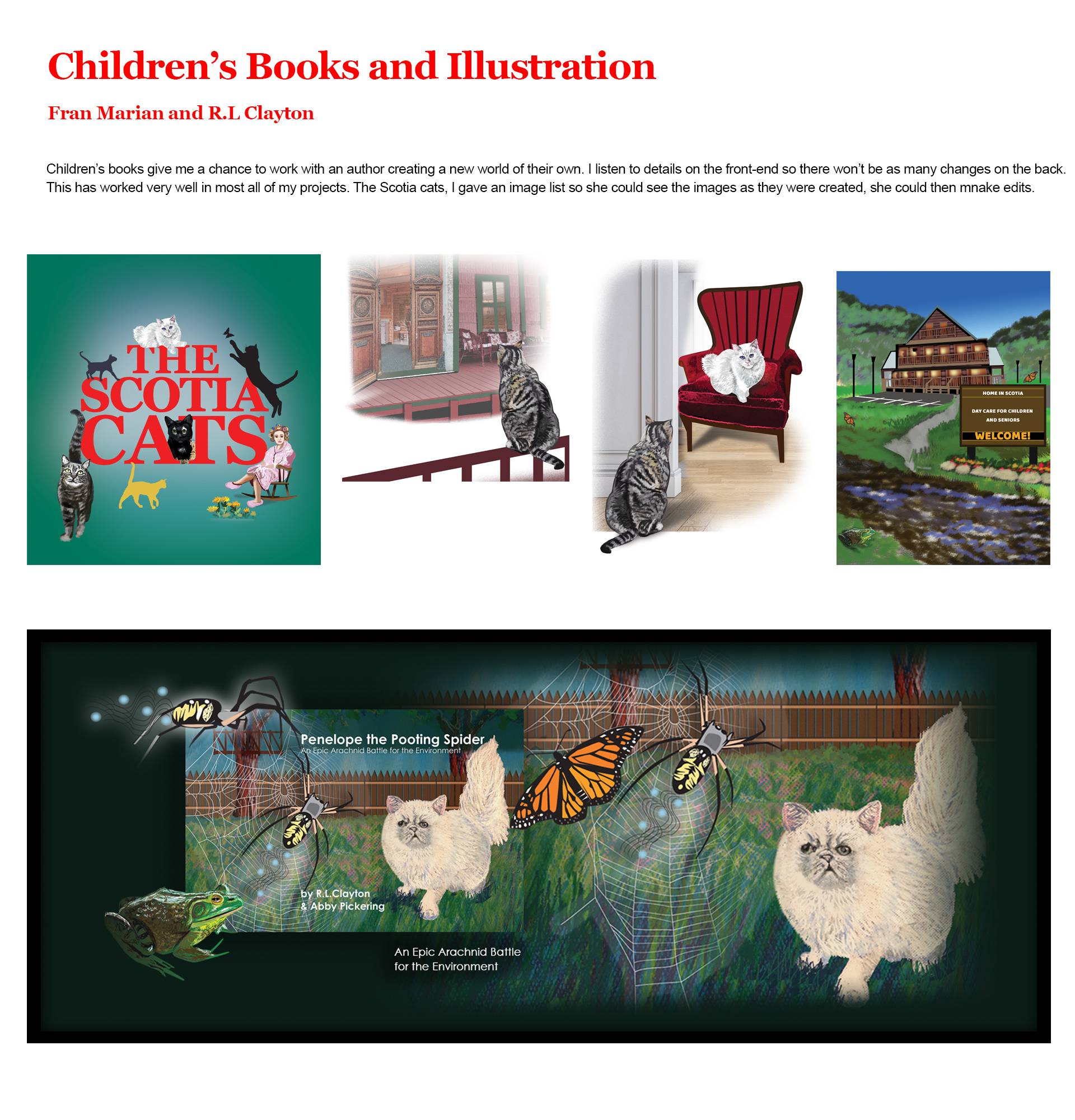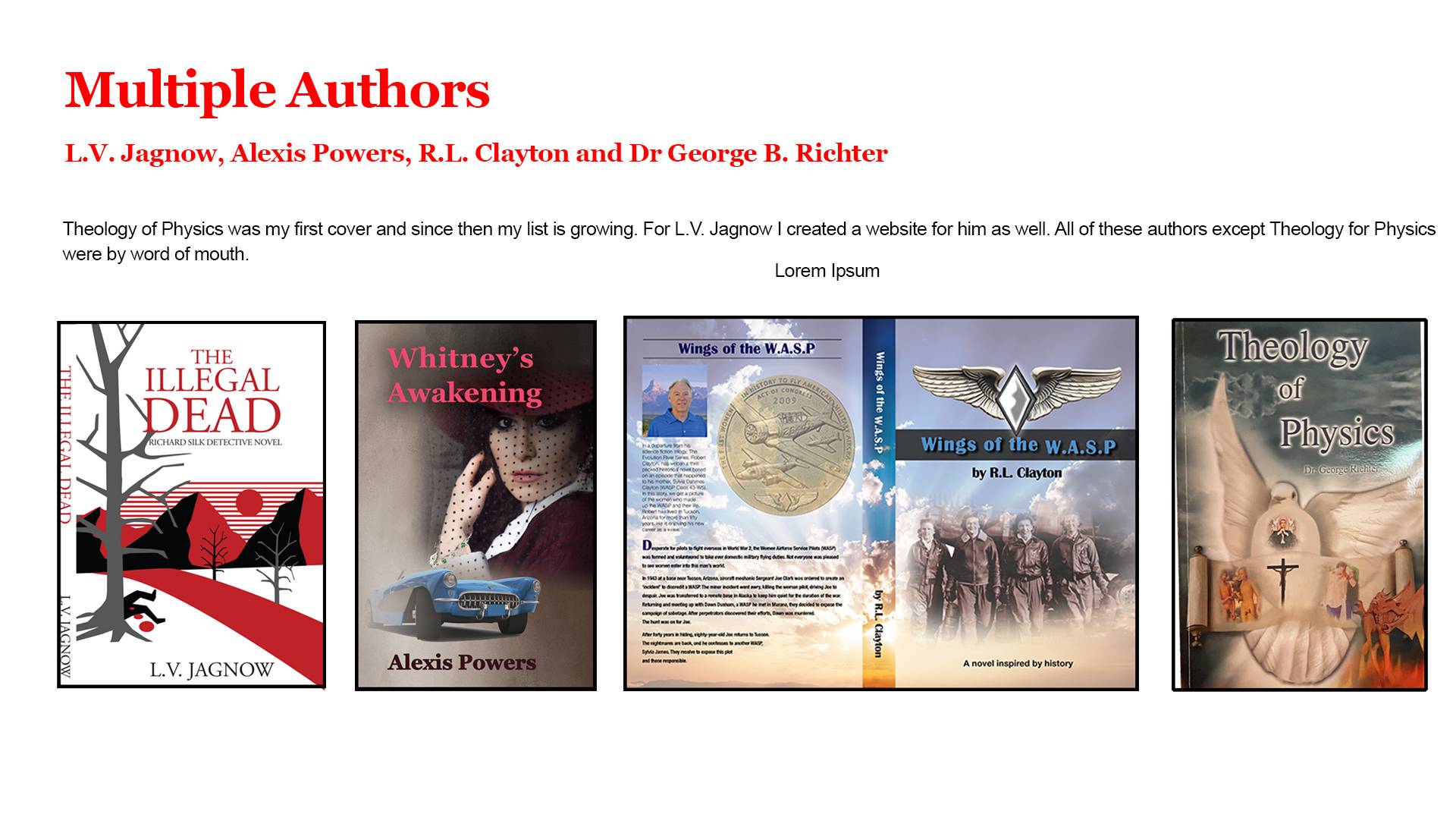 Artbygordon: Inspired Book Cover Design and Illustration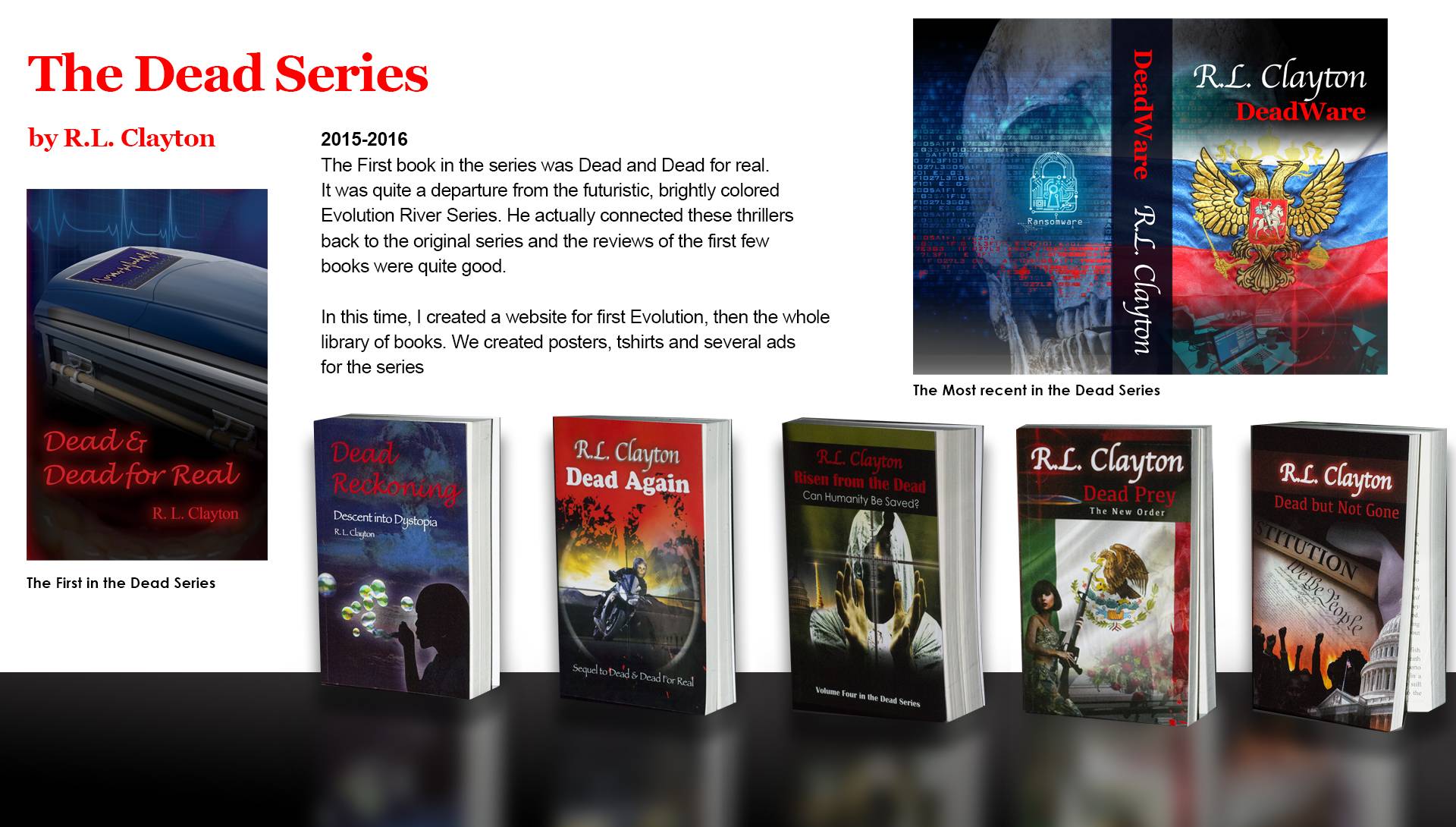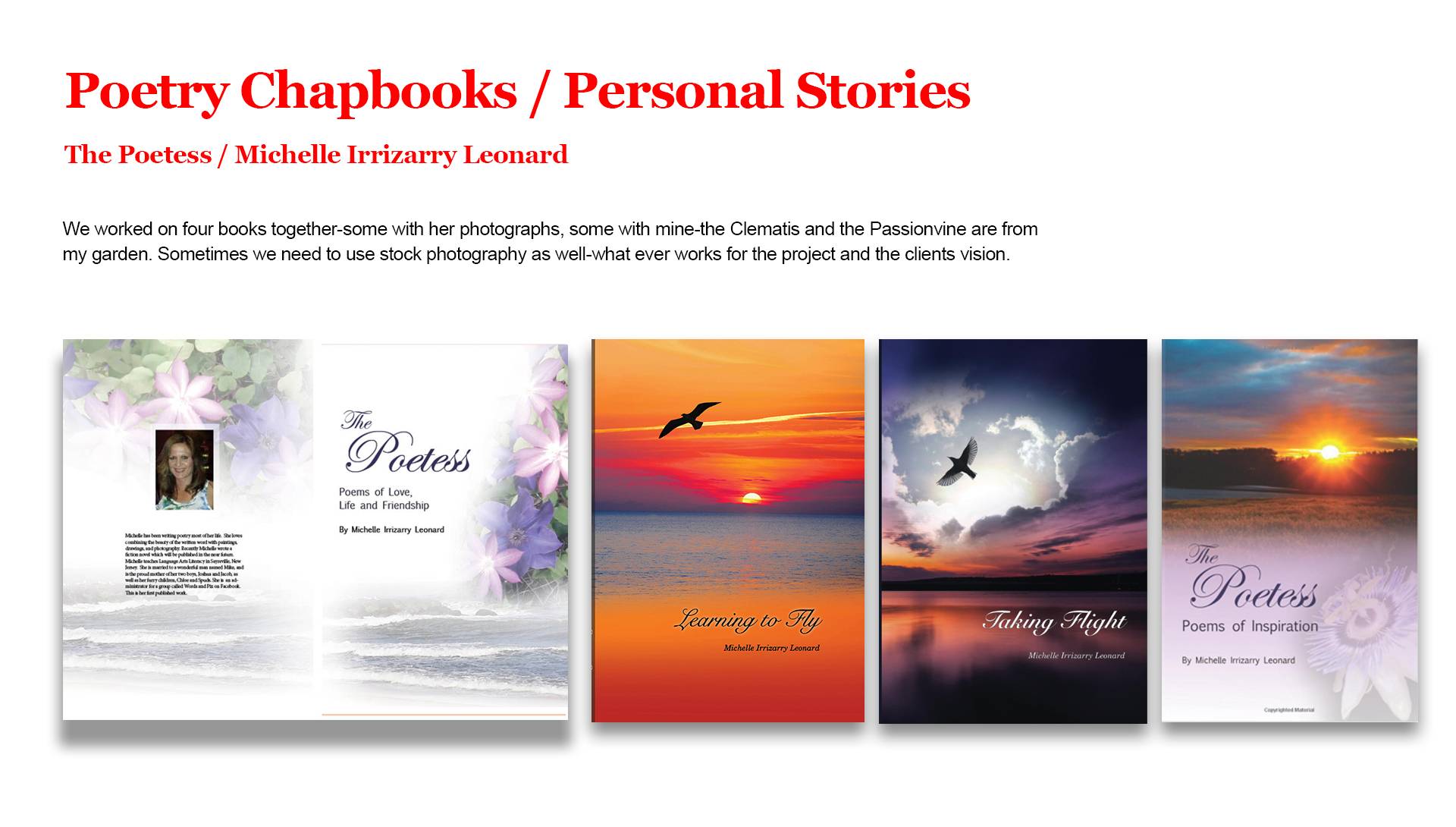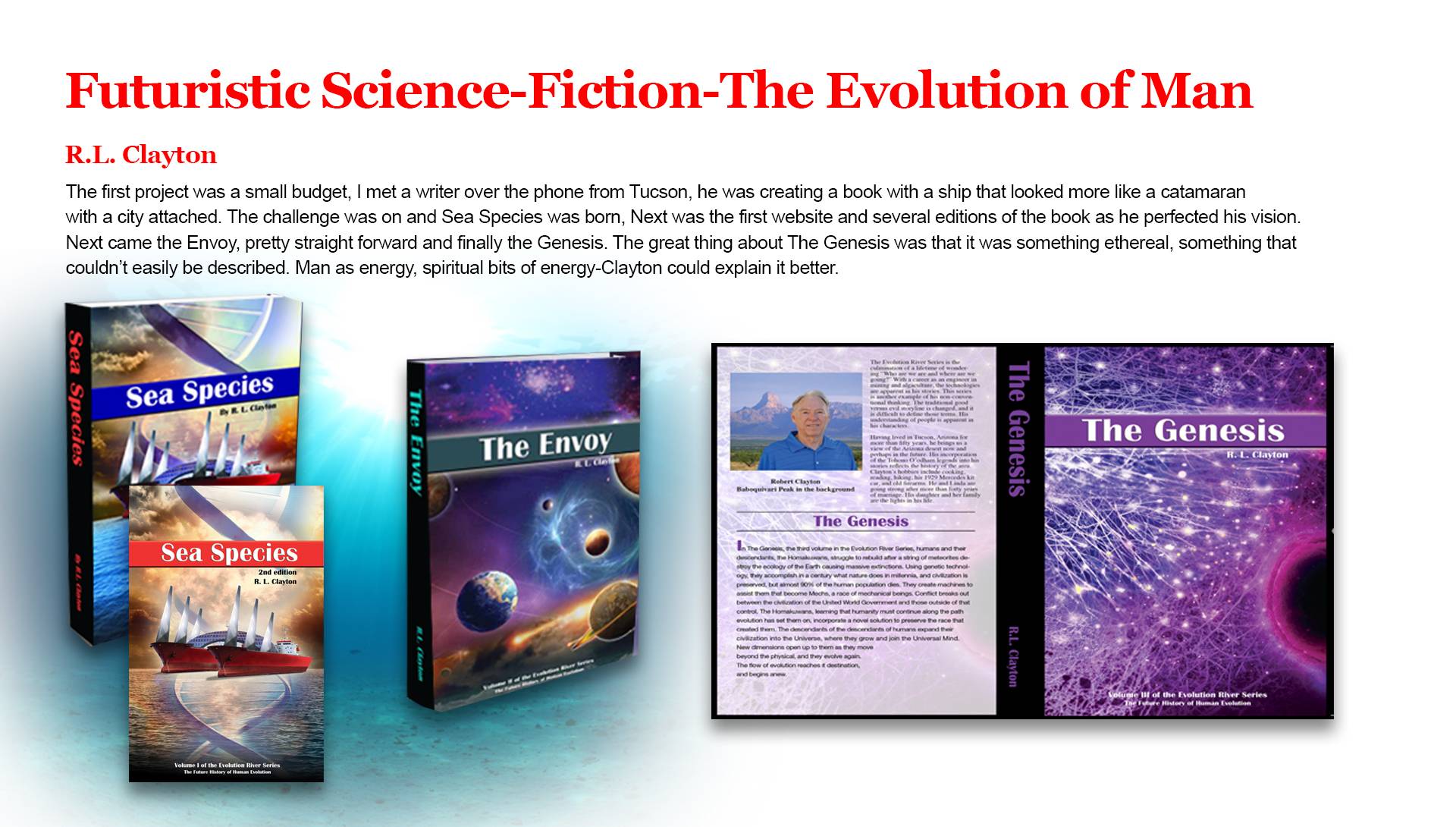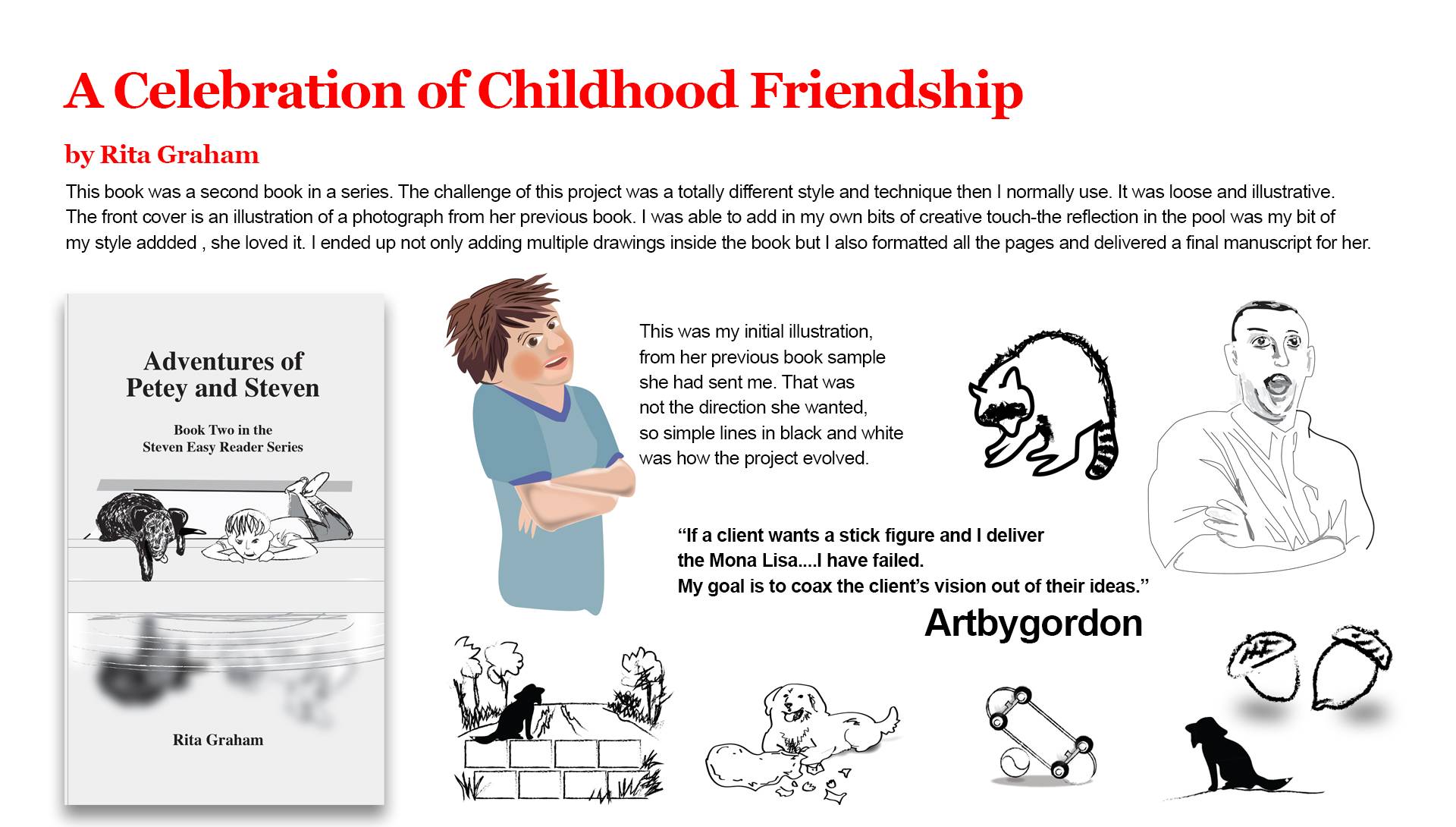 Artwork inspired by nature .
Let's get started.
In addition to my love of nature, I pride myself on customer service. This philosophy  leads to long relationships of trust and clarity and insures quality work that is targeted and effective. 
At the moment, my business is 100% word-of-mouth. I build strong relationships with each client as I am creating something that is theirs and I just get to share in the vision and creation.  I take this privilege and responsibility very seriously. Let's create something that truly captures your unique vision.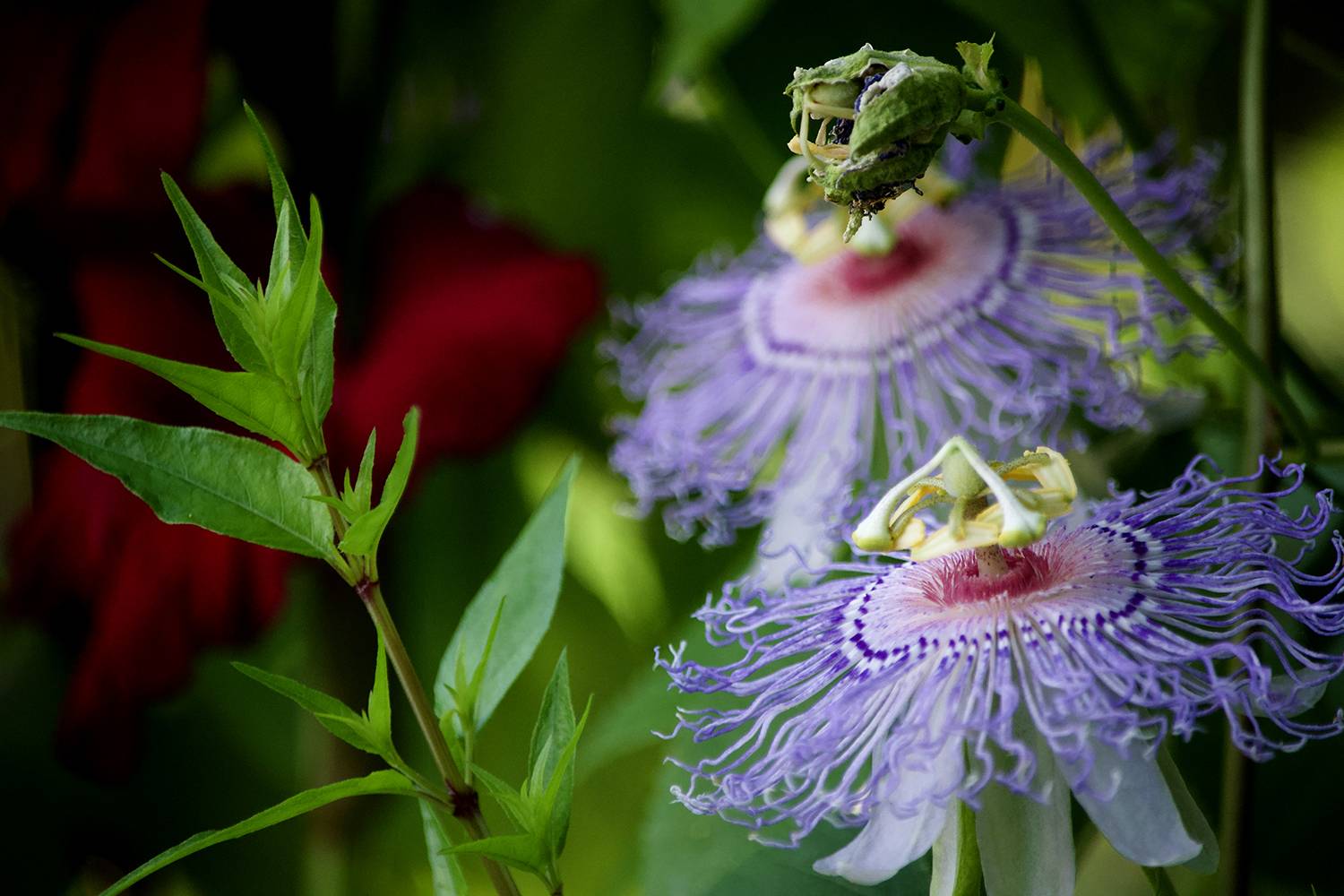 Silence of Stars 24×30 on standard 1/4″ thick canvas, Original oil painting on canvas. Price $1500 unframed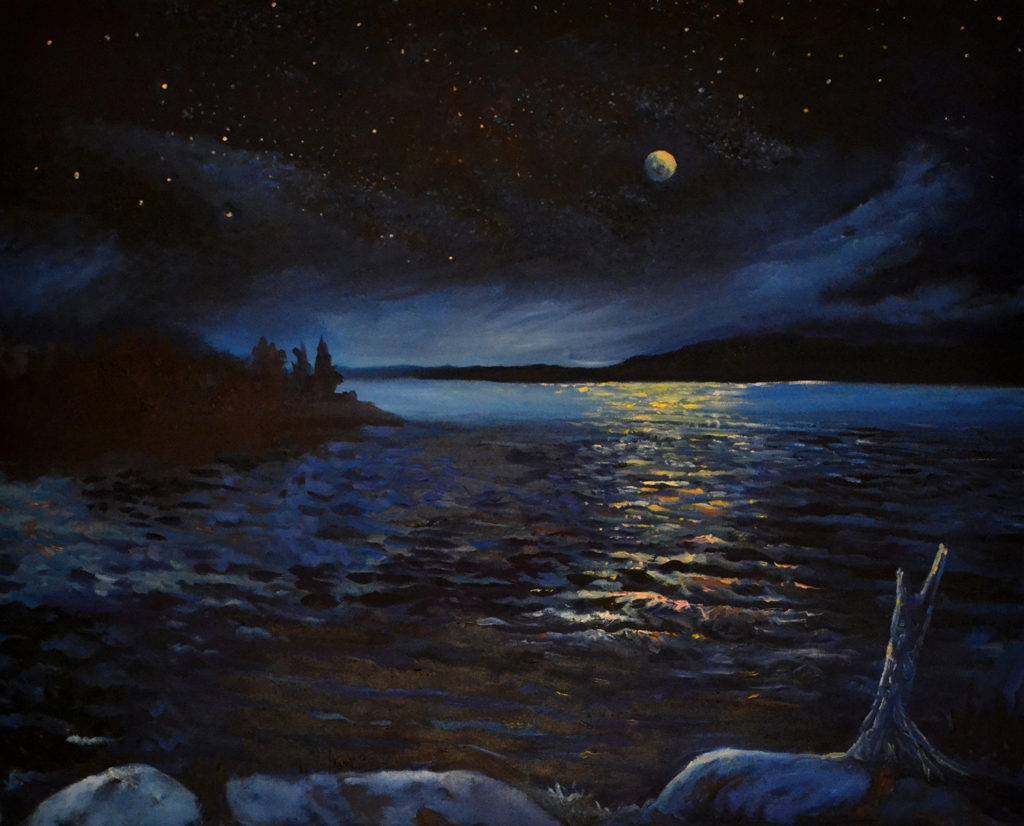 Silence of Stars, painted in 2007
To order prints Fine Art America
Original art inspired by nature- One of my specialties is the night sky. I work with hidden tones to make the stars appear to stand at different distances from the viewer. This particular painting is from Lake Murray, Oklahoma with my then 8 year old son while we were camping and stopped to watch the stars.
For more original artwork of the night sky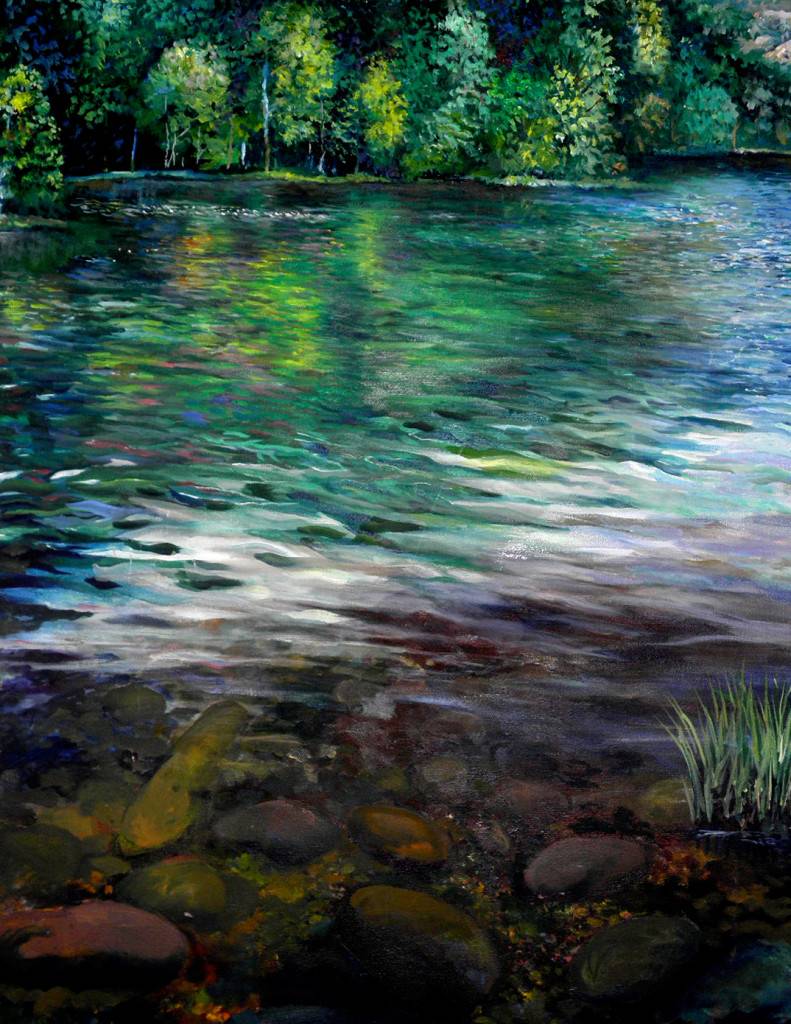 Across the Lake; Beavers' Bend 20×24 on standard 1/4″ thick canvas. $1000.00
Beaver's Bend, Oklahoma on a quiet spring day, you can see not only through the depths of water but beneath and above, I think allowing a viewer to get lost in a scene gives them clarity of what it felt like to the artist.
For prints on Fine Art America
Besides being able to buy art direct from the artist, there are options for licensing as well as high-quality prints made to order.
Pastels by order, Contact artist for pricing and scheduling. Includes, photography for rendering and finished pastel, signed, unframed on art board. [email protected]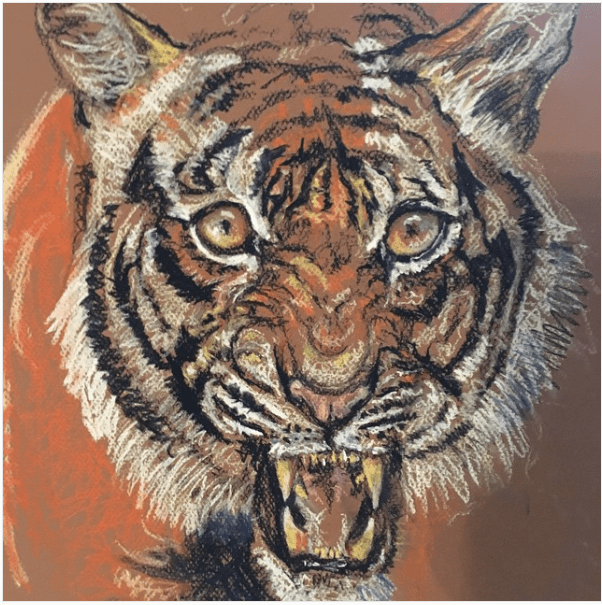 Art inspired by nature: Original Photography by Artbygordon: Available as Prints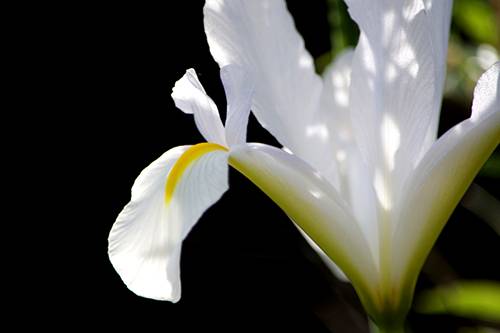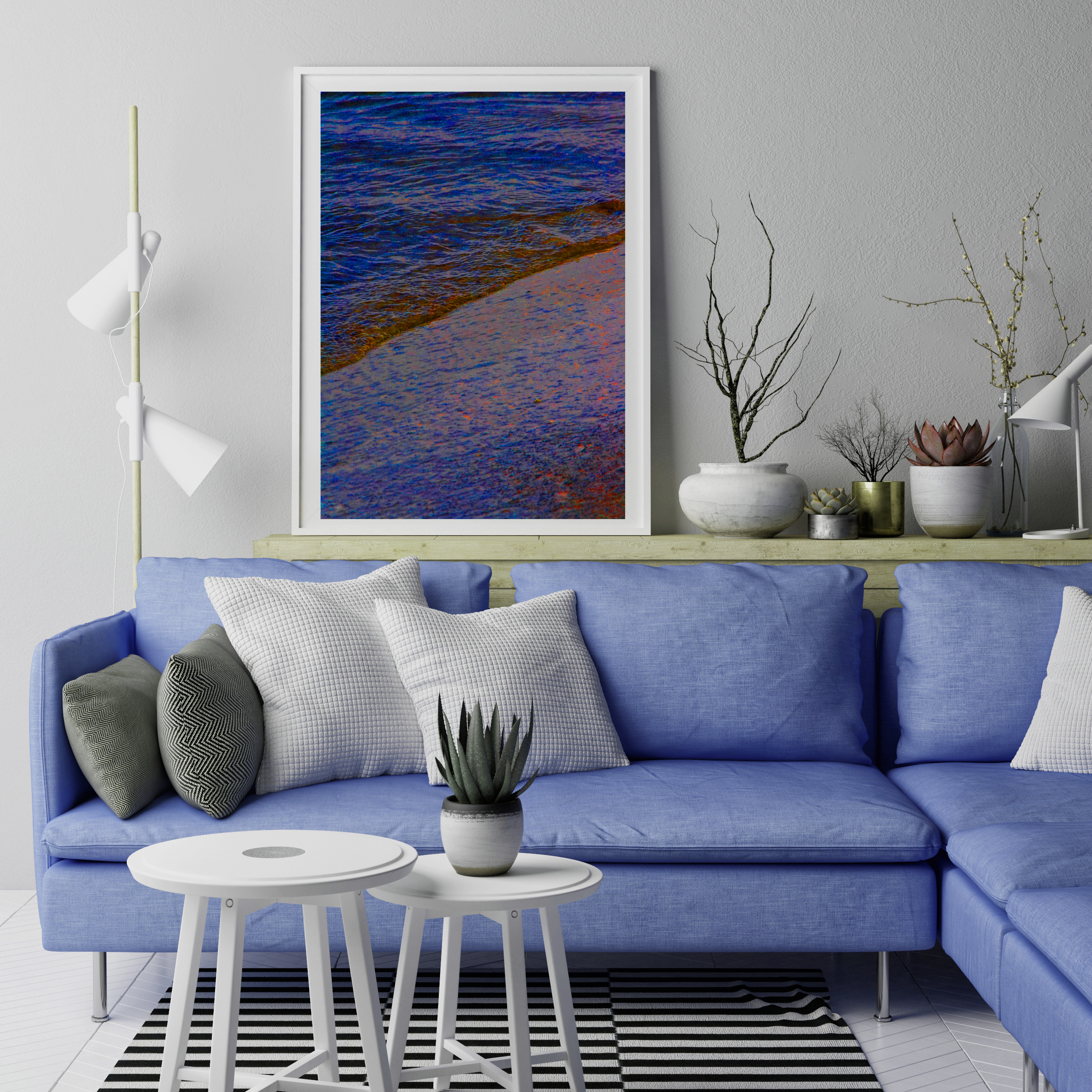 What is Artbygordon- Art inspired by nature
Creative services of designer Steven Gordon Linebaugh.
An oil  painter and pastel artist besides being a long time photographer and writer, with a special interest in water and night skies. Inspired by nature and celebrating its mystery and beauty.
My Creative Purpose: Art inspired by nature
Original art inspired by nature – Artbygordon for graphic design:
Next, Artbygordon is a creative service specializing in not only Infographics and Illustration but web design, photography and advertising. I aim to help businesses tell their stories in print, web and social media platforms.
Artbygordon for fine art:
An online gallery where you can buy original oil paintings, pastels on paper and photographic prints. I am selling through Fineartamerica for the moment but am working on enlarging my scope for art collectors and art licensing.
Artbygordon for creative writing, blogs and editorials:
In addition to creative design I love words. I offer creative services specializing in ads, text for blogs and commentary on travel and food.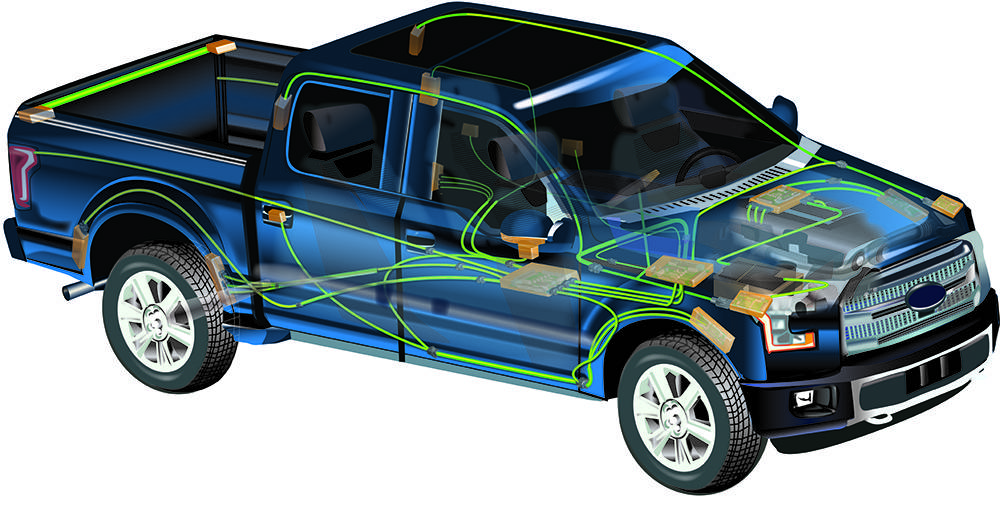 Art inspired by nature is part of my graphic design portfolio and design philosophy
Original art inspired by nature: All original paintings on canvas, original pastels on paper and original photography are available for sale or print unless specified. All works are copyrighted by artbygordon.