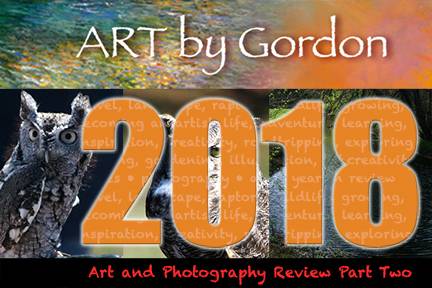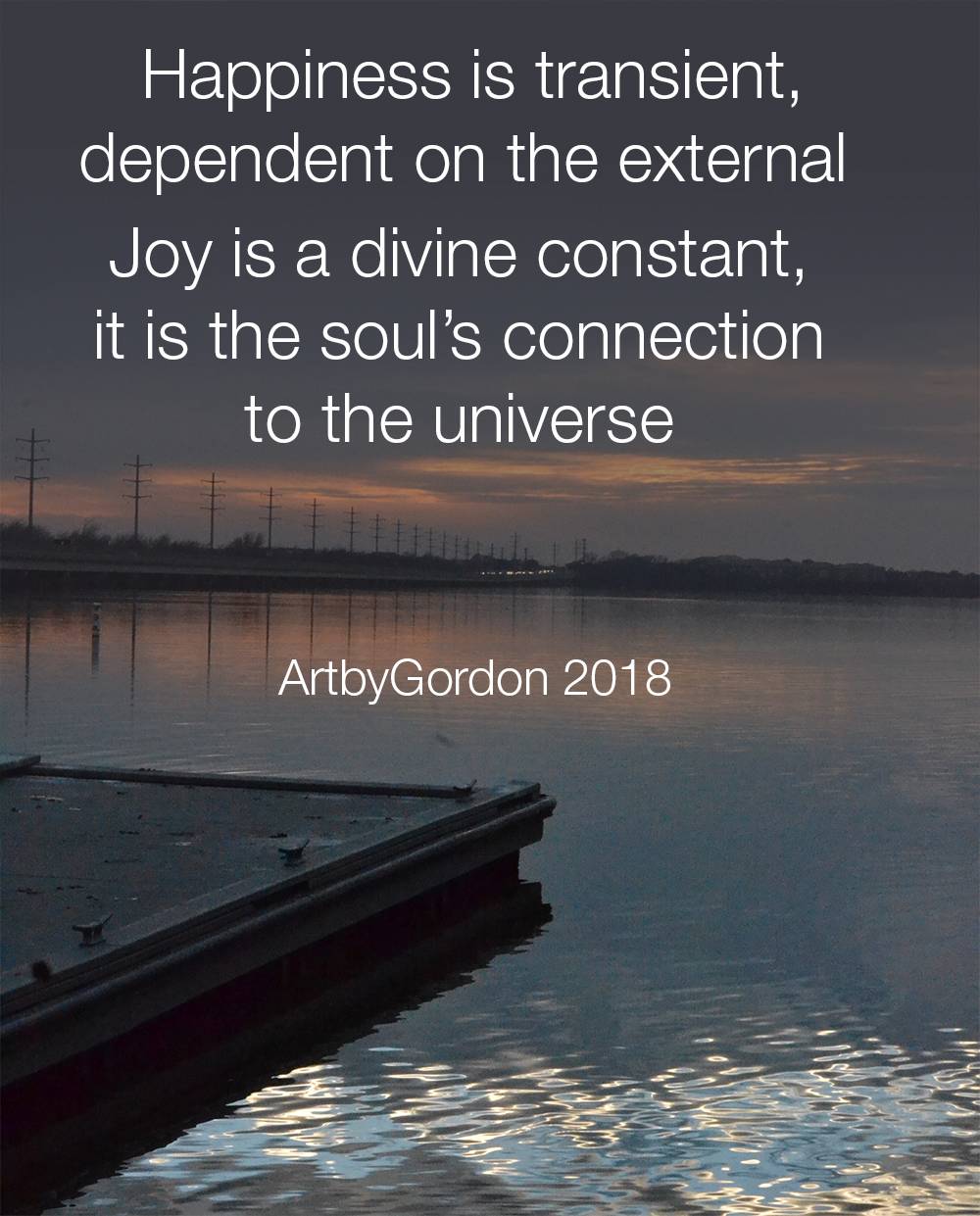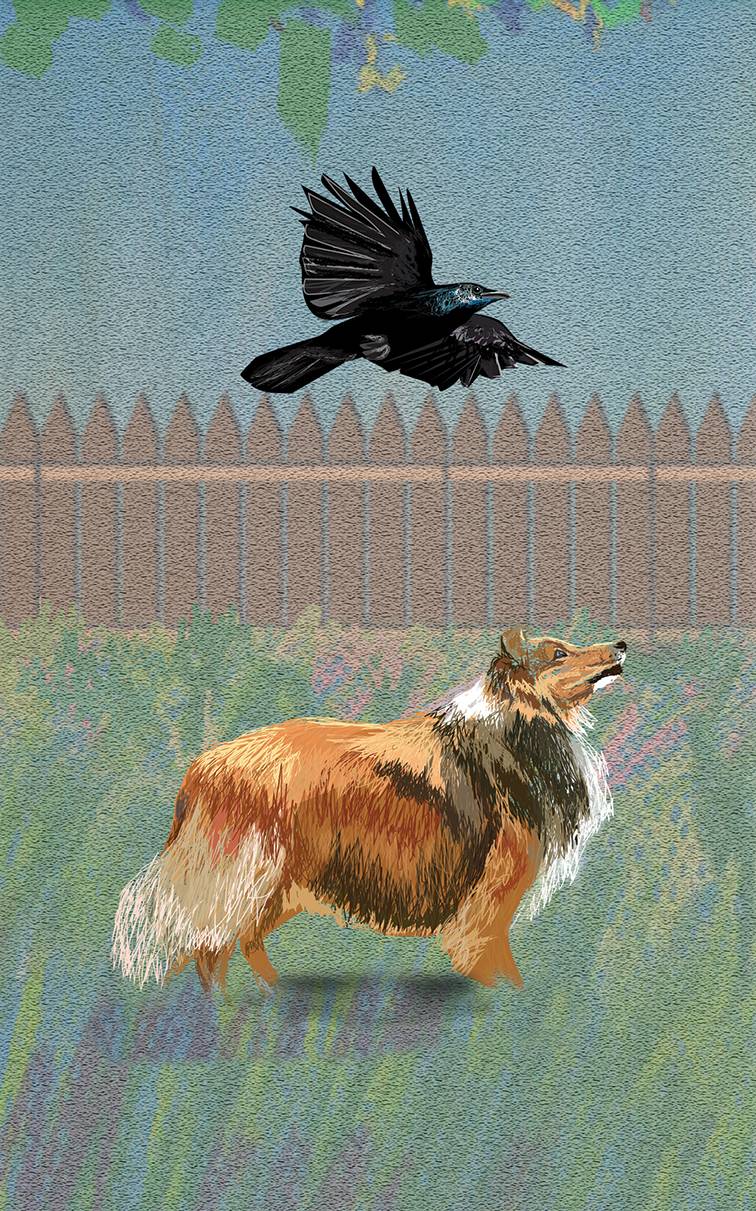 R.L Clayton and his nine-year-old grand daughter Abigail Pickering wrote a children's book-it was his first children's book.
This is the first book we worked on with full color interior illustrations. We have worked on 7 previous books in the last ten years from science fiction to thriller and even a historical novel about the women Airforce service pilots.
For full story
STEVEN LINEBAUGH: Writing, Artwork, Depression & Nature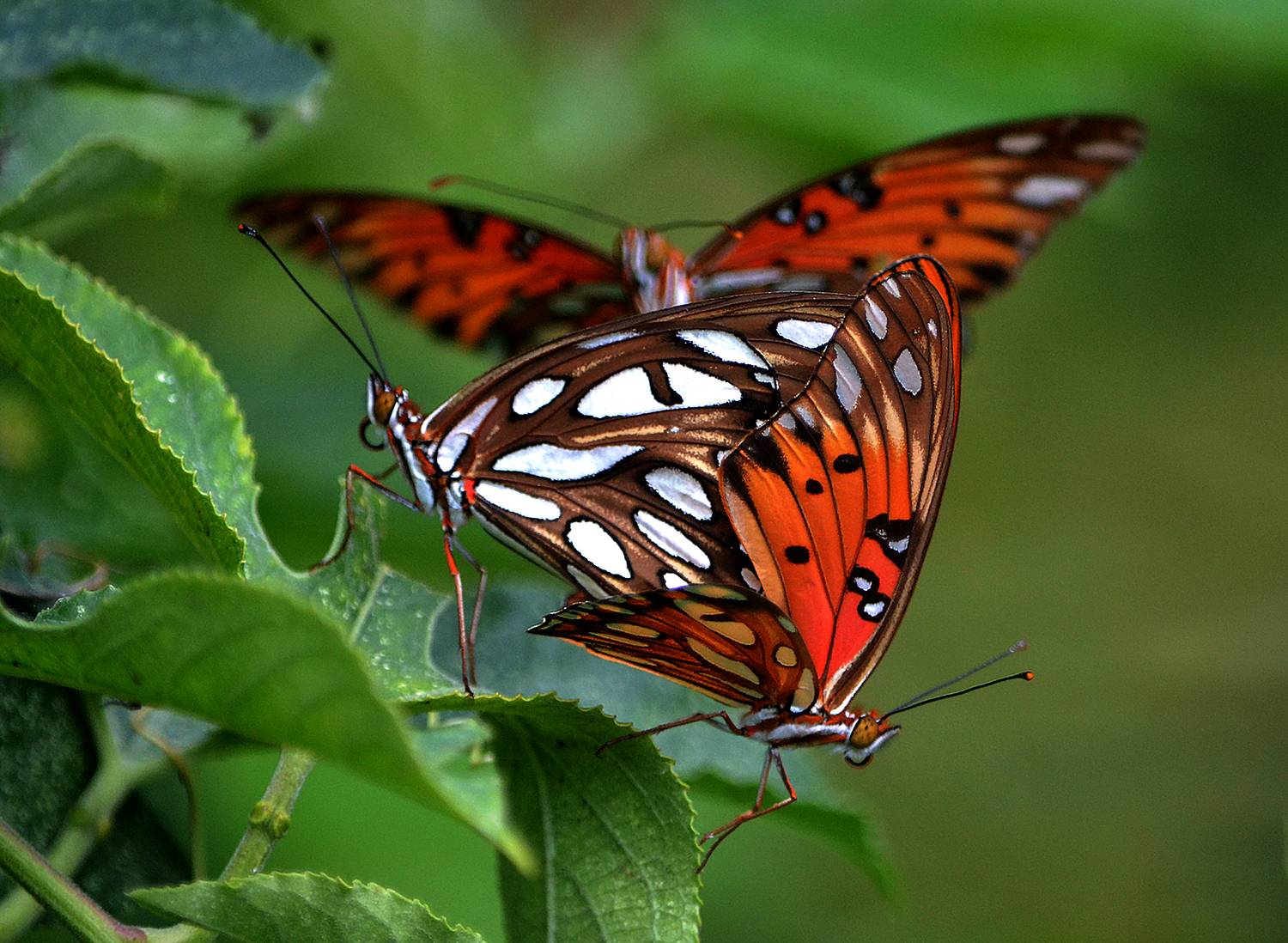 New Nature photography and places to go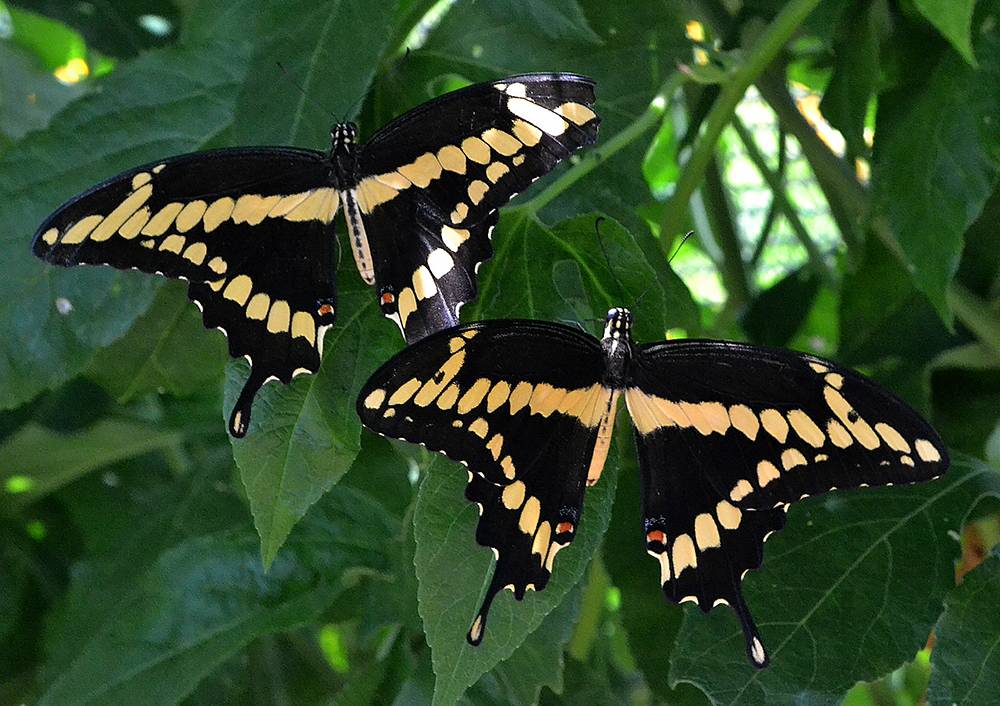 What is Artbygordon
The Creative services of designer Steven Gordon Linebaugh.
An oil  painter and pastel artist,  long time photographer and writer, with a special interest in water and night skies. Inspired by nature and celebrating its mystery and beauty.
Finally the trilogy of swallows is finished. The last one in the series is called the celebration, it is the end of the drought in Rowlett, Texas bridge.
The Artist: A Short Story
Finally finished The Artist, a story of an artist finding his passion and than getting lost in its obsession.
My Creative Purpose
Artbygordon for graphic design:
A creative service specializing in Infographics and Illustration to help businesses tell their stories in print, web and social media platforms.
Artbygordon for fine art:
An online gallery where you can buy original oil paintings, original pastels on paper and photographic prints. I am selling through Fineartamerica for the moment but am working on enlarging my sphere of options for art collectors and art licensing.
Artbygordon for creative writing, blogs and editorials:
A creative service specializing in writing copy for ads, text for blogs and commentary on travel and food.
You need a designer that will listen to your needs and act with your business in mind. You know your business, customers and brand better than any designer, I will give you tools according to  your needs while offering my design expertise and in the end you will have a tool that will grow your business and complement your brand.
I've always said, If you want a stick figure and I give you the mona lisa-I've failed. My job is to perfect your vision and give you ideas that may improve your original thought. I work with you as a team to create something you and your customers will be completely happy with.
You can expect me to be responsive. I want every customer to feel like they are the only customer, Customer service is something that has kept my clients for more than ten years. I build relationships and I grow with my clients business and needs. See Linkedin for customer reviews.
All paintings are available for sale or print unless specified. All works are copyrighted by artbygordon.