All photographs and text by Artbygordon: Copyright 2020
Photography and Words – I wanted a way to add words to my paintings and photographs and the response has been remarkable. I look forward to sharing more insights where nature and art converge.
The Garden 2019: Building on Past Successes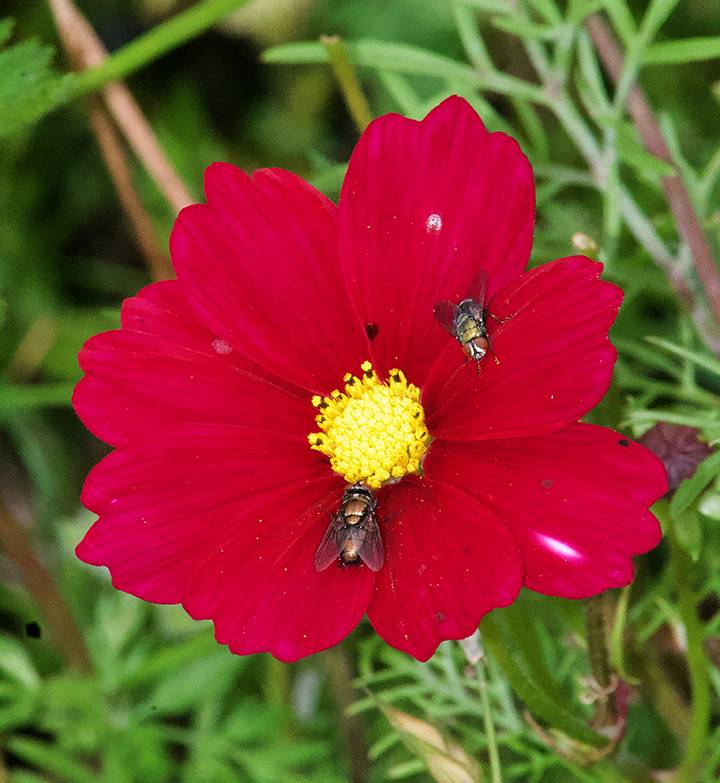 Artbygordon is for all who love nature and art. From photography to writing, pastels and oil painting, I celebrate the beauty and mystery of nature. I have always had a passion and find my peace and calm interacting with nature.
My photography is from traveling, another passion of mine. I have a growing list of places I need to shoot and subjects from animals in a zoo to wildlife in the garden.
I also shoot my garden a lot, it is an all natural haven for nature, I plant native plants and use no chemicals. I have counted almost 70 species of birds and 40 butterflies and moth. All of my blogs are filled with images and writing all by Artbygordon.
The brand is growing and so is the following. I look forward to connecting with all my followers. If you want to join the newsletter, just scroll down to the form and fill it out. I look forward to connecting with my you.
For more information on the 365 day photo challenge and stories
To read full article see the blog An Interest in Gardening