Customer Service and Satisfaction
You know your business, customers and brand best, I offer you tools according to  your needs while suggesting ideas using  my design expertise and in the end you will have a tool that will grow your business and complement your brand. I am all about customer service and satisfaction, it is the cornerstone of my brand.
If you want a stick figure and I give you the mona lisa-I've failed. My job is to perfect your vision and give you ideas that may improve your original thought. I work with you as a team to create something you and your customers will be completely happy with.
You can expect me to be responsive. Customer service is something that has kept my clients for more than ten years. I build relationships and I grow with my clients business and needs. See Linkedin for customer reviews.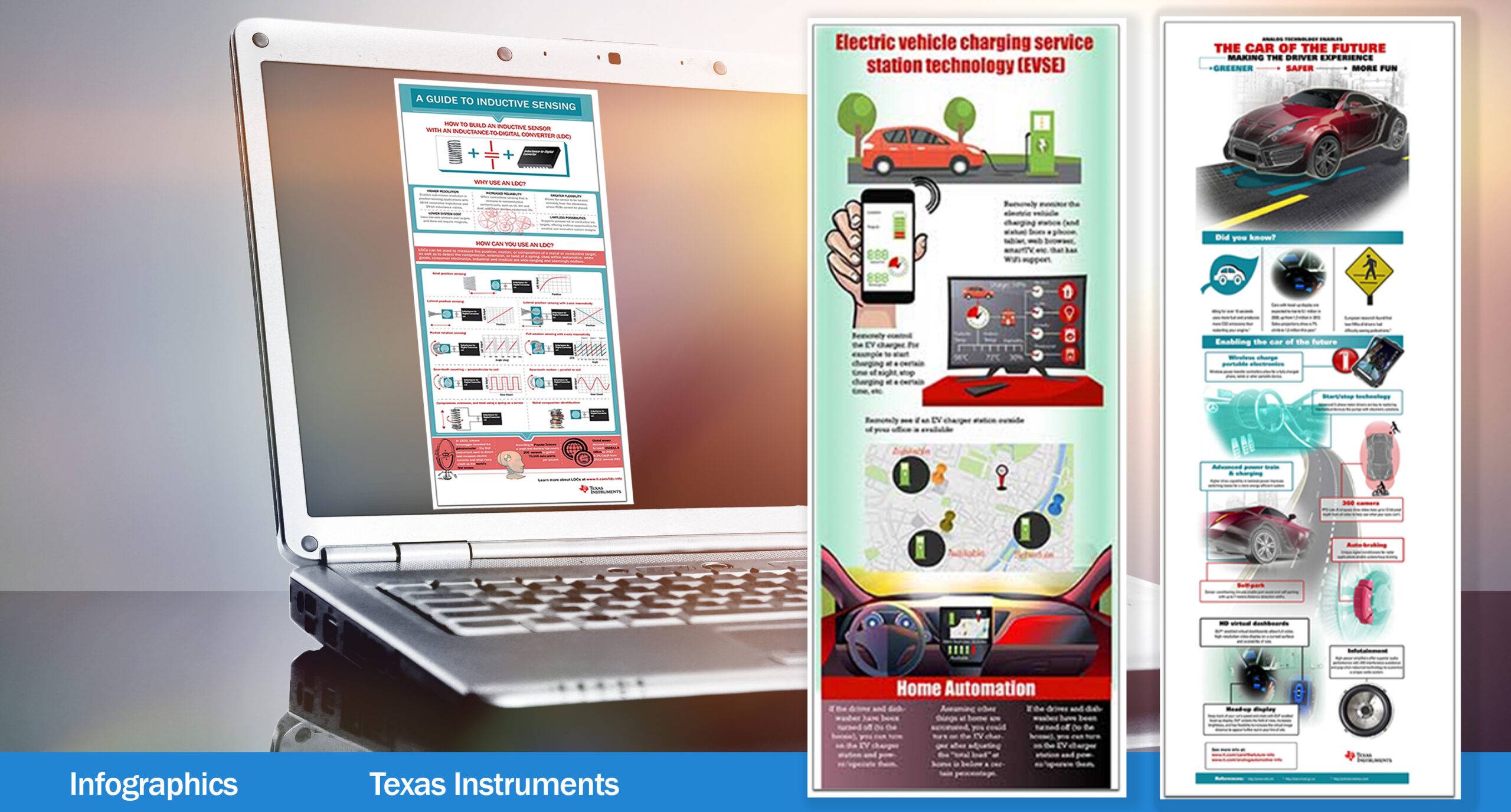 I specialize in creating infographics that can tell a story for your products and business. I have experience in both  B2B and direct to consumer. I aim to not only assist your business in succeeding but just as important building a trust and reliability of a long lasting relationship.
Good business is about building relationships for our mutual gain, I believe in this fast paced world, we've lost that understanding. I plan on growing my business one satisfied customer at a time.
See my linked in profile for stories https://www.linkedin.com/in/stevenlinebaugh/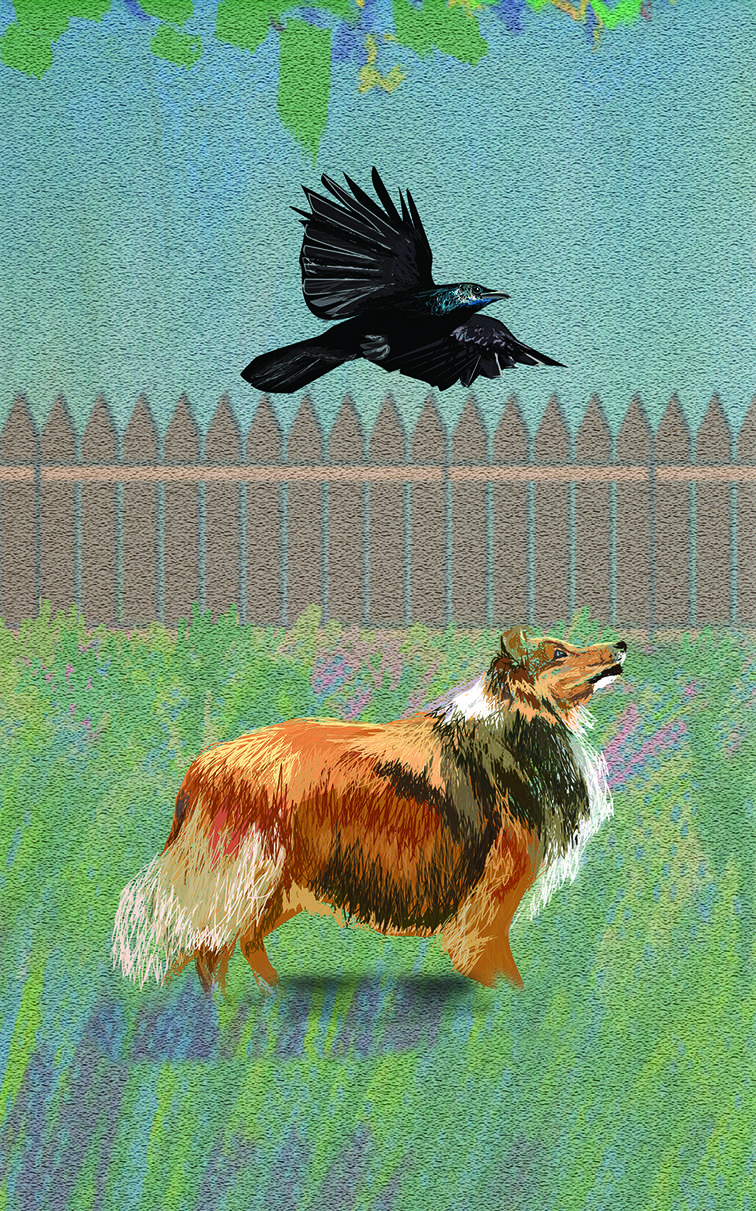 I am an illustrator above  all other creative disciplines. I create many of my illustrations in Illustrator and Photoshop using different brushes and line weights.
My older work was created using raw lines in illustrator at a very large size, all of the lines eventually blend together and all detail merges together viewed at actual size.
The image to the left  is for a book project: Penelope the Putting Spider. The background throughout the book is a pastel on paper with illustrations overlaid in Photoshop.
Varied Design: Web Design
---
This logo was for a nail salon.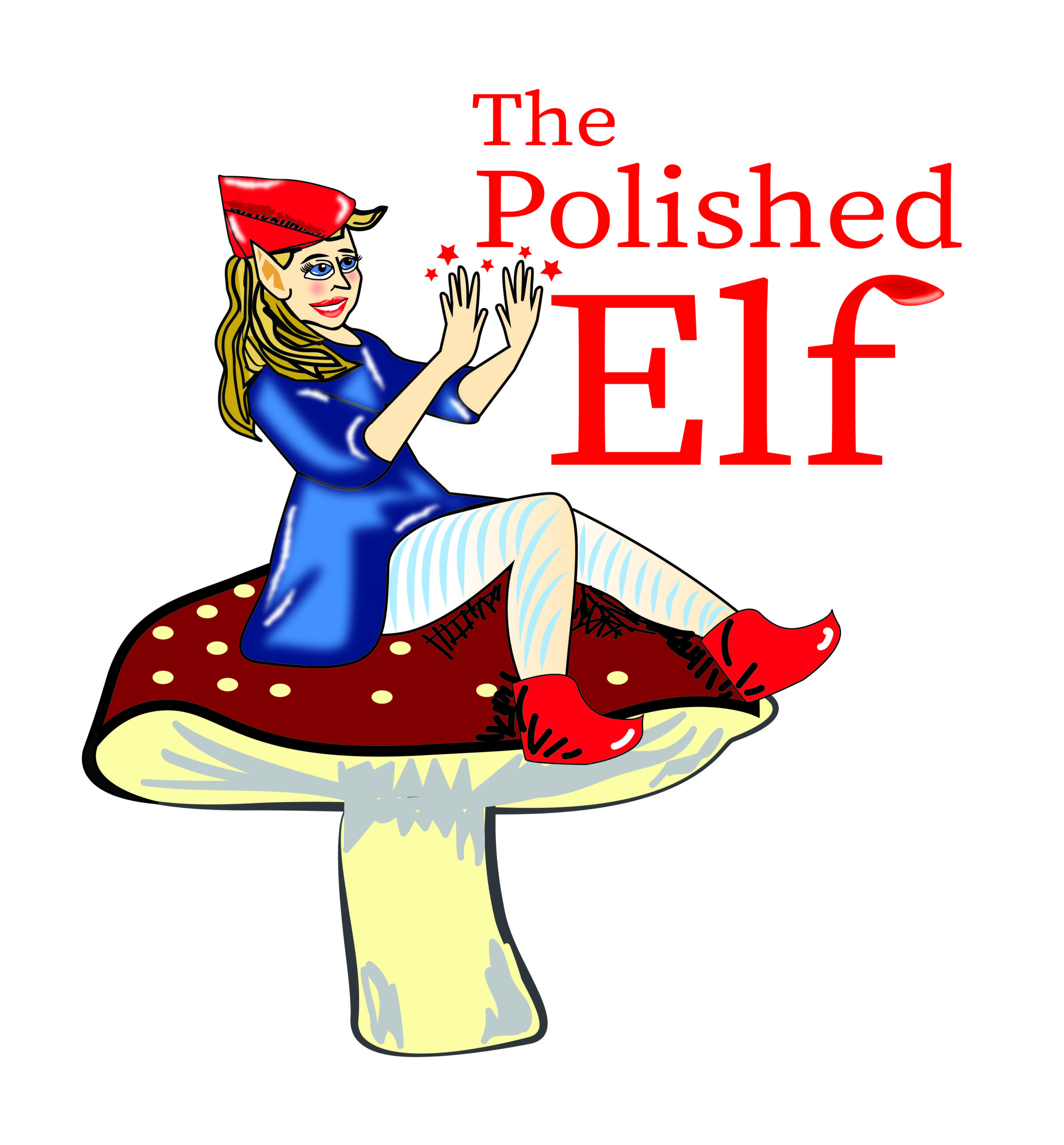 ---
Graphic Design Clients
 Tricon: Builder in Dallas: Brochure and logo work.
---
Mothers and Daughters of Zion: Faith group Worship event, book marks, invitations, event program
---
CNM Connect: Non profit in Dallas
---
Texas Instruments: High-tech – Graphic Design
---
Zuken USA: High-tech- Graphics for trade shows
---
---
Dallas Semiconductor: High-tech – Graphic Design, Photography