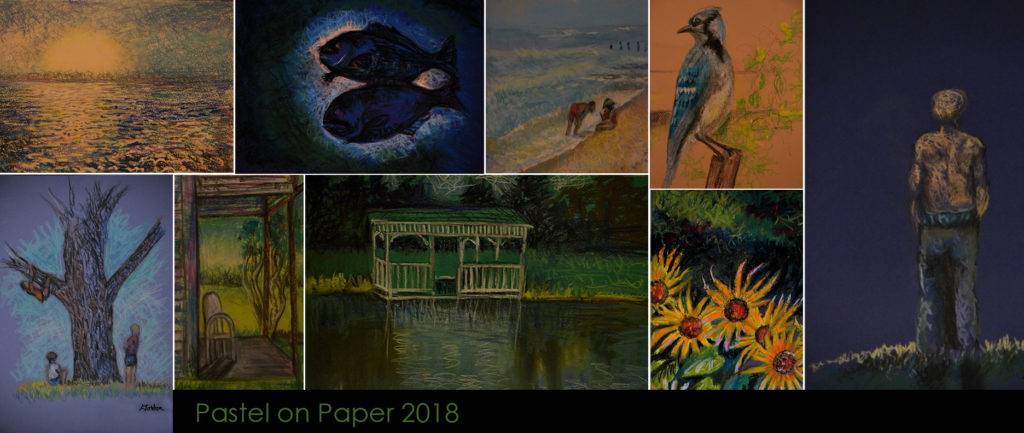 A change in the look and feel of the pastels-this one is actually from 2012 or so
Original Pastel on Paper: Ranger

Original Pastel on Paper: Steve Harvey

Original Pastel on Paper: Rot

Original Pastel on Paper:

Original Pastel on Paper: Ranger

Original Pastel on Paper: Marilyn

Original Pastel on Paper: Lead Singer

Original Pastel on Paper: Kyle and Son

Original Pastel on Paper: The Ballerina

Original Pastel on Paper: Fraidy

Original Pastel on Paper: Roar
Original Pastel on Paper: Marilyn
Pastel of a Sunny Morning in Wylie, Texas
I consider pastels a bit more immediate and spontaneous than oils.
They can be as simple as a sketch or a finished piece of art.
I tend to be a bit more vivid in my colors with pastel. Nature is still my main focus but people and wildlife can often accompany my water and night sky images.
The images appear over time, dreams, thoughts or even ideas from my childhood. The execution is a bit softer but often more ethereal than the original oil paintings.
My pastels are all original and available in prints or direct from the aritst. Get on the Newsletter for new pastels and oils available.
I look forward to connecting.