This is the first of several articles about products from Artbygordon. I am in the process of showing art in local businesses and new art will soon be available online as well.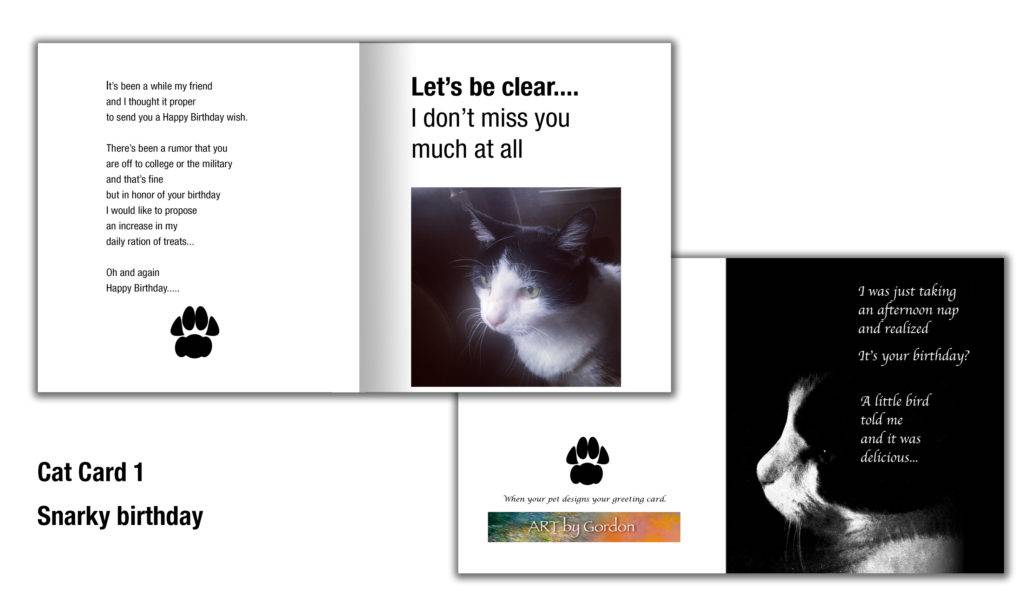 For now, I wanted to make available, graphic images for greeting cards, high-quality year-round ornaments to share a bit of nature in your home or remember a loved one or pet.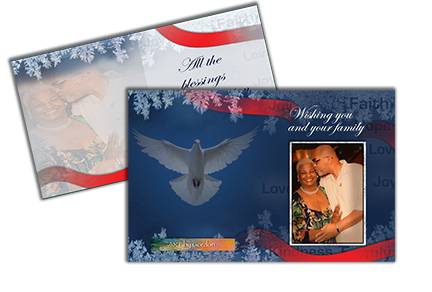 So how does the greeting card idea work? You send a photo or a general idea of what you would like-I will add the text, my own image or the image you are envisioning-it could be a pet image, a family image, etc. You get a high-quality, short run greeting card that is uniquely yours.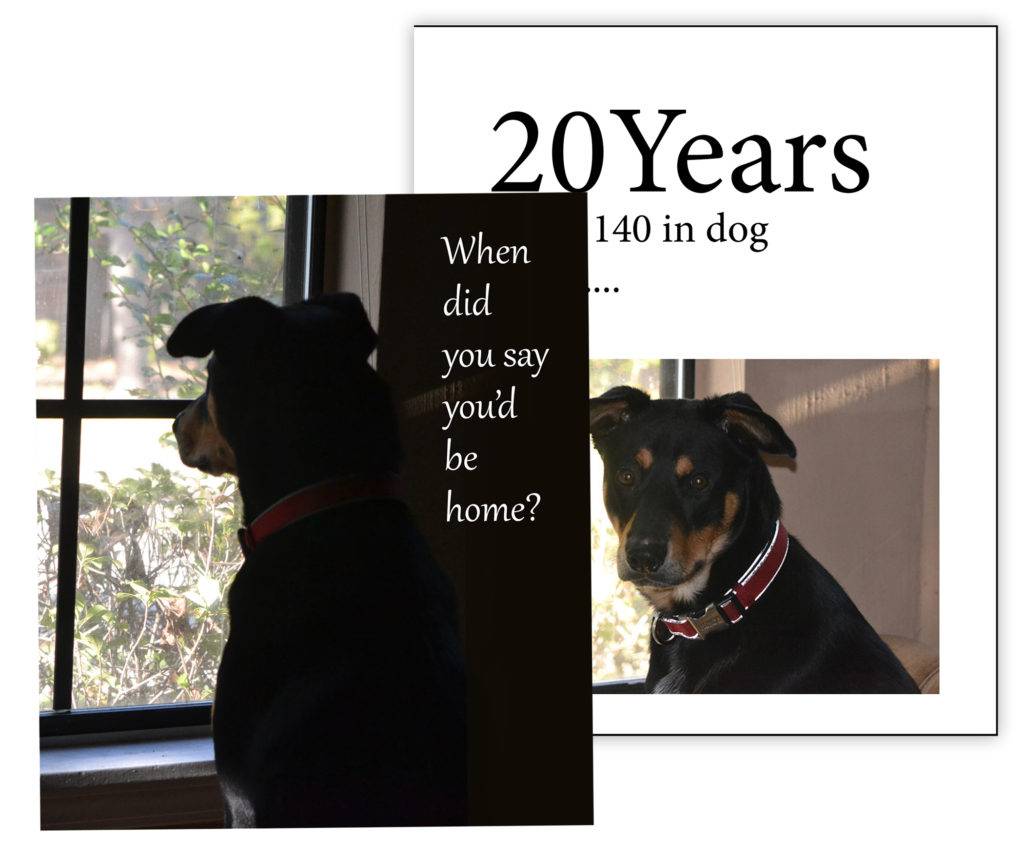 All cards are created by myself and hand-cut and folded, boxed and delivered to your mailbox just in time for the holidays. I am taking orders now from corporate and individuals for next Christmas.
Let's make something wonderful that you can enjoy for seasons to come.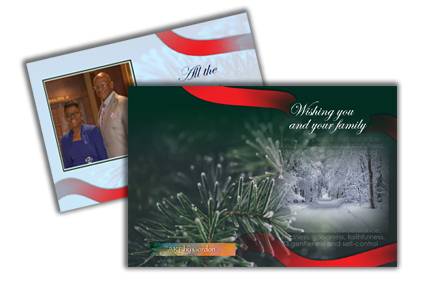 $90 for initial design and 25 hand-cut cards, packed and delivered. Order before March 2019 and get a 15% discount on your first order.
Find out more information about the ornaments and the various options available.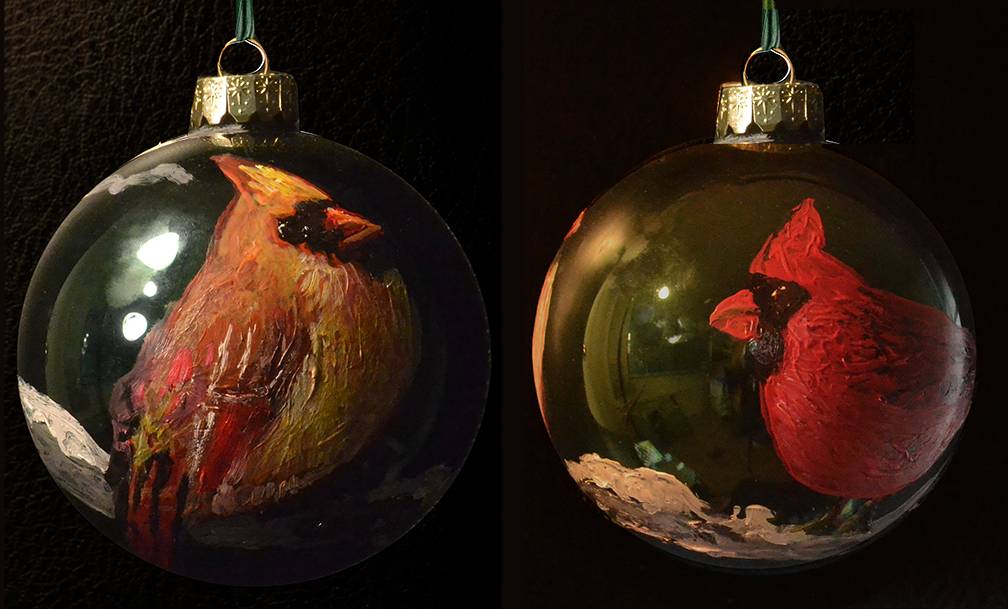 Hand-made, collector's items, small pieces of nature art for holidays or even just a bit of nature to share in your home. Each design will only be recreated 50 times, they will be signed and numbered and than discontinued. These are original, acrylic paintings on glass ornaments.