You need a designer that will listen to your needs and act with your business in mind. You know your business, customers and brand better than any designer, I will give you tools according to  your needs while offering my design expertise and in the end you will have a tool that will grow your business and complement your brand.
I've always said, If you want a stick figure and I give you the mona lisa-I've failed. My job is to perfect your vision and give you ideas that may improve your original thought. I work with you as a team to create something you and your customers will be completely happy with.
You can expect me to be responsive. I want every customer to feel like they are the only customer, Customer service is something that has kept my clients for more than ten years. I build relationships and I grow with my clients business and needs. See Linkedin for customer reviews.
I specialize in creating infographics that can tell a story for your products and business. I have experience in both  B2B and direct to consumer. I aim to not only assist your business in succeeding but just as important building a trust and reliability of a long lasting relationship.
Good business is about building relationships for our mutual gain, I believe in this fast paced world, we've lost that understanding. I plan on growing my business one satisfied customer at a time.
See my linked in profile for stories https://www.linkedin.com/in/stevenlinebaugh/


Portfolio
http://stevenlinebaughportfolio.businesscatalyst.com/index.html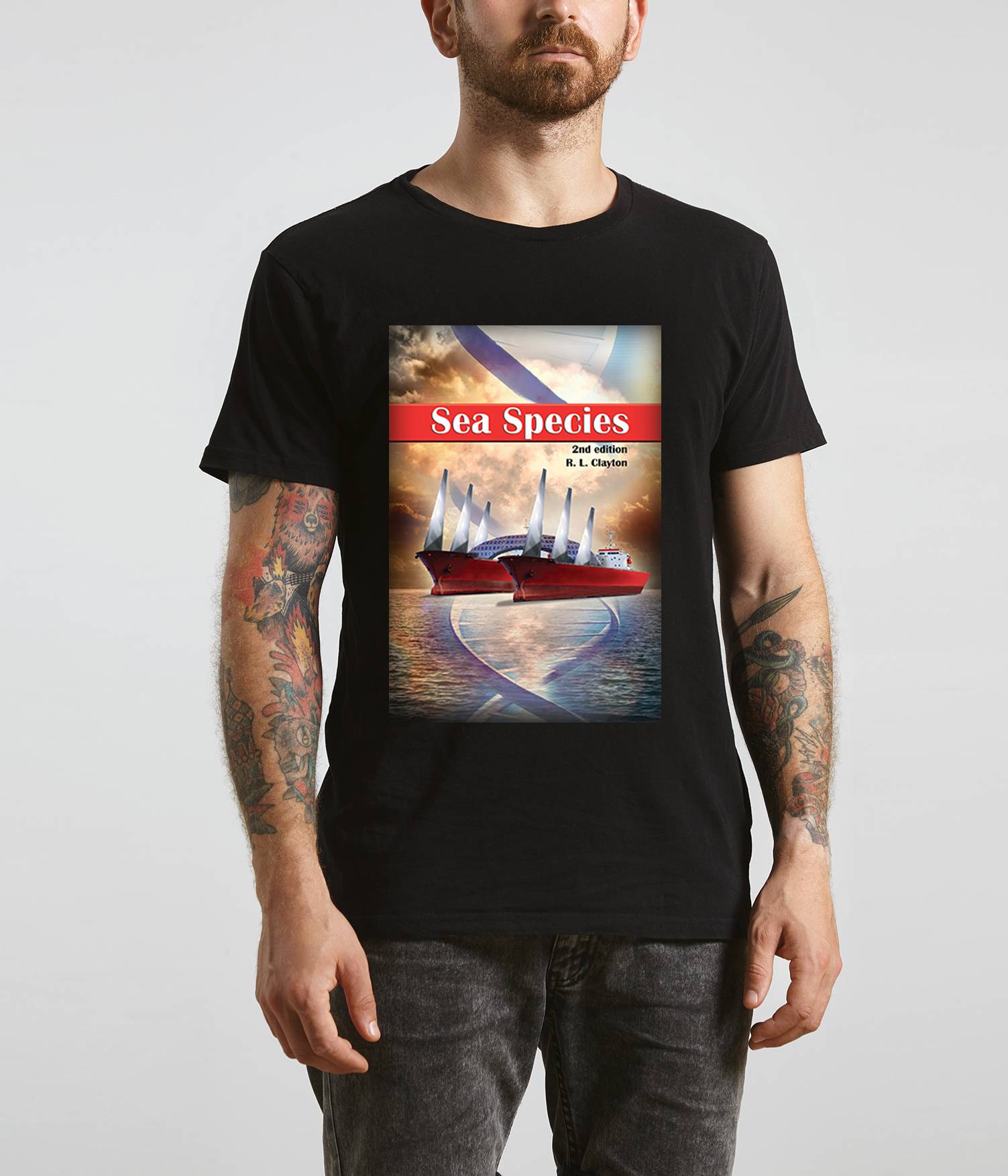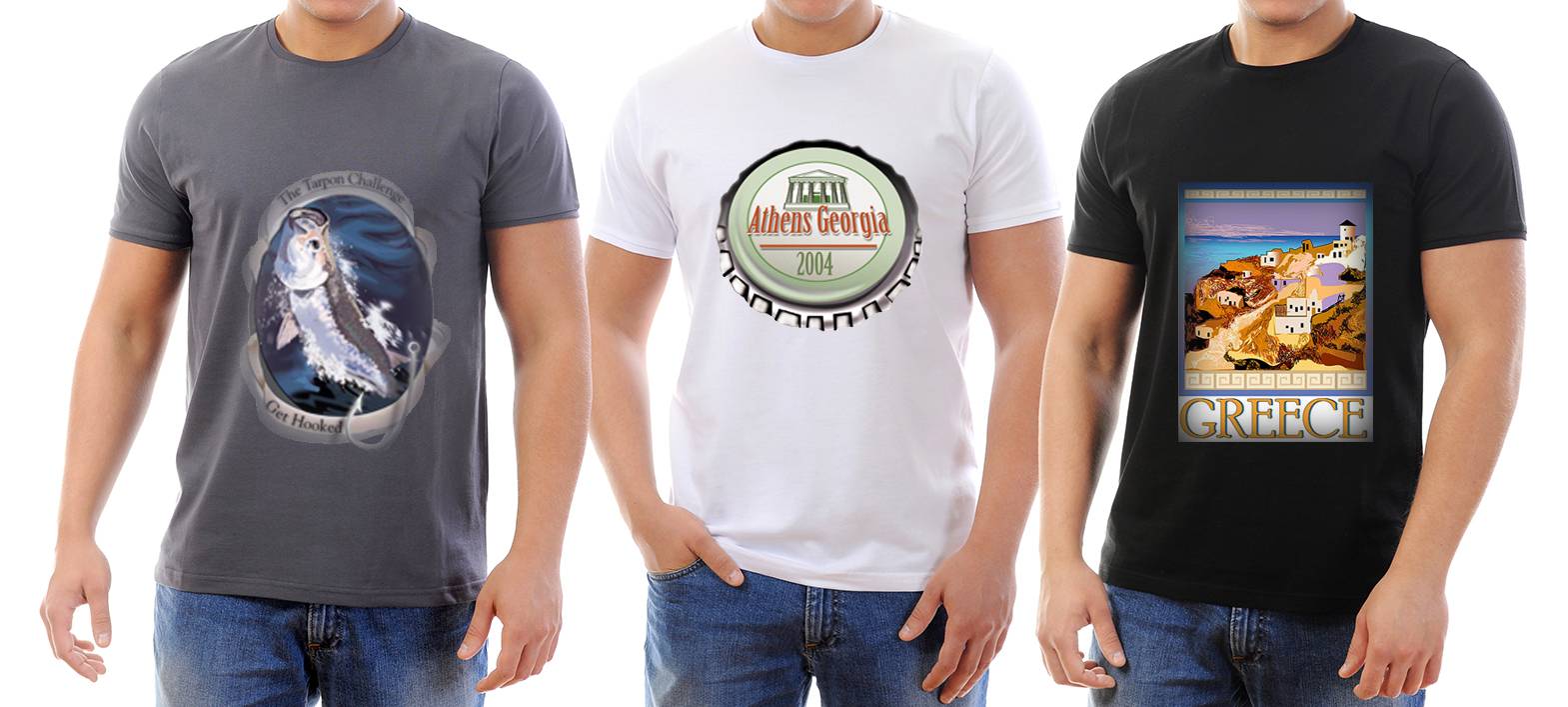 Publish your book
Not only do you have the opportunity to stand out with a unique cover design. A writer I work with will also make available your ISBN numbers. We have learned about the art of self publishing and we can help you get your book to print and available in electronically.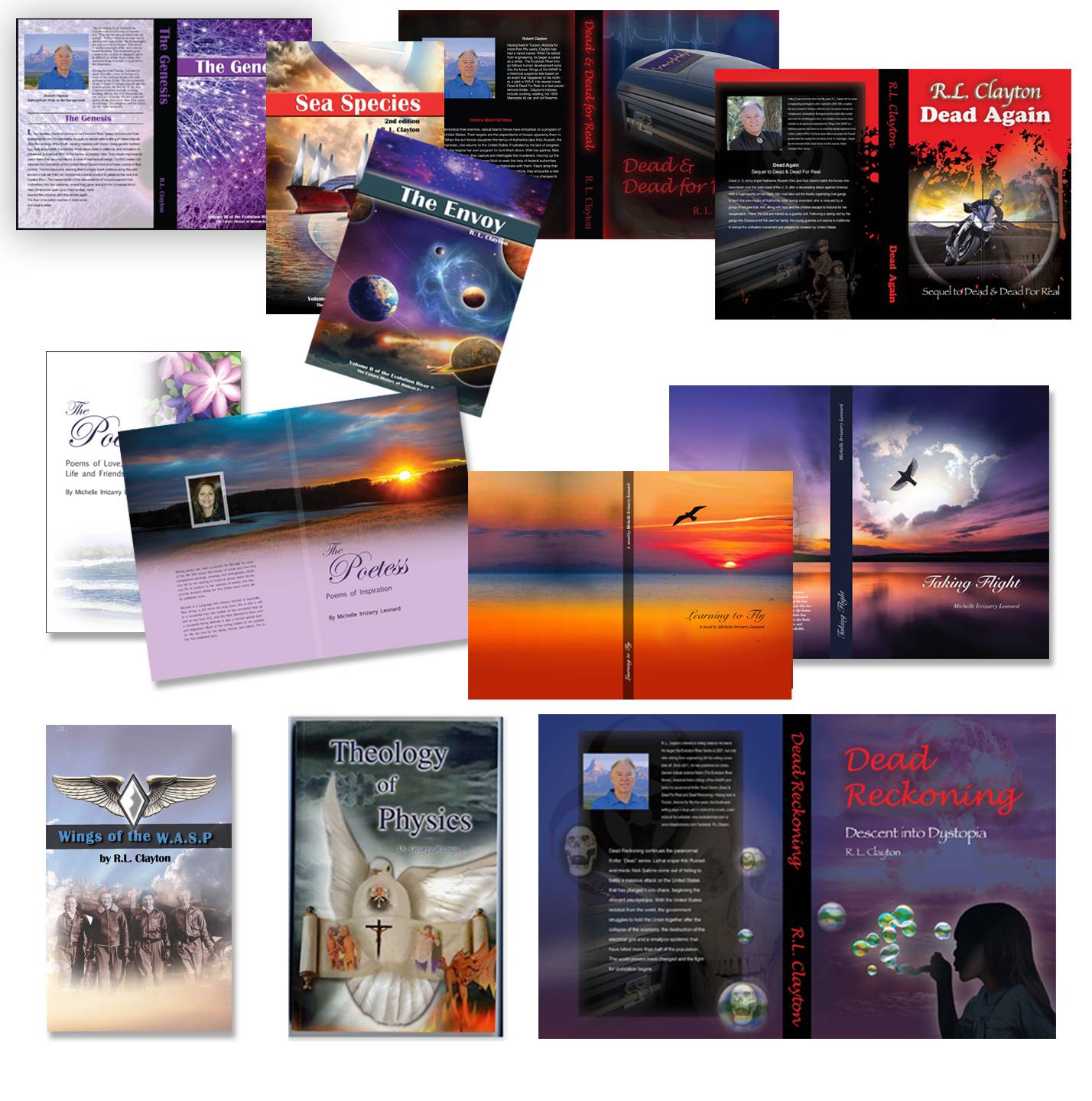 Magazine Covers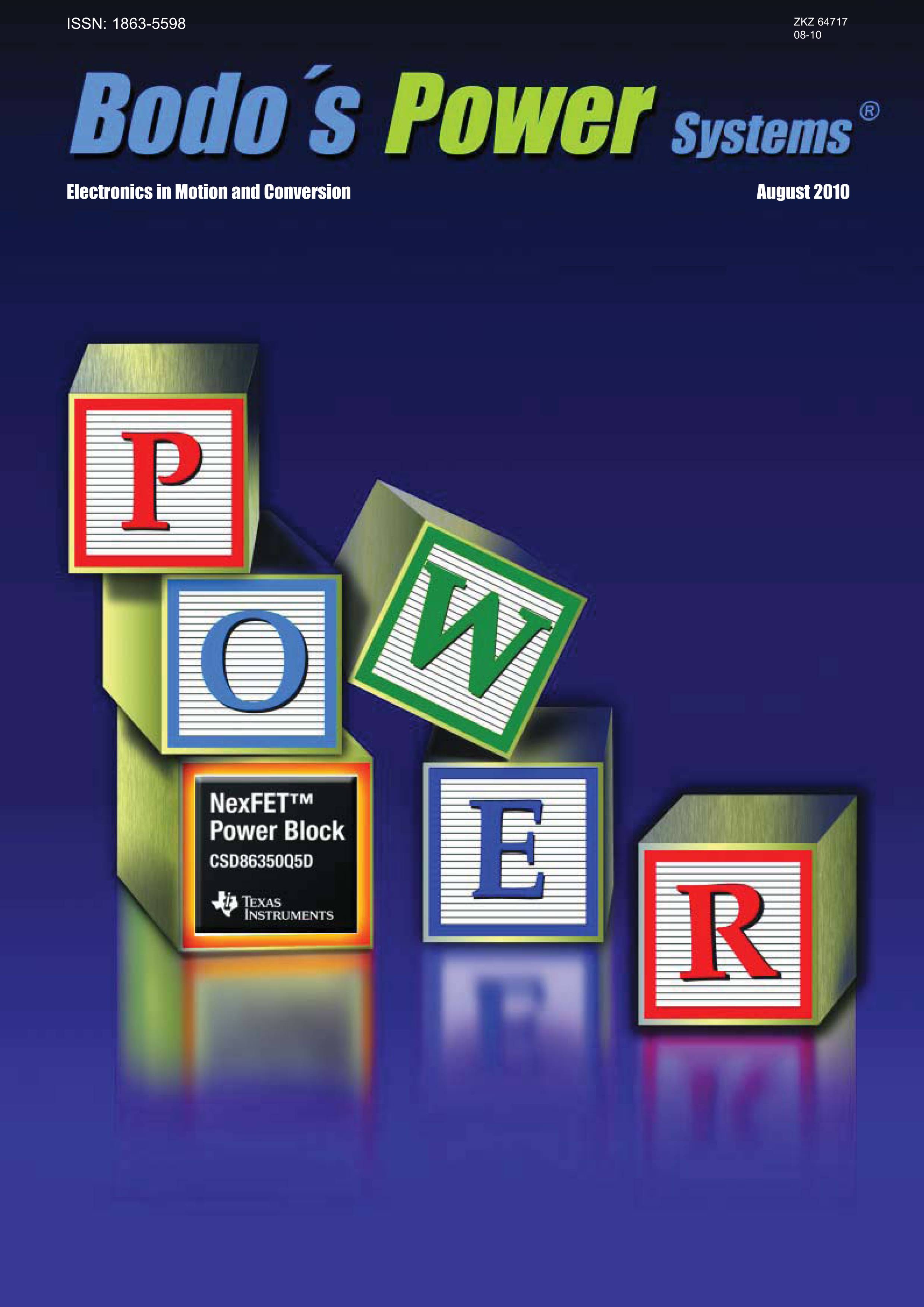 Illustration is my passion and specialty
End equipment illustrations will help your business tell a story.
Make an end equipment specific to your business, as generic or custom as your needs dictate. You can develop a gallery of images to use in your social media campaigns to tell your story.
Illustrations can also turn into animated stories to further explain
a specific process or quality of your brand. Get engaged with your customers and tell your story with all the tools illustration and animation can make accessible, get a jump on your competition, get your story told.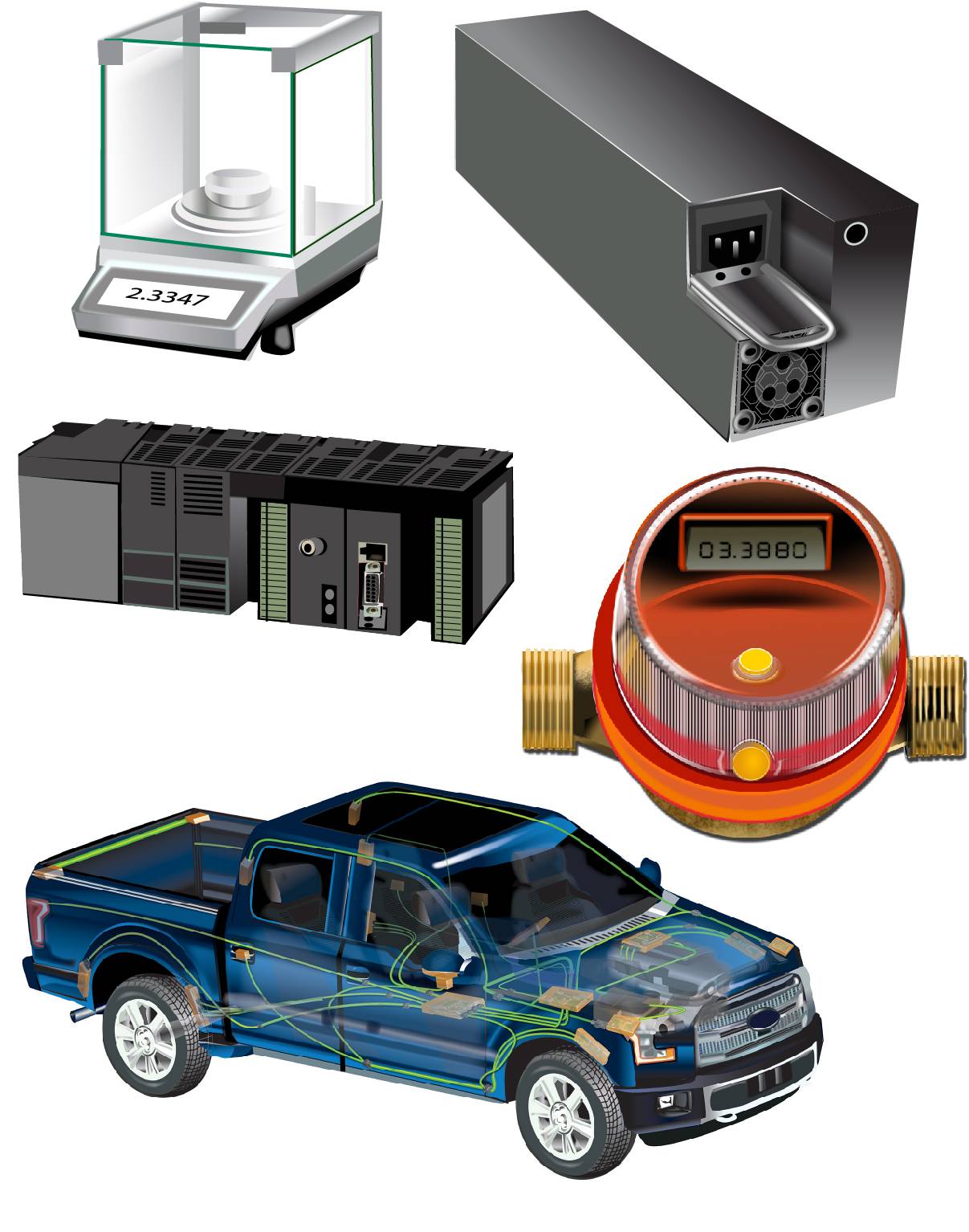 Illustrations for T-shirts, book illustrations and greeting cards