Illustration is my passion and specialty
End equipment illustrations will help your business tell a story.
Make an end equipment specific to your business, as generic or custom as your needs dictate. You can develop a gallery of images to use in your social media campaigns to tell your story.
Illustrations can also turn into animated stories to further explain
a specific process or quality of your brand. Get engaged with your customers and tell your story with all the tools illustration and animation can make accessible, get a jump on your competition, get your story told.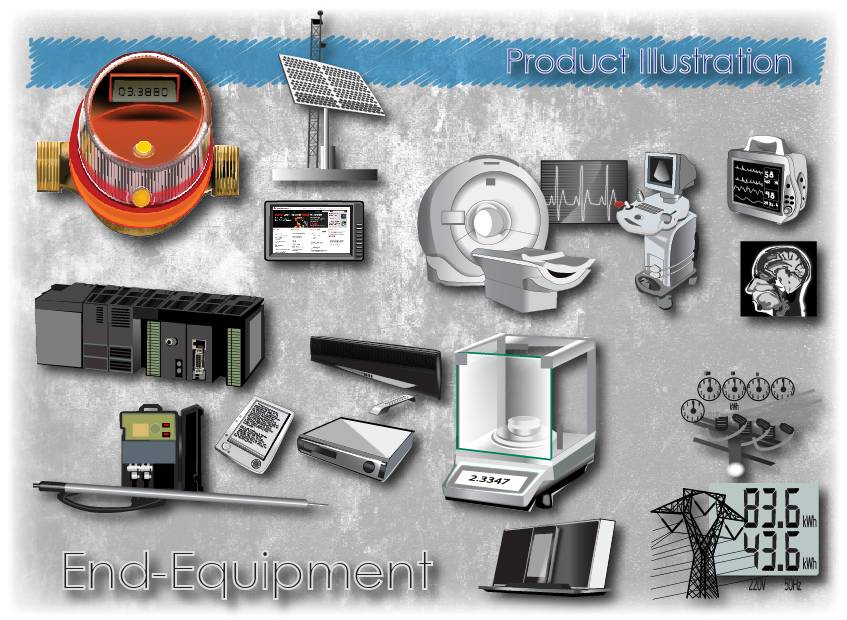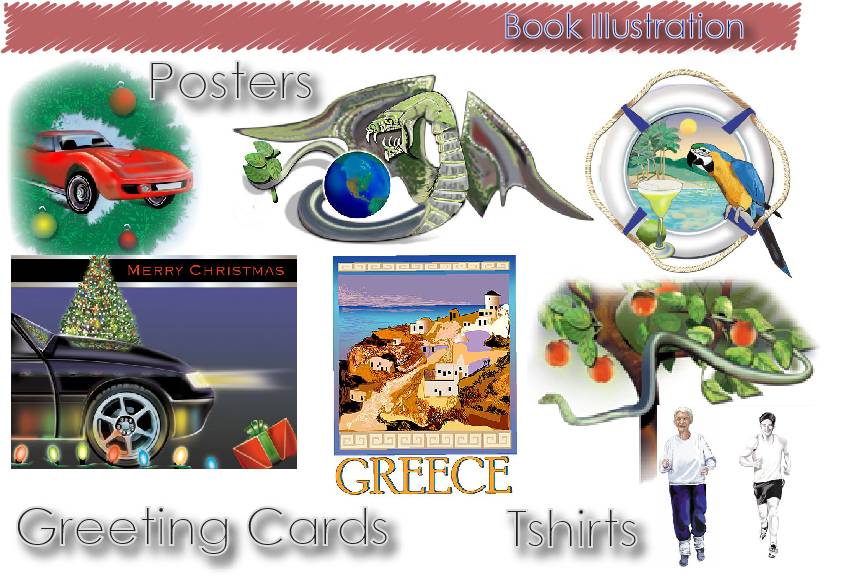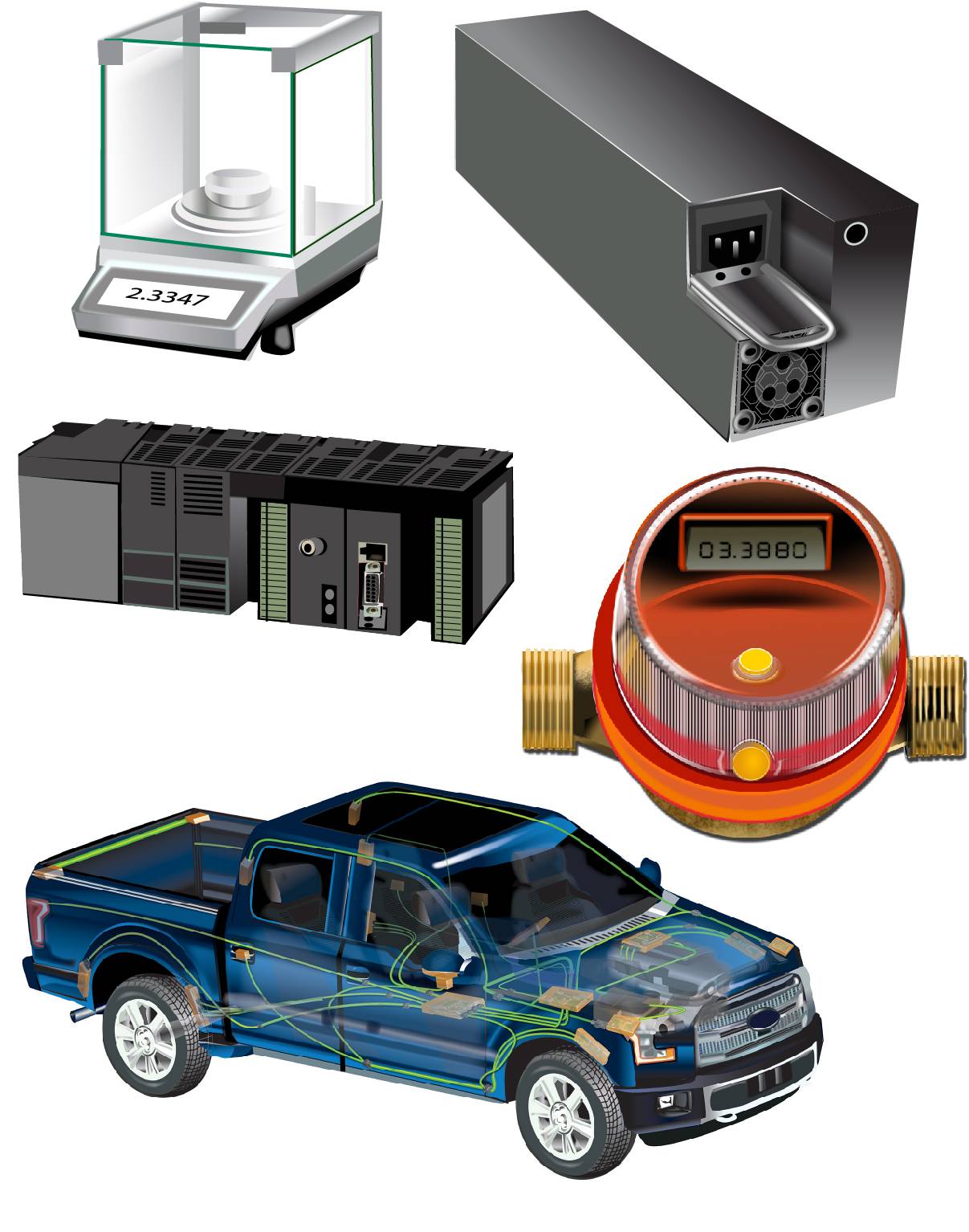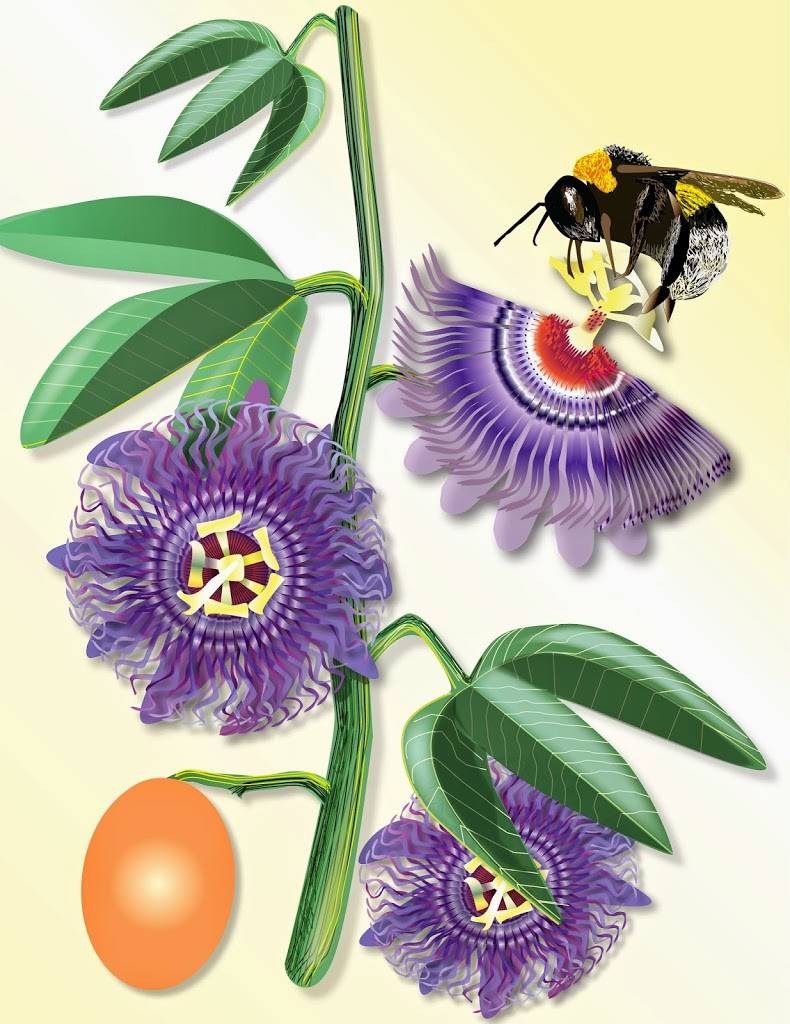 Tshirt Design using Illustrator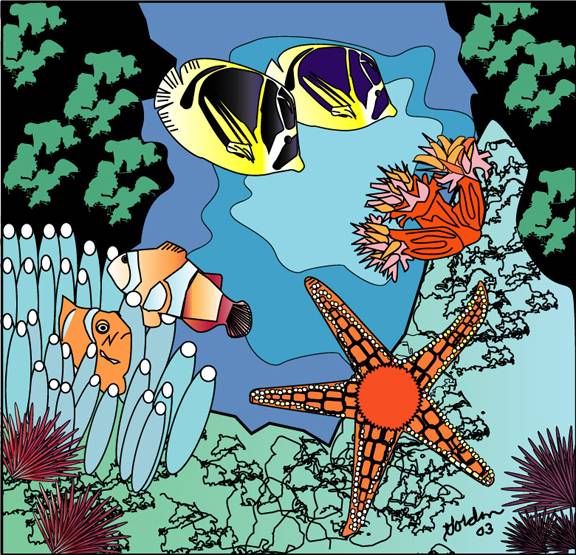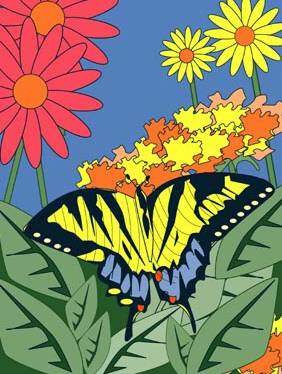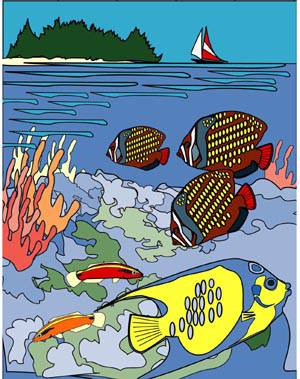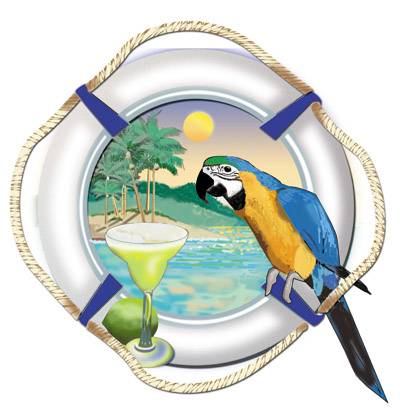 Poster illustration