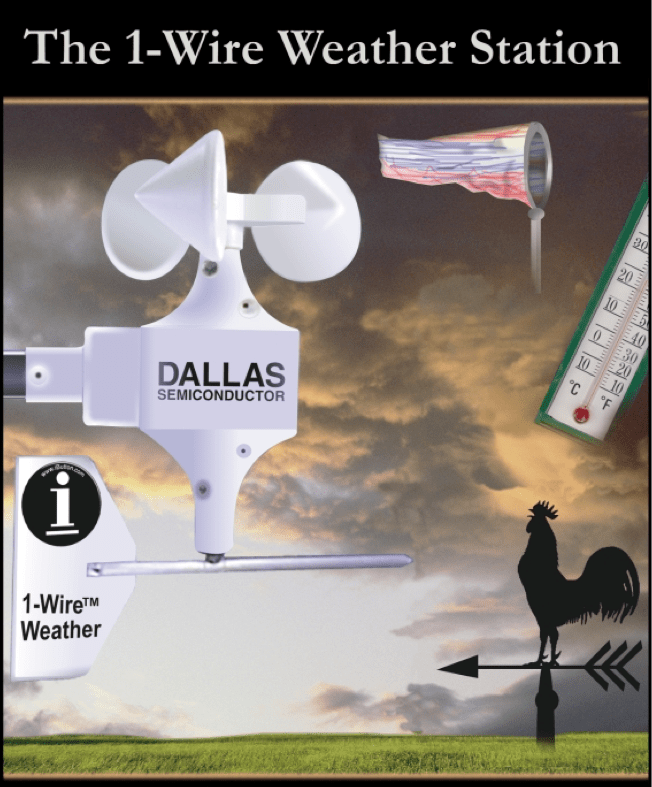 This was a very interesting project. I photographed the image for the cover of a brochure but also created the GUI for a software where the different angles of both the bottom and top elements would spin and collect real-time data. It was a very interesting project.
I've had many opportunities to work with engineers and software developers to create functional GUI images and make their projects tell their own unique story.
The Short Form Catalog was in 1996-it was a collection of many different devices. I created the cover and the page layout and managed the printing.
The Wafer image is an illustration I created in Illustrator.