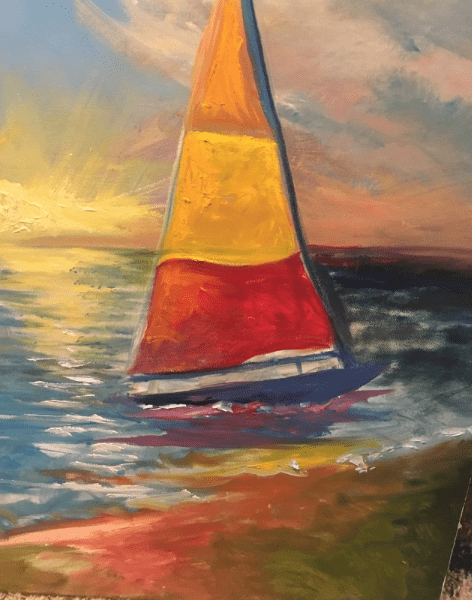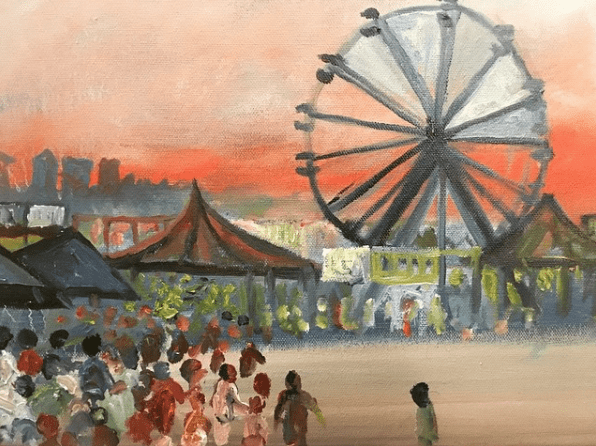 Why Paint? A Simple Question with so Many Answers: The simplest answer is the intense joy of creating something from nothing. Imagine a place that you see in a dream, it's beautiful, you don't want to leave but you wake up and it's gone; painting allows the artist to capture that place and when it becomes real there is nothing like the feeling.
Another feeling is when there is no specific, concrete image but instead a feeling or an idea that you have that becomes a form, something you can choose to explain or leave as its own voice. There is an absence of any stresses and distractions and the mind and body find a sync that I've never found doing anything else.
For the rest of the article check out my blog.
Oil Painting: My Passion
As an oil painter, I specialize in water scenes and the night sky. All paintings are original and for sale unless specified.
I am deeply inspired by the mystery and beauty of nature and through my oil paintings I have captured scenes that
celebrate nature.
Oil paintings are available direct from the artist or as prints on fineartamerica