Snapshots in pastel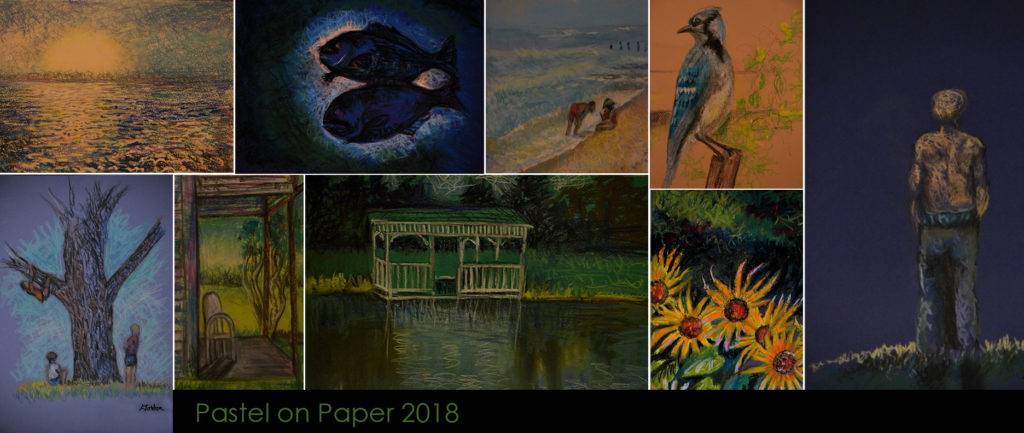 I've recently started adding portraits and the human figure to my pastels. Many of the above images are directly from my trips into the backroads selling insurance, a ten month departure from my career.
Through the experience I got lots of inspiration for new images as well as the discipline of learning a completely new trade. I also worked on my social skills dealing with customers, it was a great learning experience.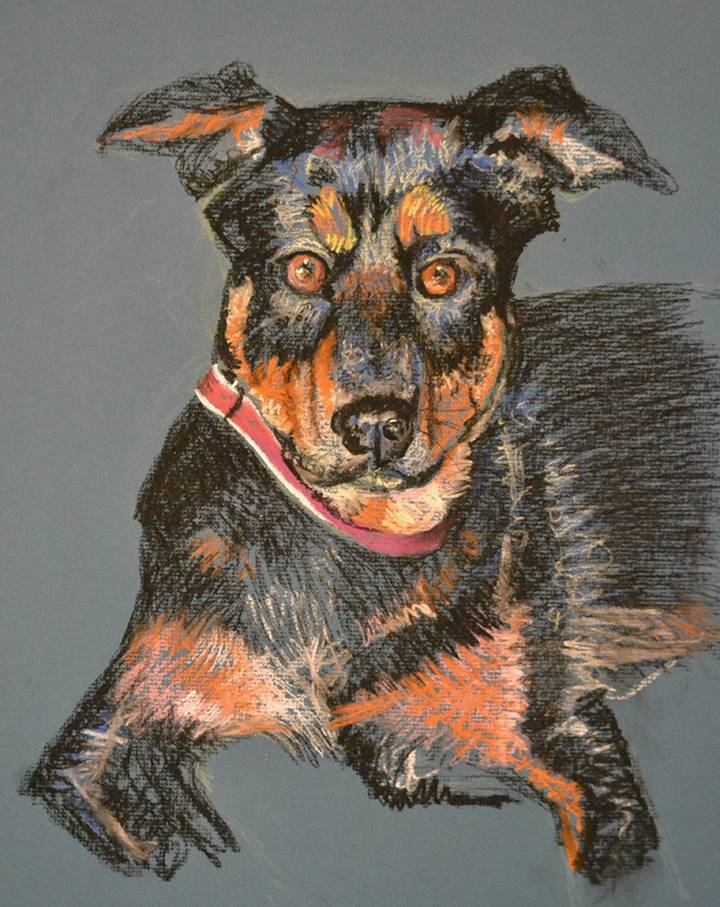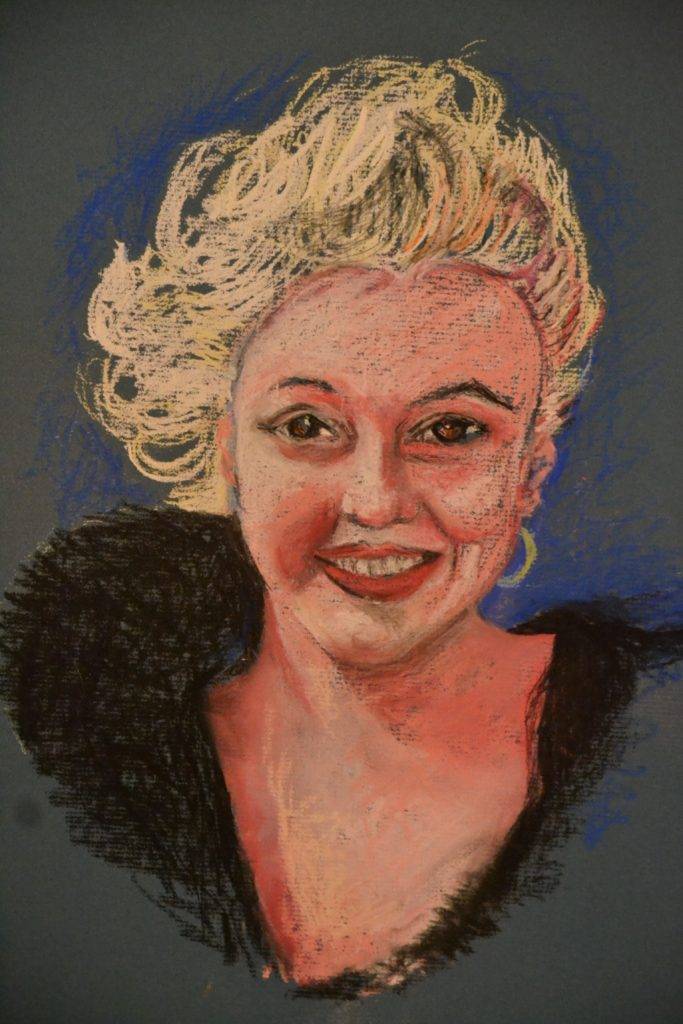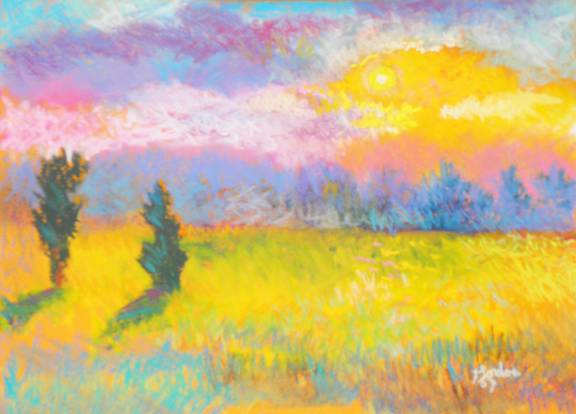 Original Pastels on Paper
I consider pastels a bit more immediate and spontaneous than oils.
They can be as simple as a sketch or a finished piece of art.
I tend to be a bit more vivid in my colors with pastel. Nature is still my main focus but people and wildlife can often accompany my water and night sky images.
The images appear over time, dreams, thoughts or even ideas from my childhood. The execution is a bit softer but often more ethereal than the original oil paintings.
My pastels are all original and available in prints or direct from the aritst. Get on the Newsletter for new pastels and oils available.
Original Pastels on Paper
Latest Series of Pastels