There are several elements that lend themselves to a mood in a photograph. I used to look for abstract patterns but my final image never added up to my passion or interest.
You can't fake the inspired image, you can do well with textures, composition, colors and shapes but if the photographer has no interest in his or her subject neither will the viewer.
There are several elements that always find themselves into my work, whether it is painting, photography or even writing.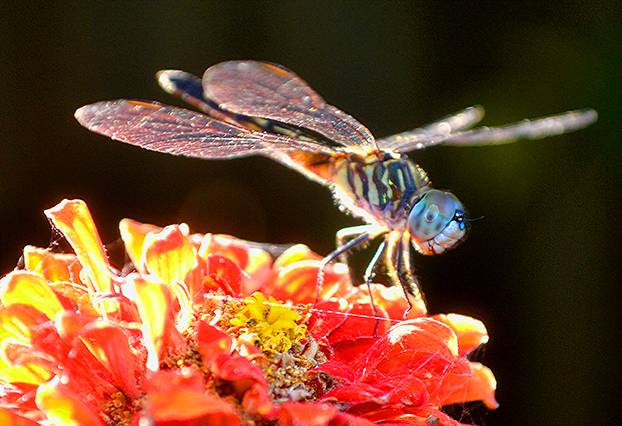 Nature: Always the center for most of my work, nature is where I get my peace and inspiration from. Nature has always been a comfort and my strength.
Recently I have learned not only to find beauty and peace but also the isolation of light and the abstract patterns that continues to interest me.
Abstract Patterns: This is a recent motivation for my art and photography. I am continuing to find where light creates patterns or abstract images out of nature.
I have also learned to find light in the midst of a flat landscape. I isolate nature at it's simplest form.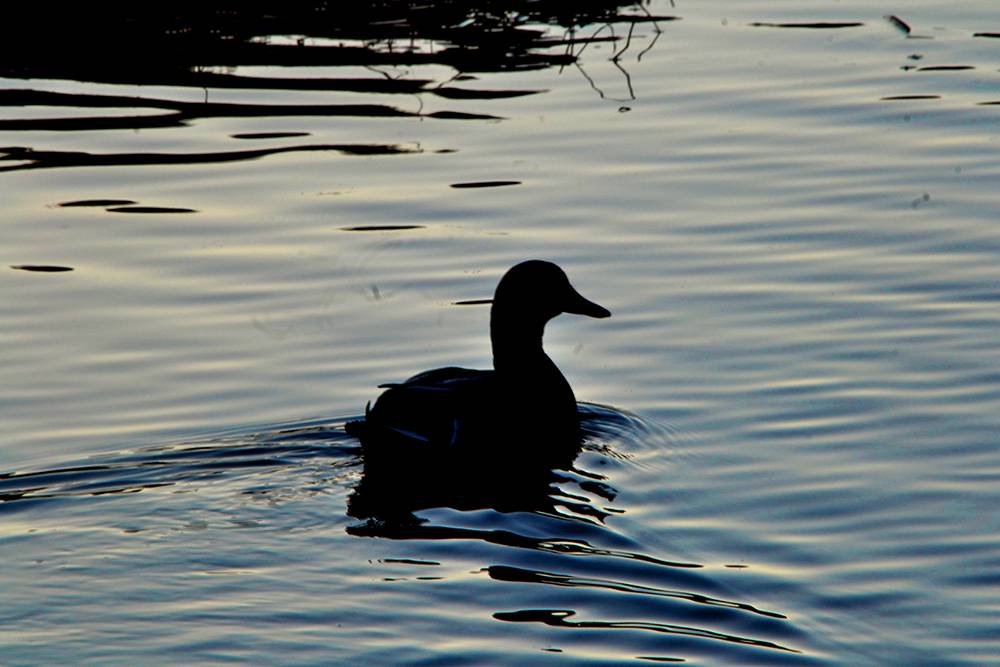 I like to keep the image simple and as iconic as possible.
The clean empty space is what creates the atmosphere of solitude.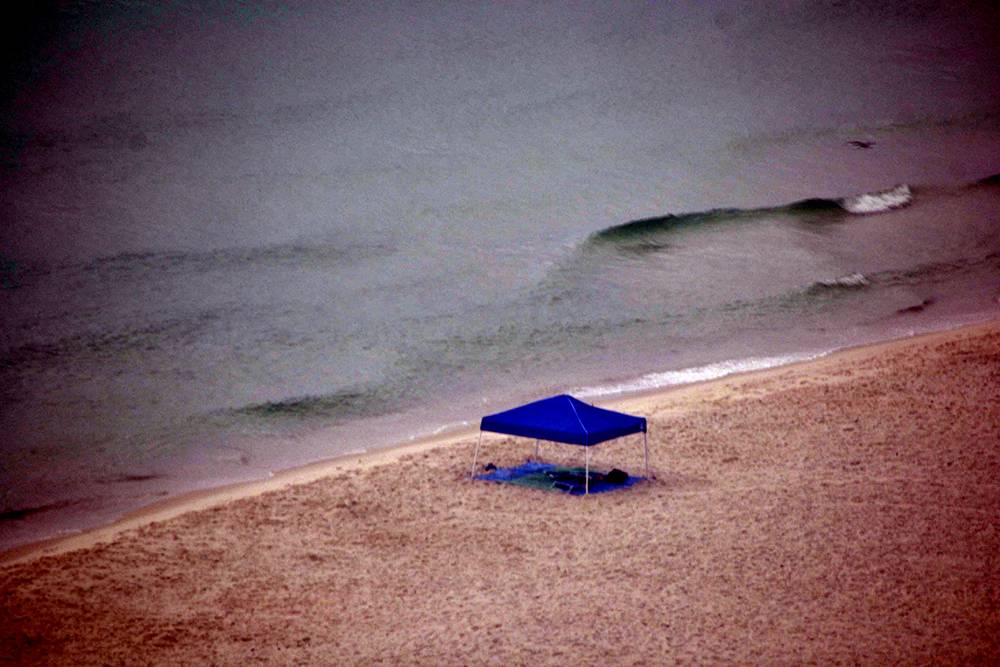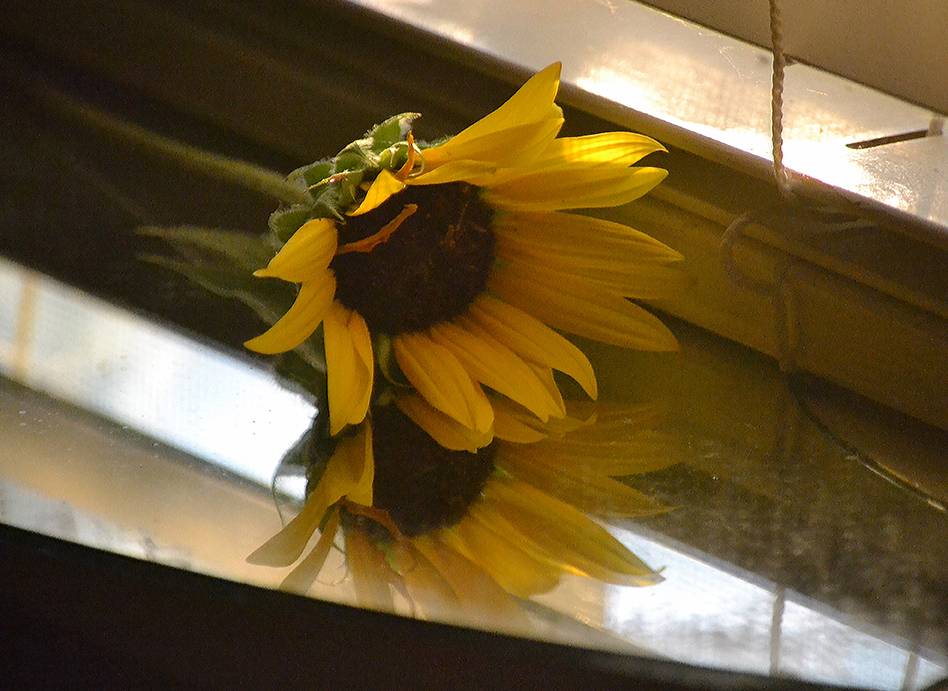 Simplicity: Isolating nature has become a trademark of some of my most recent images and I'm planning on expanding with still life indoor and out.