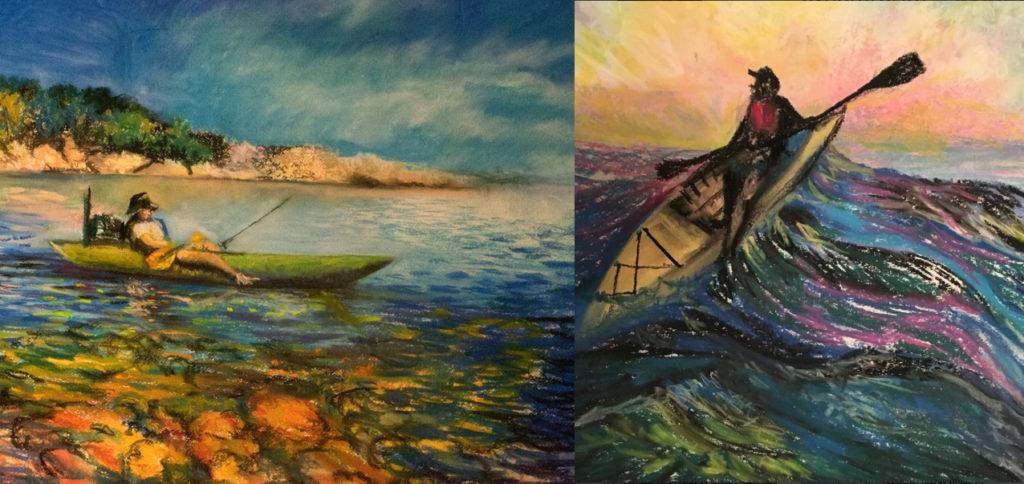 I am a kayaker, not the most agile one as you'll see if you read the stories below. I love water, it's what I paint and some of my best inspiration has been on the water in a kayak.
I enjoy painting the subtleties of water and how reflections change and become their own image while the depth beneath has it's own intricacies.
This is what I love about painting water and why it has been a joy for me both through photography, oil painting, pastels on paper and writing.
These original paintings have already sold but I do commissions from photographs, etc. We can capture that moment and why you enjoy being out on the water, kayaking, surfing, etc.
Lake Texoma 2018
16×20 oil on canvas Lake Texoma 2018, from one of many trips to Lake Texoma.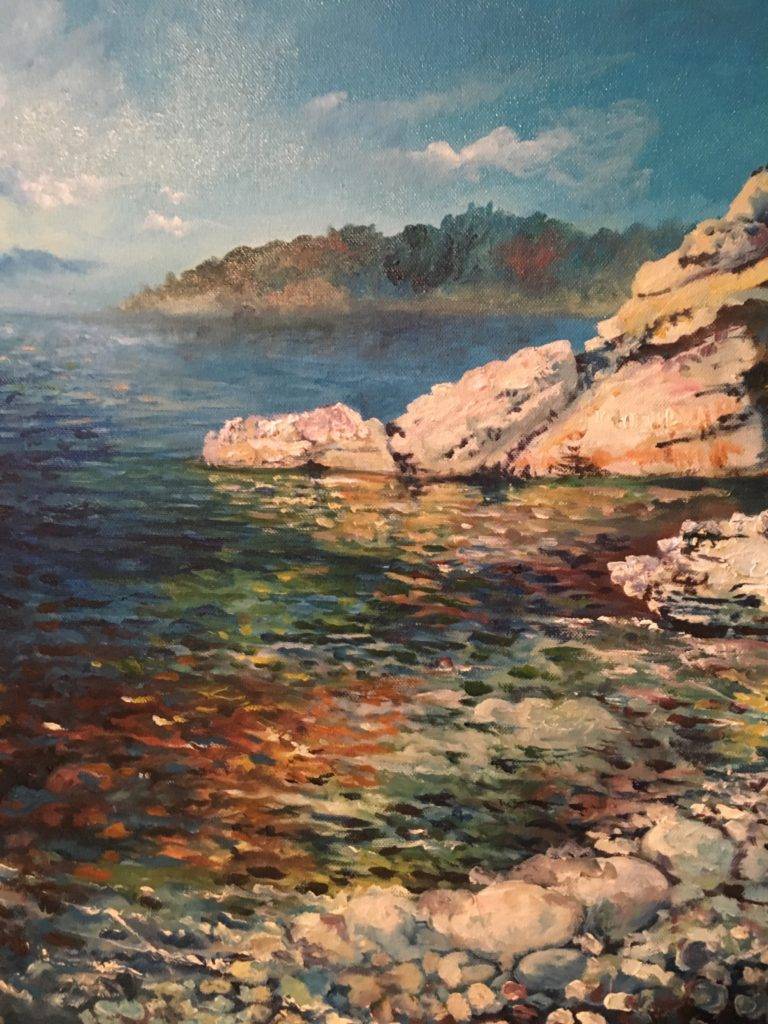 This image of Lake Texoma was from a kayak-I enjoyed the colors and how you can see the bottom and the rich warm colors of the stones.
I am increasing my interest in finding light in the bleakest days. There is no time or place where the richness of light speaks to me than when it is unexpected.
Original oil on canvas-16×20 standard 1/4 inch thick canvas. for sale $600. Prints available on request.
Catamaran on Lake Ray Hubbard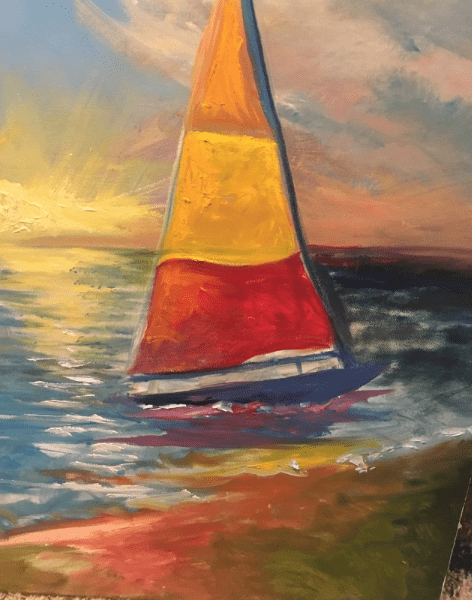 This painting is actually a remake from a pastel sketch from Sandy Hook New Jersey, I created this years earlier. I liked the orange and yellow and how it reacted with the cooler colors of the water.
This series of sailboats and water craft were a departure from previous more detailed work, I concentrated more on the colors and the movement of water as expressed with looser strokes.
The one thing that has never changed and will never change is my interest and passion for nature. It is my solace and keeps me grounded. I am planning on traveling much more in 2019.
Blog posts from kayaking trips.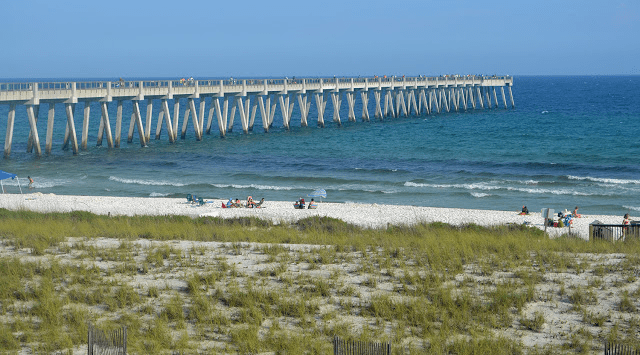 I would usually be shooting this from the kayak but in this case, Read More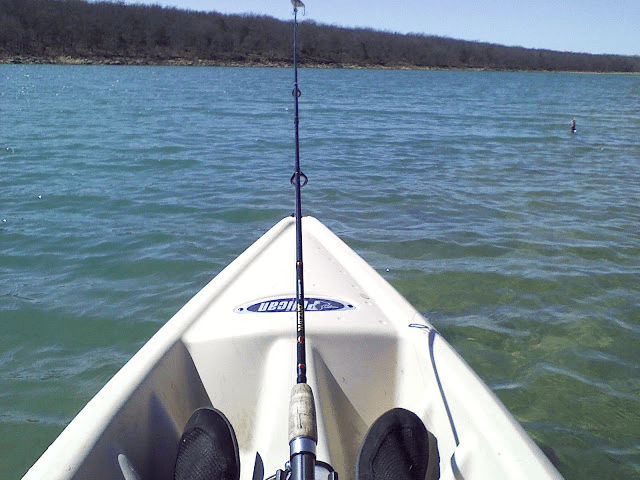 This is the first kayak trip of our road trip and at this point I am rethinking the whole idea. I can't say it was wonderful. 
Read More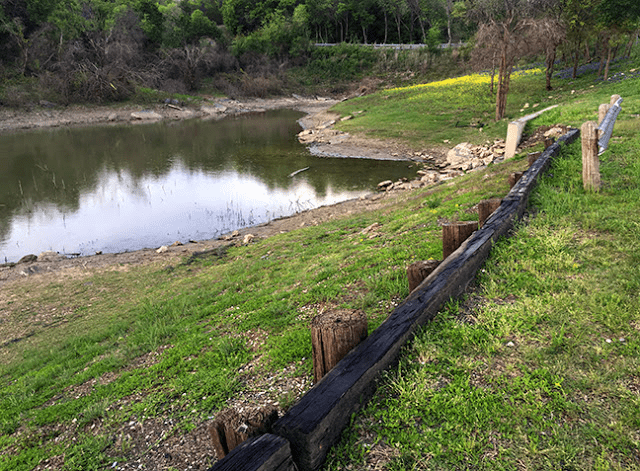 The last time I kayaked was the first time in the Florida surf. I lost a rod, got dumped beneath a wave and remembered how awkward it can be when nature makes a fool out of you.
Read More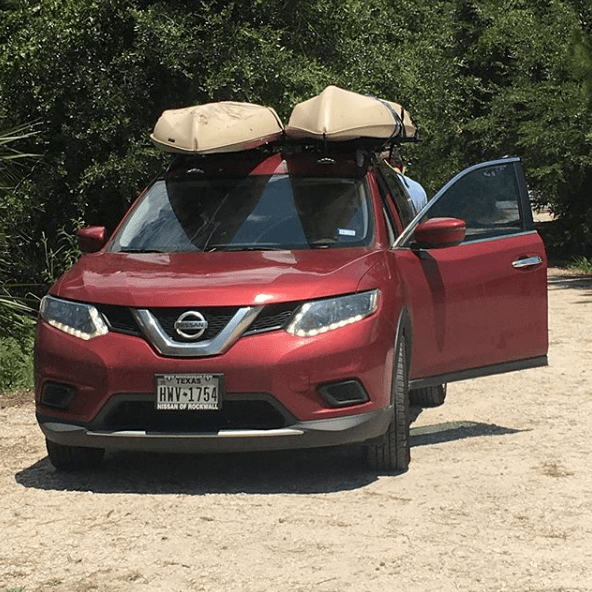 How fast time flies, a year of selling insurance, a new car, a year of building an art and writing business and here we are out on the water again. It's been two years since I've been out on the water and I wish I could say it was smooth sailing.