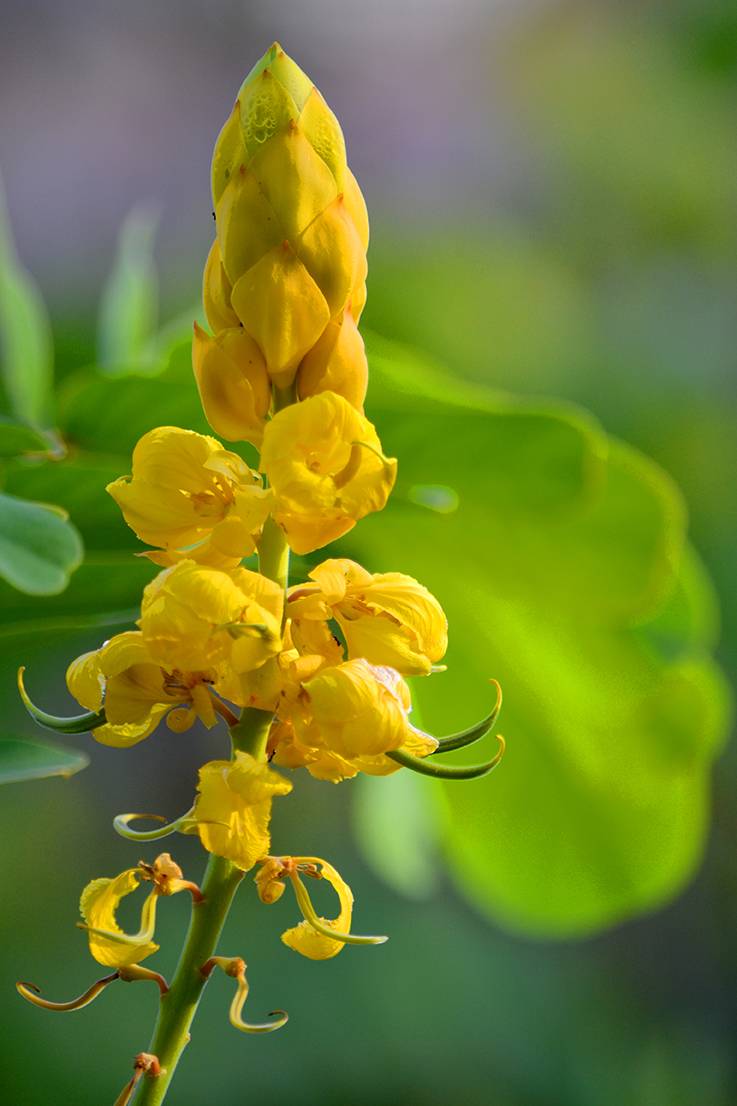 It's a strange and dramatic flower and a host plant for several sulphur butterflies. You will need to give this plant some room because it grows out of its boundaries but the display is stunning.
Another aspect of this plant is that it's so easy to grow, very little watering and I've never fertilized any of my plants. After the  flowers are exhausted, the seeds are very abundant. You will see many seedlings the next season or two.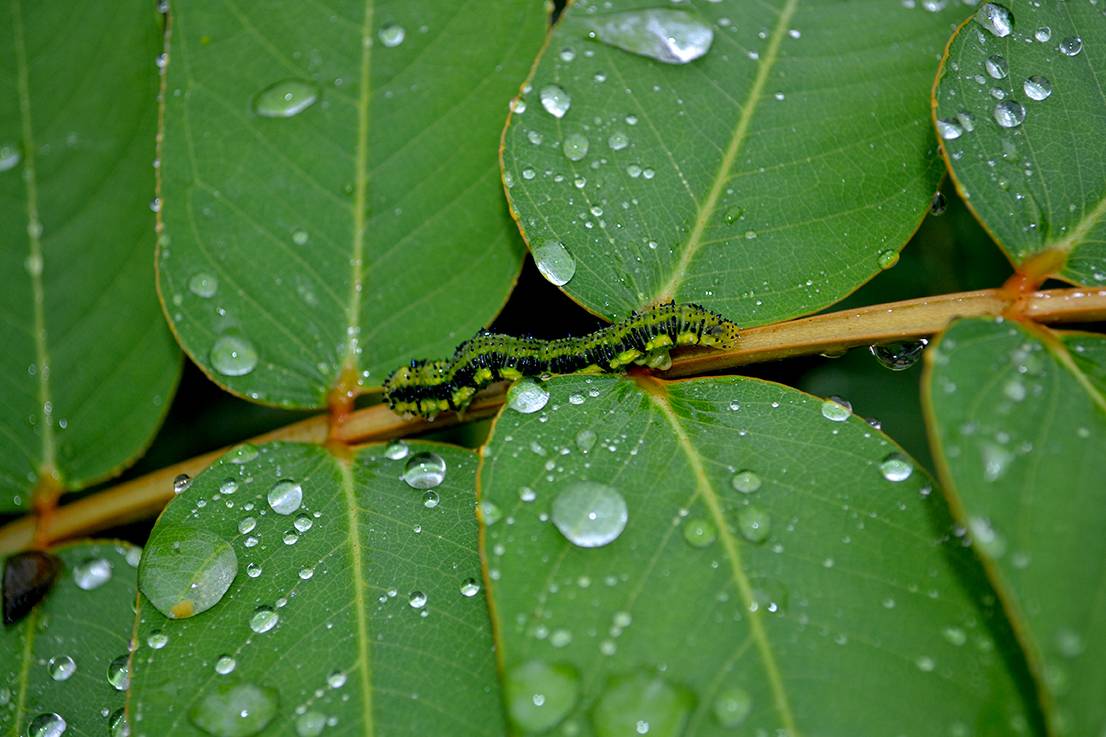 This is the visitor you can expect, the caterpillar of the cloudless sulphur. Every year I get a few of them and I've had this plant in my garden every year for probably the last ten years.