2019: A New Year – A new year, an unblemished calendar but what to do? How can I make 2019 a special, productive year? 
The question definitely has to do with my readers but at the same time, I can't deliver meaningful content unless I know what my readers and subscribers are wanting or even expecting.
I have decided to break my posts into specific columns so you will have an idea of what to expect and there will be a constant theme going through my content although varied as it might be.
I used to create the blog on Blogger and than share it with multiple network channels but I am trying to localize all the content through the website.
Here are a list of the upcoming posts and what I envision for the year.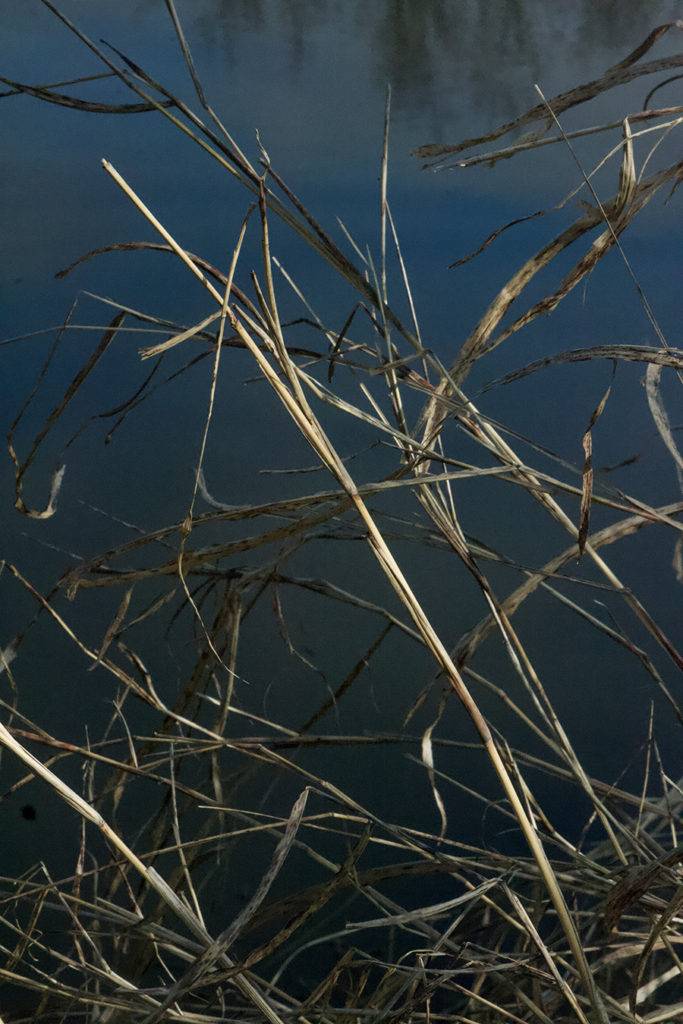 The Artist's Window: It's how the artist sees the world, how we find light and what makes the ordinary extraordinary from an artist's view.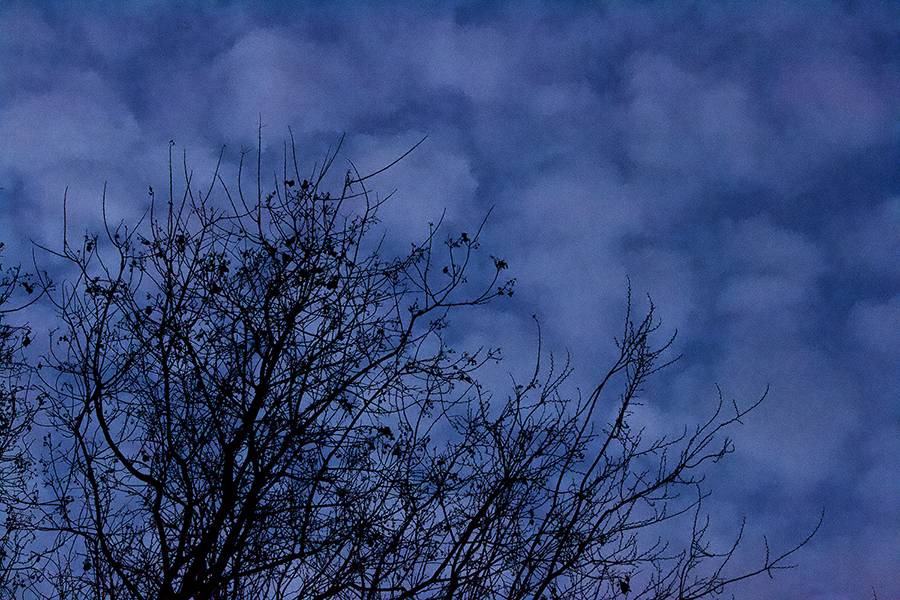 Depression for the Layman: How to live with depression and tips and tools to live a good life despite the illness. I will be putting all the pieces into a book with other self-help books in the works.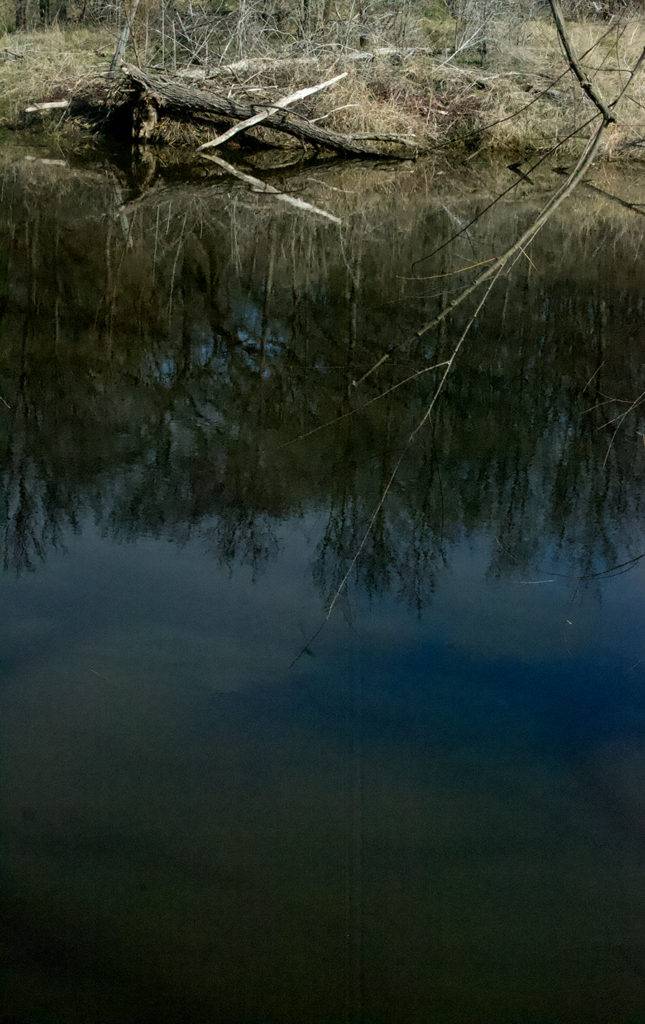 From A Kayak: I'm trying to bring this back; it might be a view from a tree, a view from a platform-it's just going to be different places in nature.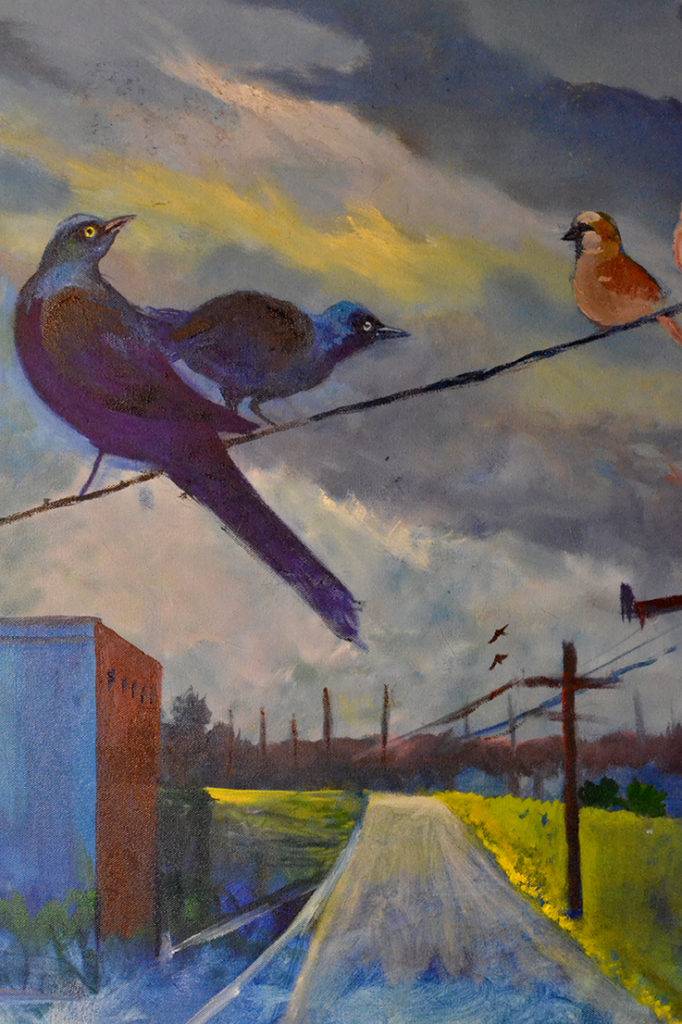 ArtbyGordon: New Series, new subject matter and my reactions and thoughts on art and being creative. Artbygordon and life creatively will merge into this catchall for living a creative lifestyle and breaking the boundaries of the expected.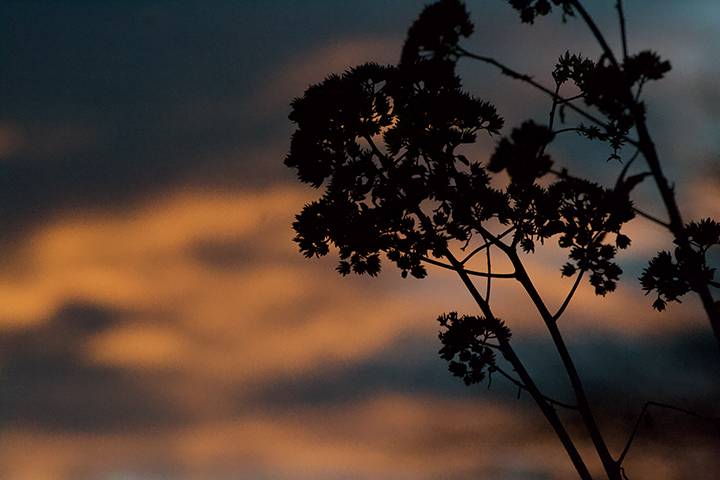 Gardening: From the beginning to end of the garden and different aspects of life woven through a life filled with nature and gardening. On a practical note: all the winners and losers, maintaining order in a chaotic garden and other thoughts on life and creativity.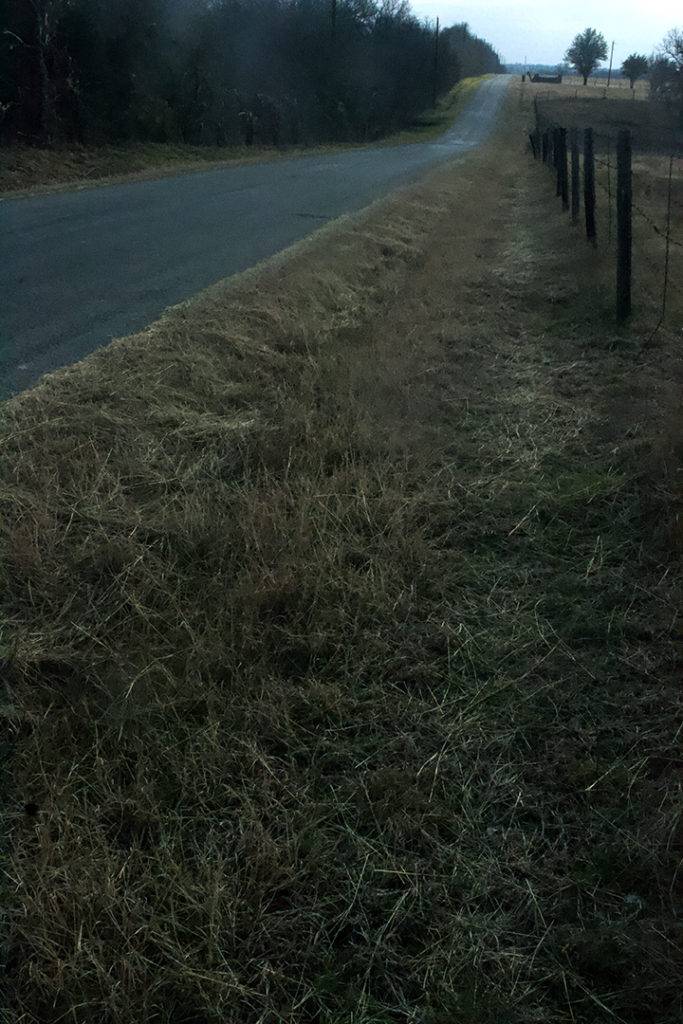 Travel and Writing: This will be the travel side of my blogging. I will highlight at least one place through each month-it could be reviews on food, venues, concerts-anything travel with a little bit of nature added in for color.
The Reluctant Military Dad: This is a new piece of the puzzle-it's about being a single dad and letting go. It's about my son in the military and the aspects of a dad watching his son become something great. 
General parenting insights and topics about raising kids in today's world-being a step dad to my oldest son and all I've learned on this journey of parenting.
The next thought, what my readers are wanting and what to add to the blog-I would love to hear what people would like to read about.
I am excited about 2019 and feel my brand and its scope is growing.  Please be a part of the Artbygordon newsletter to get up to date news on series, appearances and latest writing and photography.