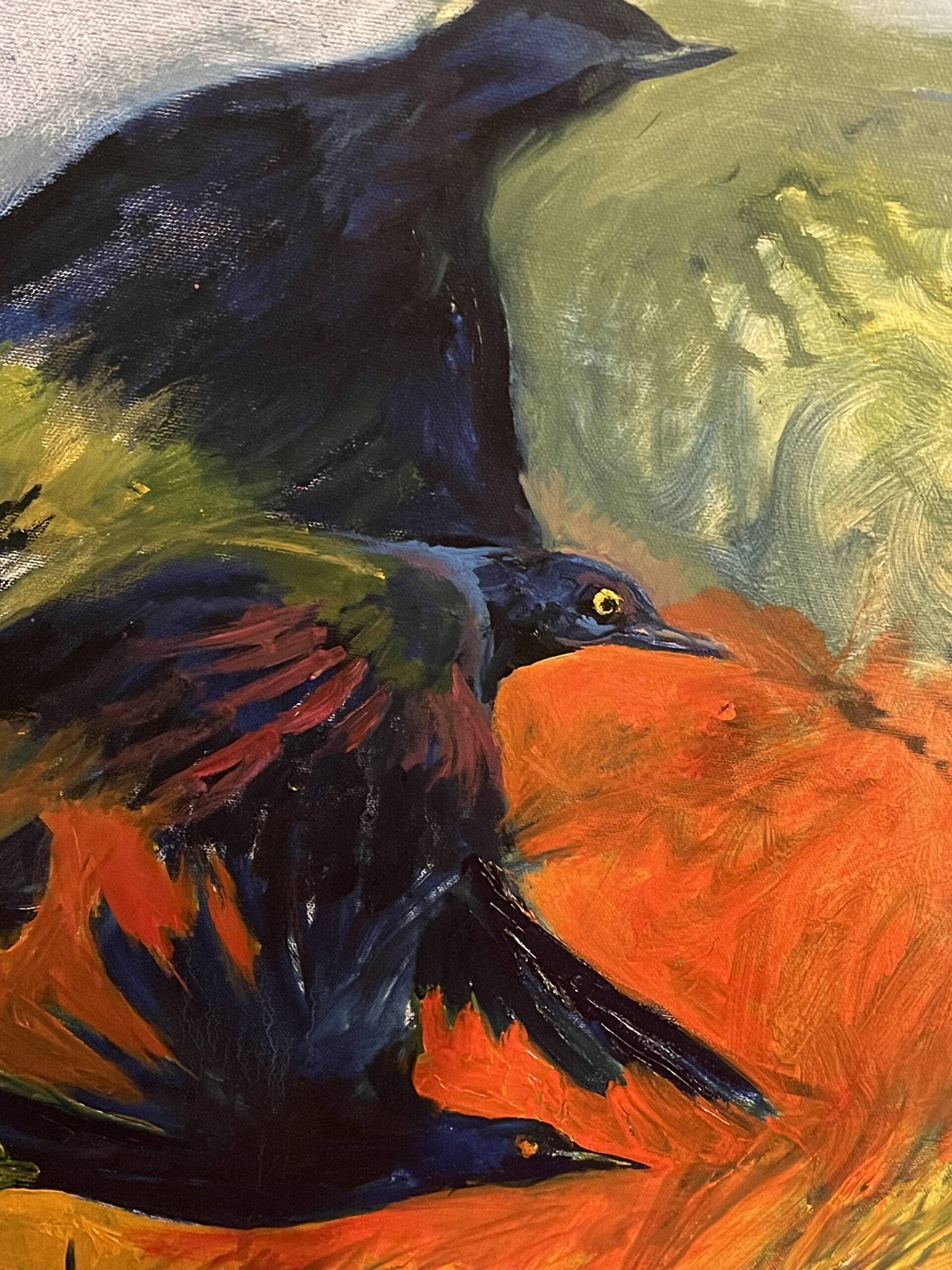 From a Canvas: Back to Painting – I wouldn't trade being creative for anything but there are parts that can be a curse if you approach them with the wrong attitude. I am writing a book about the process of finding happiness and contentment when brain chemistry has a mind of its own.
My biggest obstacle is knowing where to start.  Do you write poetry, prose, paint something or go disappear and photograph for a while-the problem is the desire to do so doesn't always align with inspiration.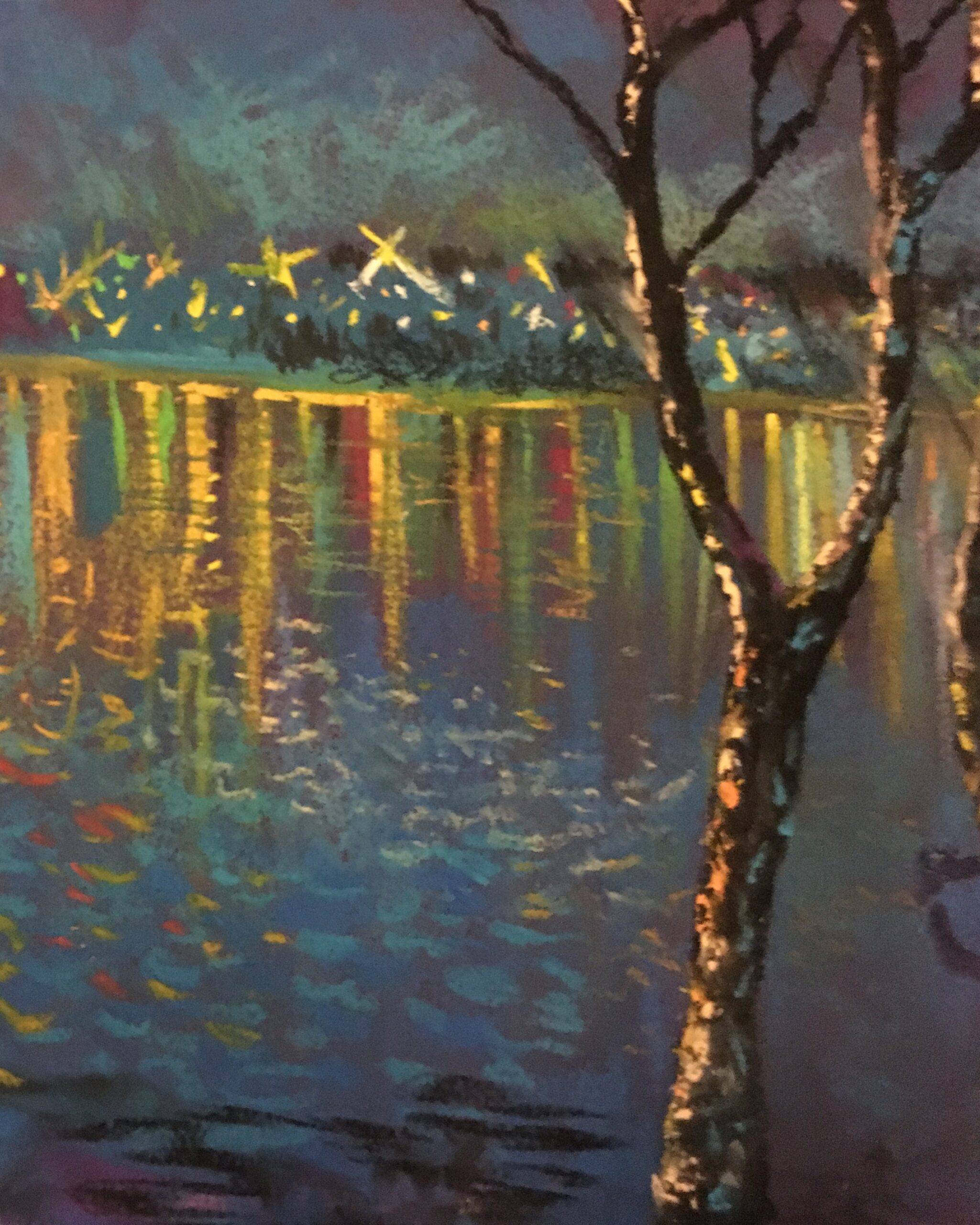 Creating without inspiration is like painting a wall, push the paint back and forth, end up with a solid color with no intricate shadows and detail-not exactly creative.
When the inspiration meets the desire, suddenly the paint does its own thing, you can be in another room if it weren't for the hand being your vehicle for painting. The photograph finds its own light and models itself a composition that was already in place before you found it.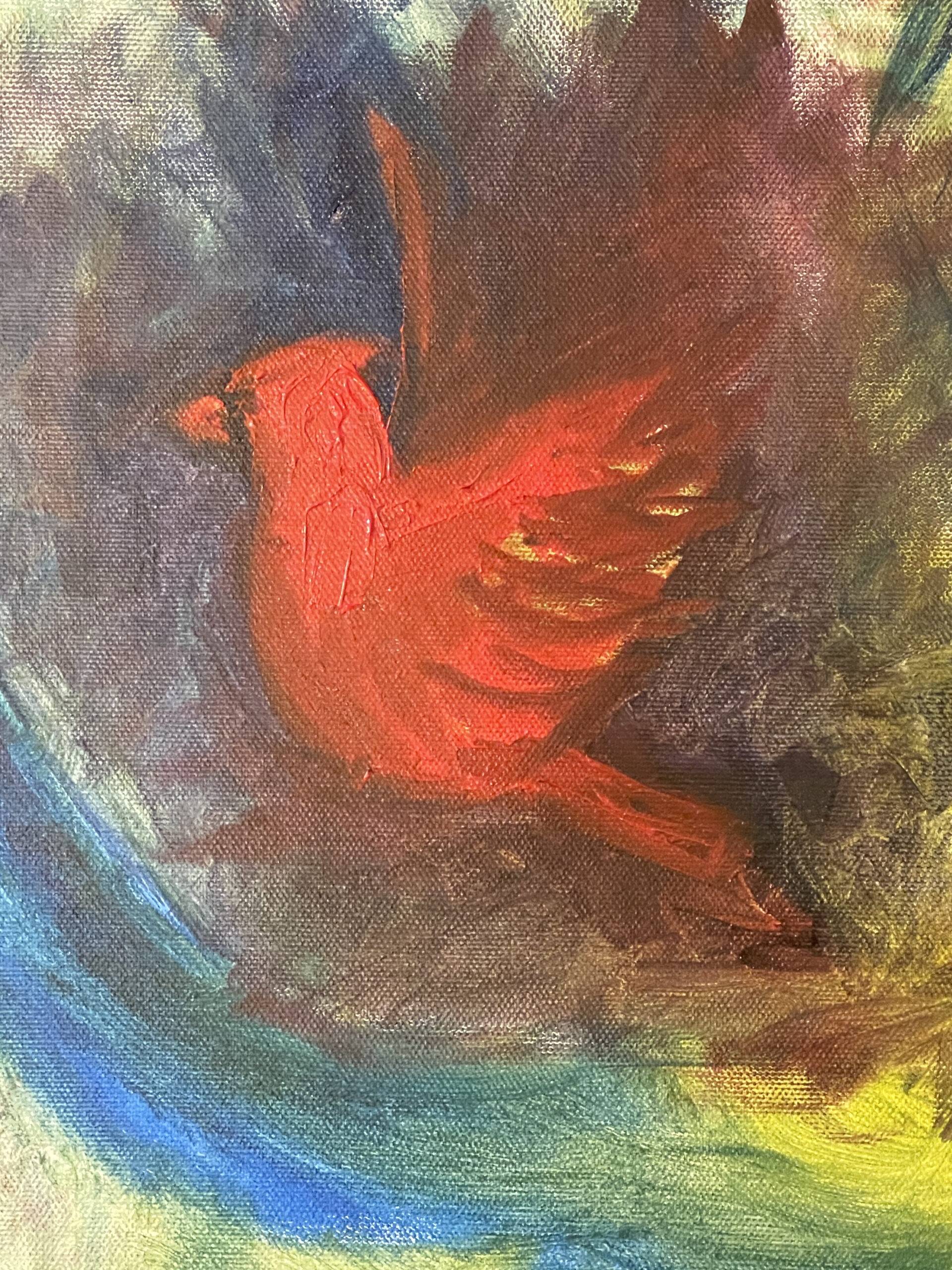 Even more interesting is how words create their own, without thinking of the right word or seeking a rhyme-it just writes itself. The feeling is euphoric and being unable to get into that feeling is where depression, mental block and so much frustration begins.
The way I handle this process is to realize you are exactly where you need to be at any given time, what needs to be written, painted, etc. has not formed yet. The panic you feel is you'll never have that amazing feeling again and a hopelessness grows.
Realize depression, anxiety and frustration are all part of the process of discovering the next work and it will be already developed because through all the empty moments, it was slowly developing itself.
If you consider yourself just a lightning rod to the inspiration and a humble steward to explain that which might be as simple as a flower or something that could potentially change the world or at least the world of an audience that receives it, you may find hope in the darkness.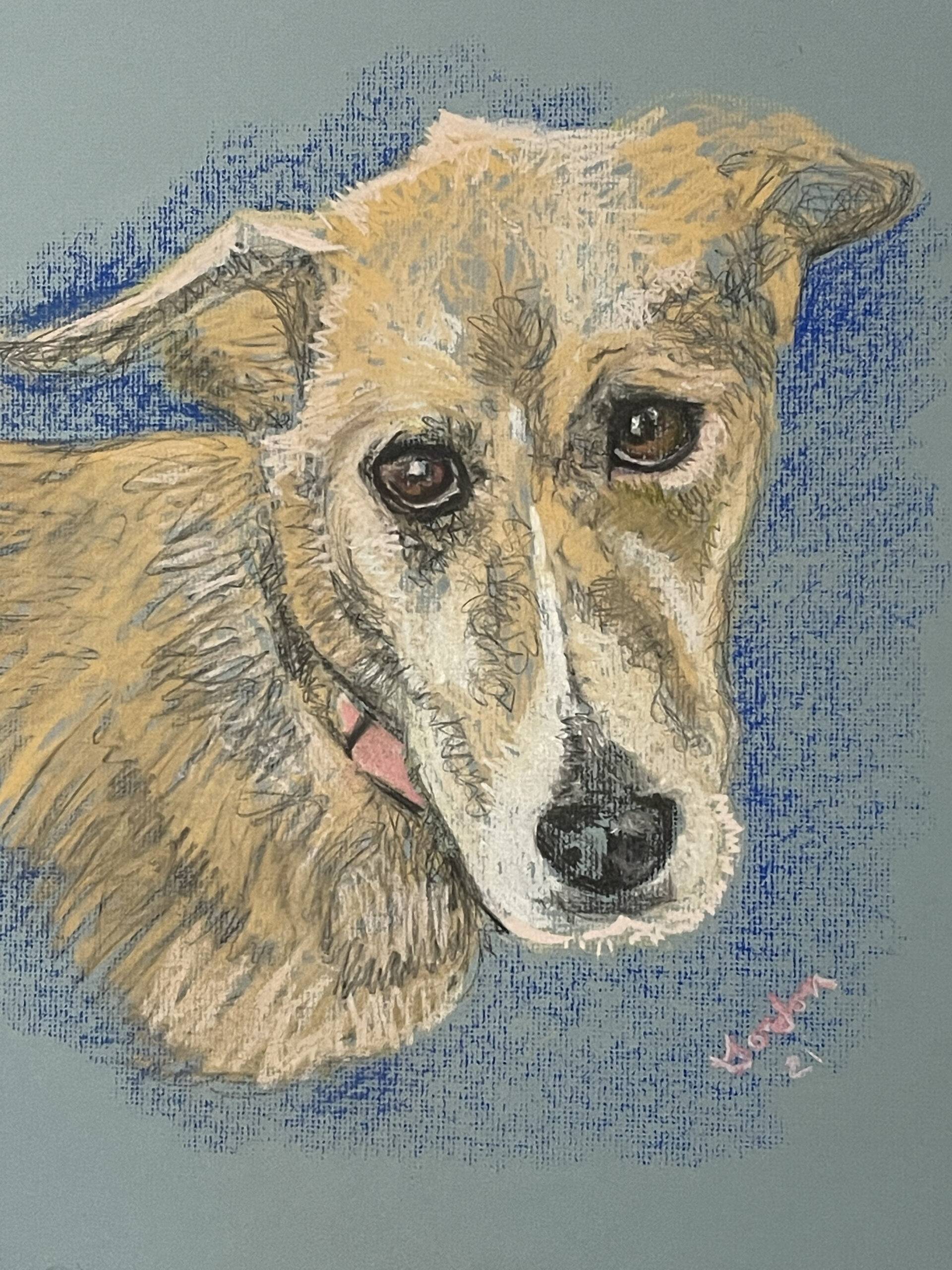 I believe creativity is a great burden that we are given to explain things in a different way-there goes my humility, but I do feel we have a responsibility to be true to the vision, honest with its execution and without preconceive intention.
That which we create is no longer ours, it is the property of the viewer. The audience, will discover it and make it their own from their own experiences, I don't believe the creative needs to explain their intention unless the viewer wants more background, art is in the viewers eyes.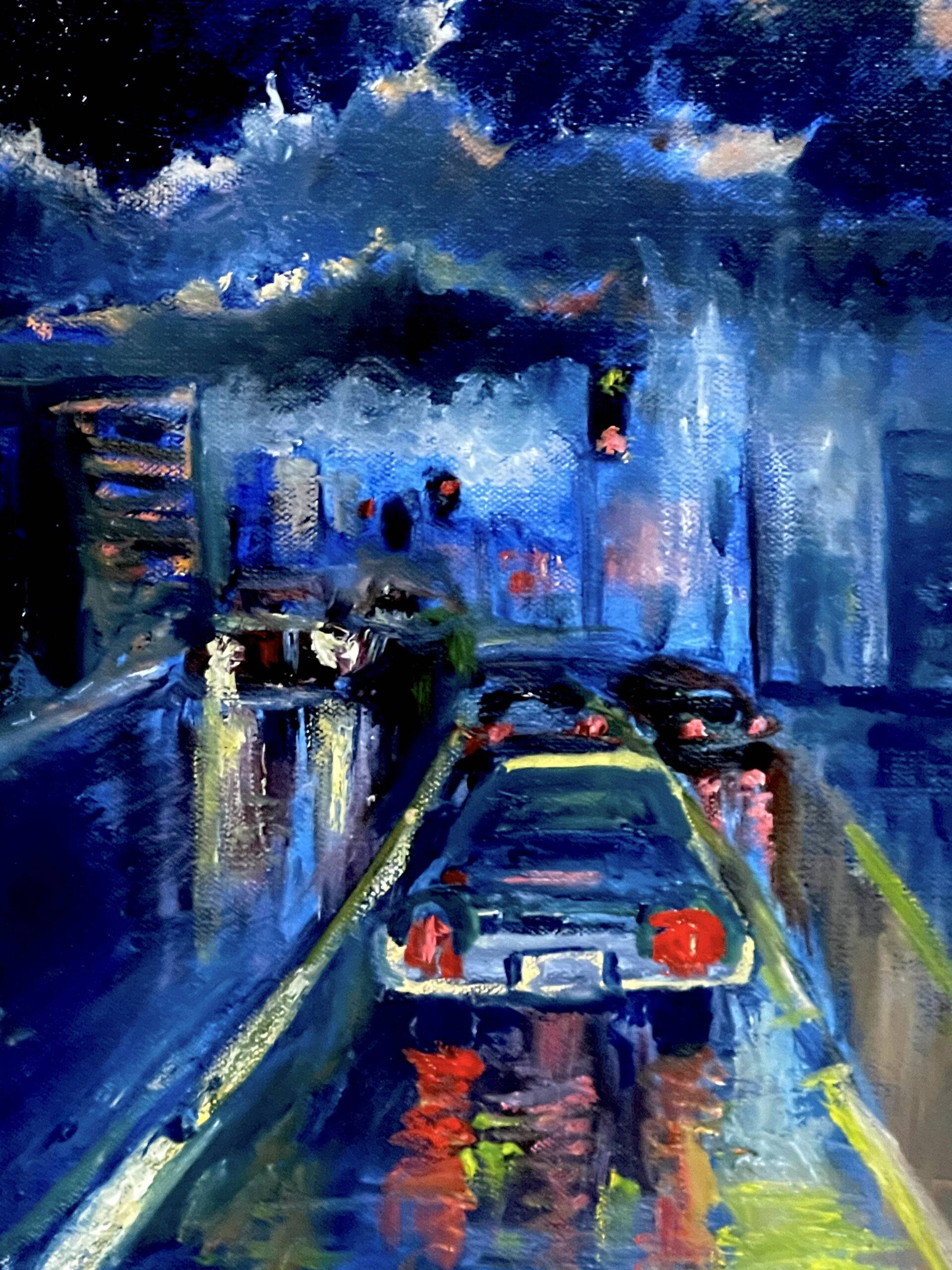 It's been a long time, I feel like I've been knocked down, floundering on a canvas, this is my moment of getting back, picking up my tools and describing what has been developing for far too long.