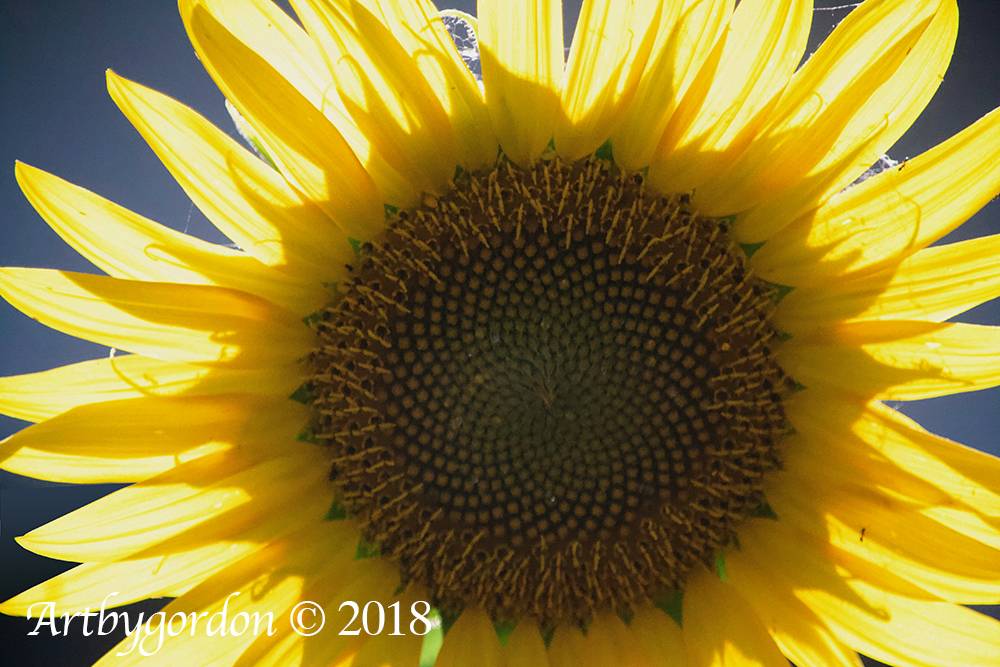 I love gardening, something I've been writing about for quite a while. It is the act of dissolving into the silence and intricacies of nature.
Every bud and seedling is a glimmer of hope. I enjoy tending the soil, being active and watching this natural work of sorts become its own.
The garden starts out with seeds and a general idea and from there it becomes what it will be. I used to be a lot less enthusiastic about the summer garden than the spring garden.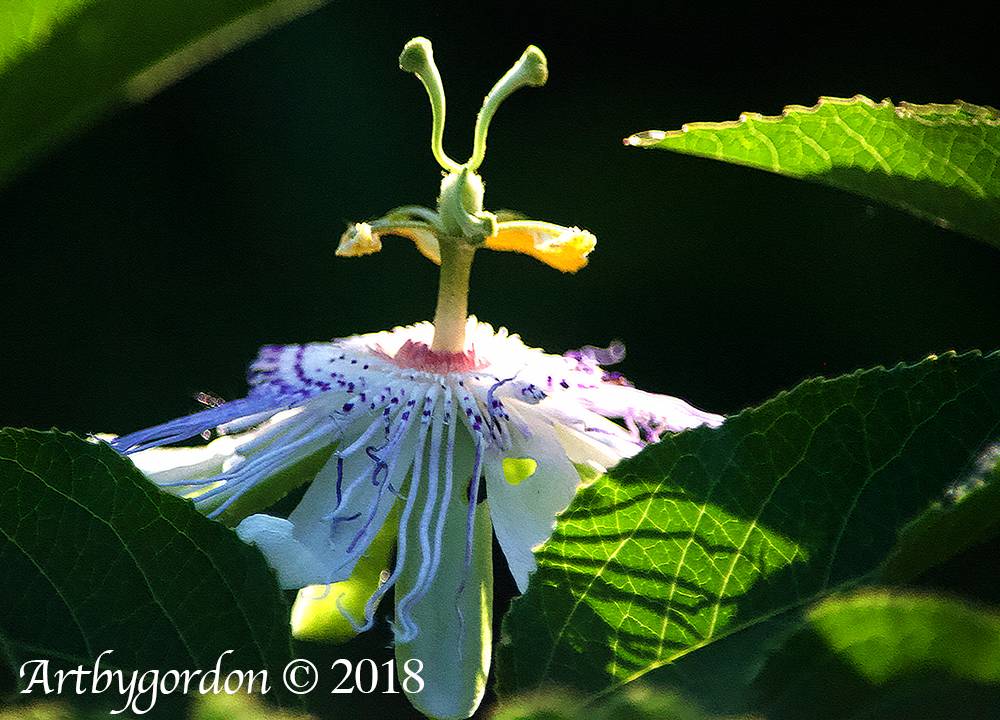 The spring would come with ideas and grand hopes for wildlife and a garden I could photograph but once the summer heat kicked in, the garden would go its own way.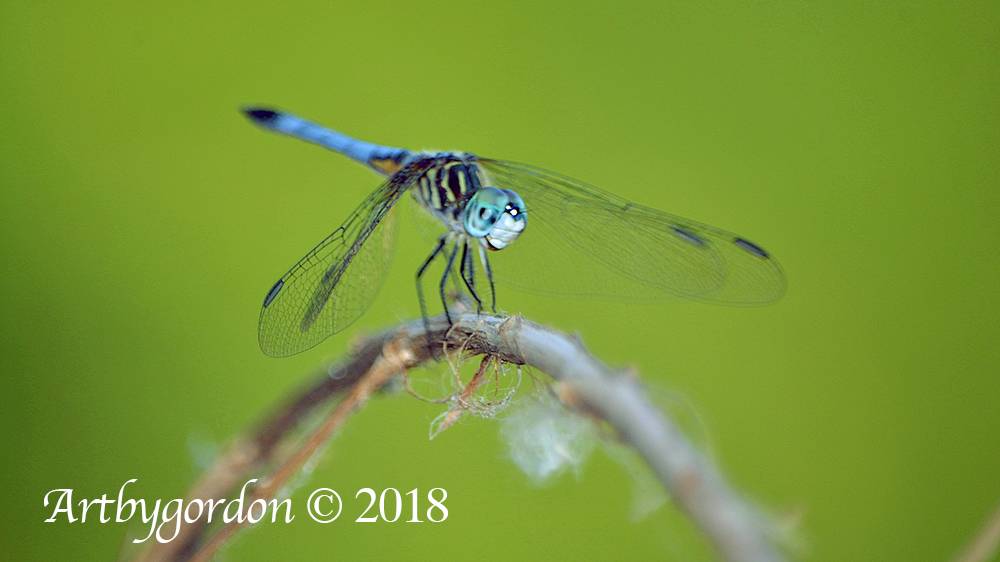 All of the weeding and planting would turn into a garden of brown shrivelled up leaves. I think depression has a big thing to do with it as well, all intent and excitement dies with its crippling effects.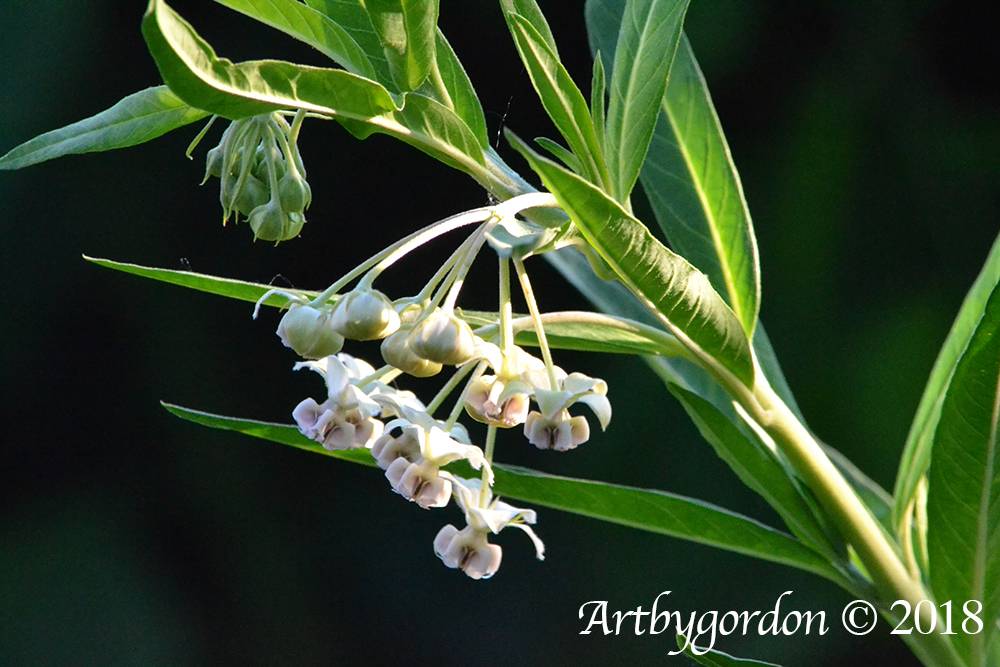 This year is different. I'm looking at raising milkweed to sell, yes a weed but the only hope for future monarch butterflies. I am collecting passionvine and dutchmans' pipe as well and with the addition to the family of a dog named Ranger, suddenly I am outside even in the heat, still plucking weeds, still planting.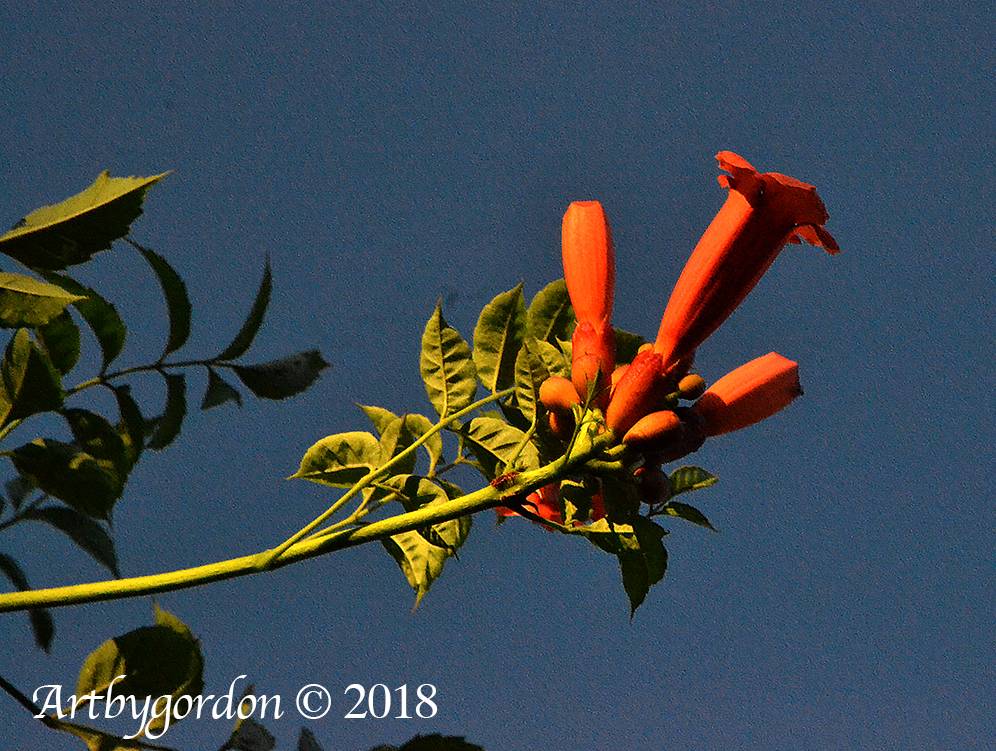 It's amazing how a puppy can take you out of yourself. It's not about you, it's about him and the garden is better because of it. As he chews on sticks and rocks, I continue to weed, water and protect.
I'm not sure how long this will last, but I'm excited to see the garden become its own even after the second hottest May. I hope you enjoy a bit of a walk through my garden.