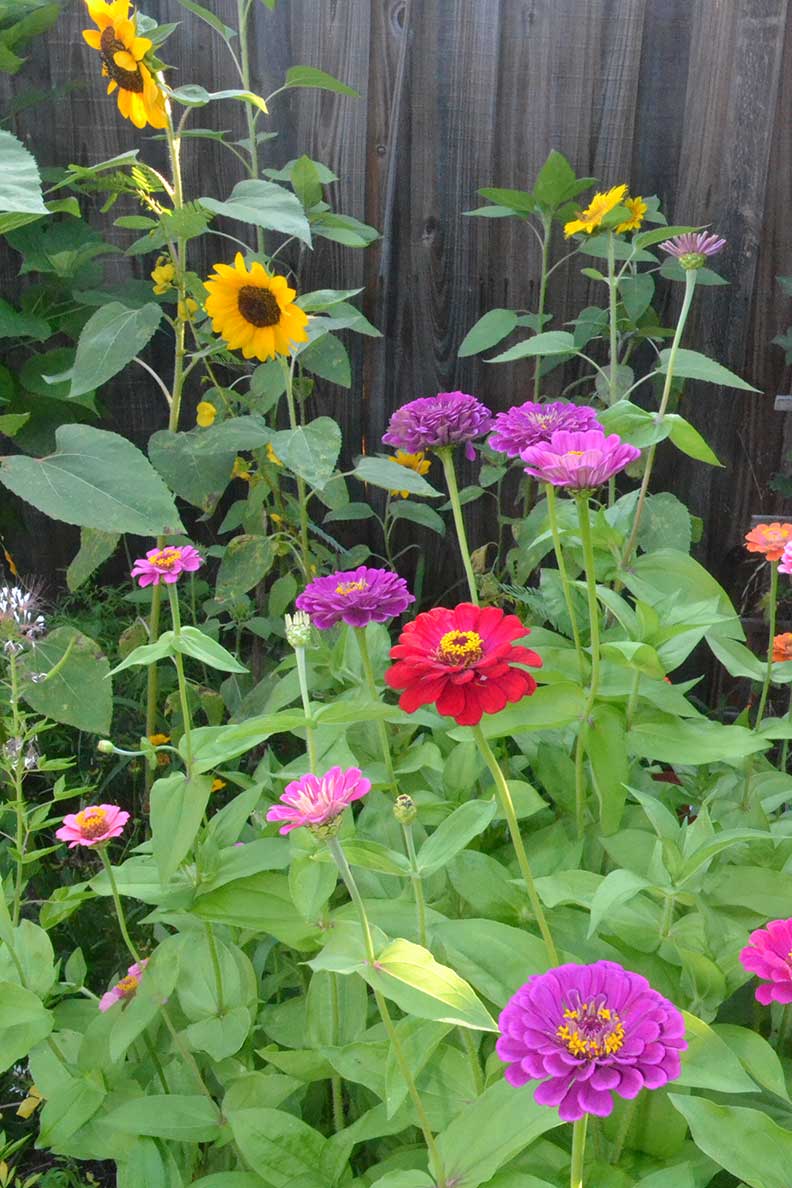 Learning to Social – Back to the original post, it takes time. There are shortcuts to find and retaining clients but there are no shortcuts to knowing them. You can't fake relationship with a potential client, you must be there for them as they are for you.
I speak with the metaphor of a gardener and being one, it seems appropriate. Disperse seeds, don't expect a quick pay out but realize why you are in the business in the first place, do you care about your customers?
If you don't care about them, they will quickly not care about you and your product. I believe in laying the future, getting to know people, having more people realize you may something they need and living life with a passion that pays when others endeavors don't
In the end, I have no doubt that I will reap the benefits of the broad garden of pictures, thoughts and ideas which will one day be book covers, stories in e-books and paintings on walls, it just takes time, did I mention it takes a lot of time.
You just need to use your time wisely. Do what you love and do it well and often and share it with as many people who care about what you are selling, the rewards will come much like the garden that grows from the seeds you planted in the spring, and it will be beautiful.