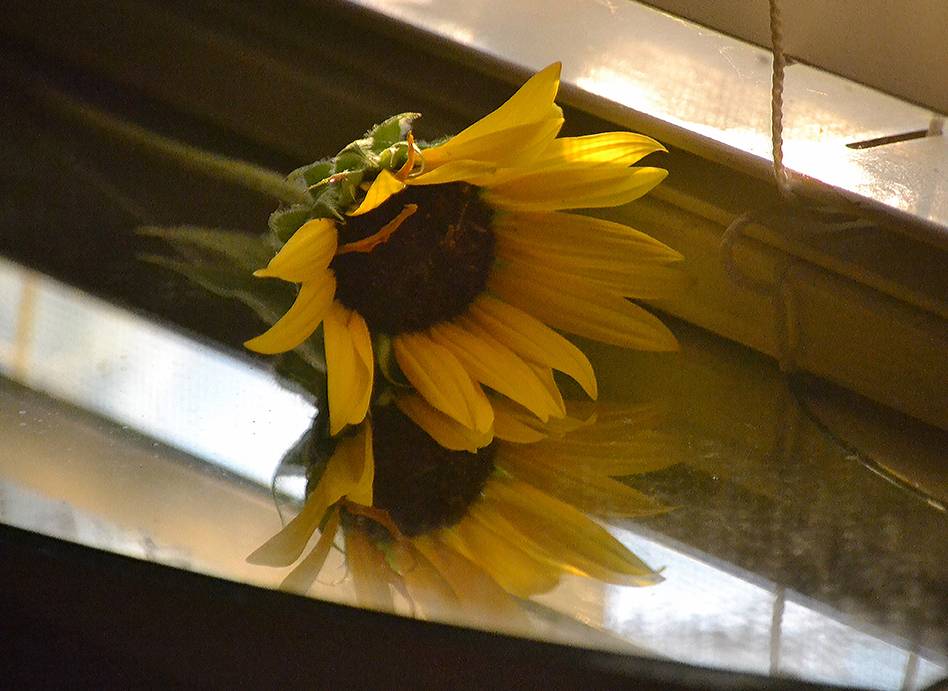 Nature hides its secrets, the artist must be patient, waiting for the riddle to show itself. Usually it is quite subtle and the quiet spectacle of light is gone almost as soon as it's noticed.
Light is what the photographer seeks to describe, to find it in a way that it might not have been noticed or seen before.
This is a series of treasures no one would notice, but I find them quite beautiful. Nature has always inspired me.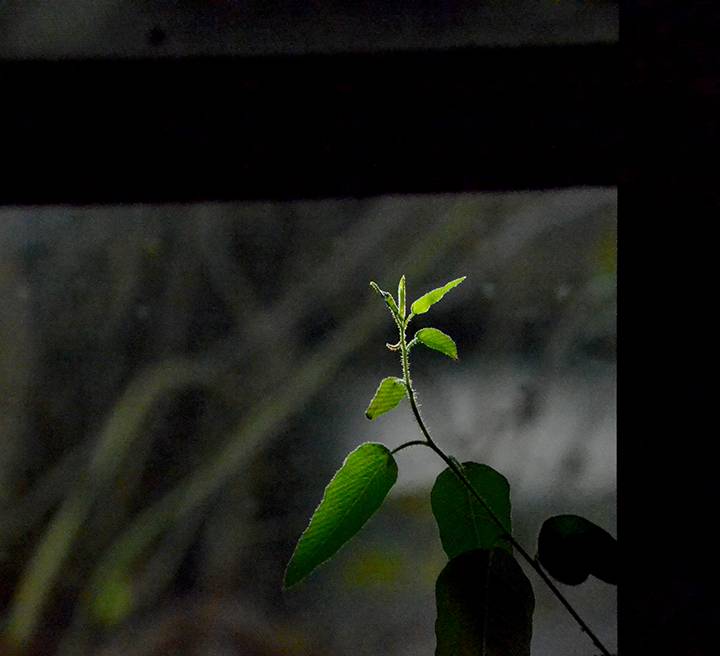 Subtle for a moment and just as quickly gone
the true colors of leaves
are defined
and we see the extraordinary in the mundane
beauty in the ordinary.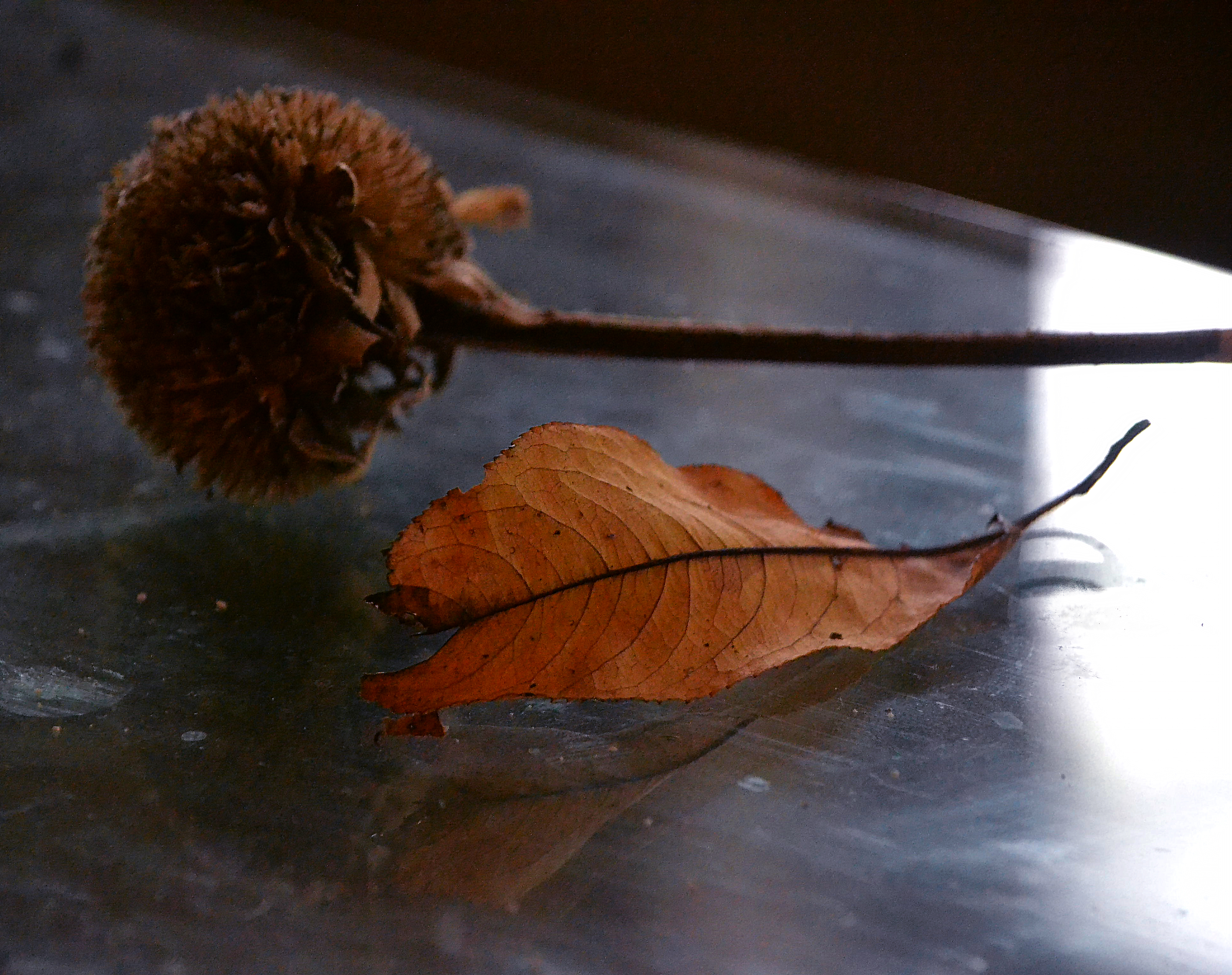 Rich autumn colors come inside
bringing warmth to a silver
afternoon
I cling to color
as the landscape turns gold
than gray
watching  the
last remnant of flame
fade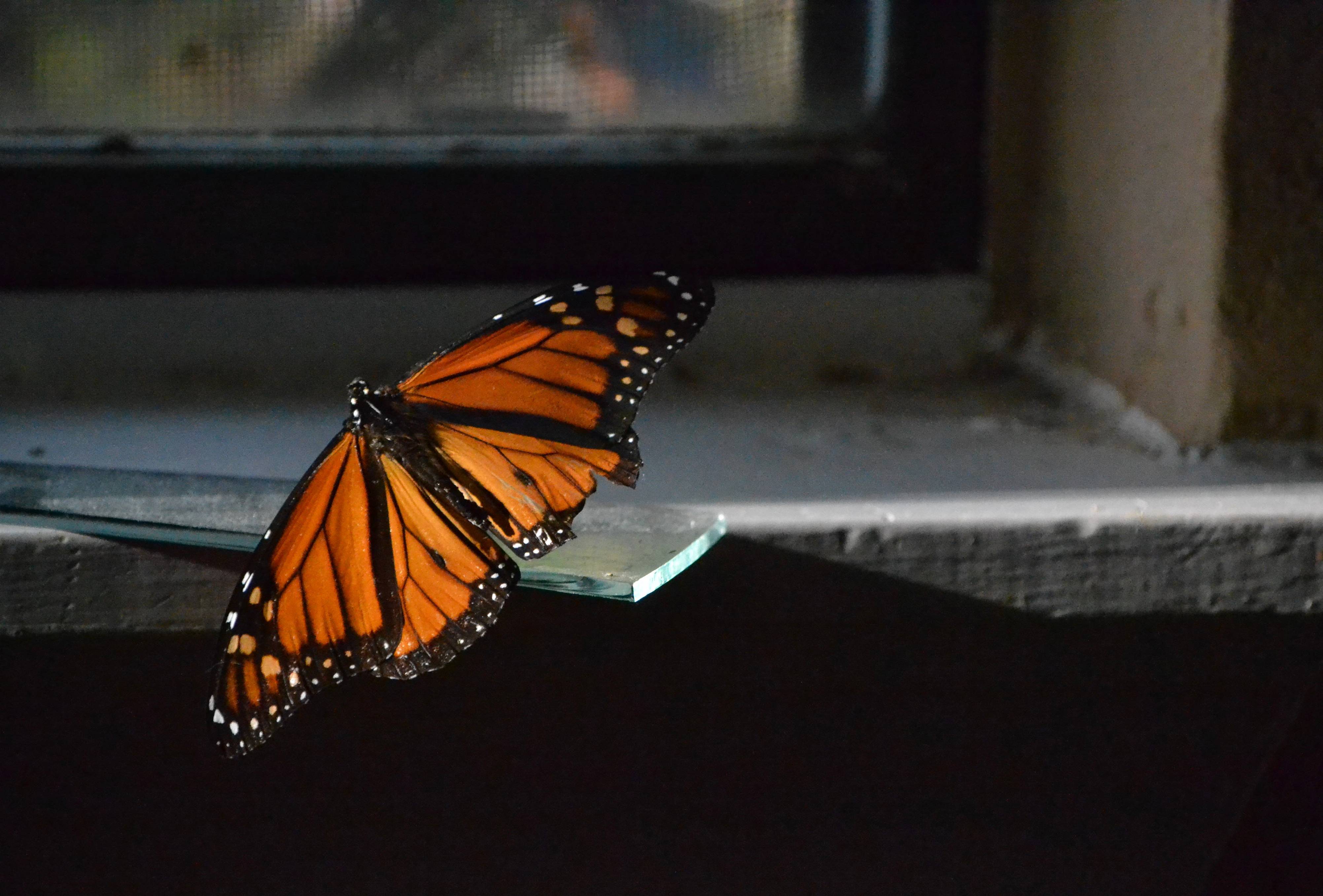 It's sad to see its wings
useless
how many miles
had passed?
last winter it hung
trembling with
others of its kind
and it belonged
somewhere
in Mexico
waiting to make the trip
back
only to lay on the concrete
spent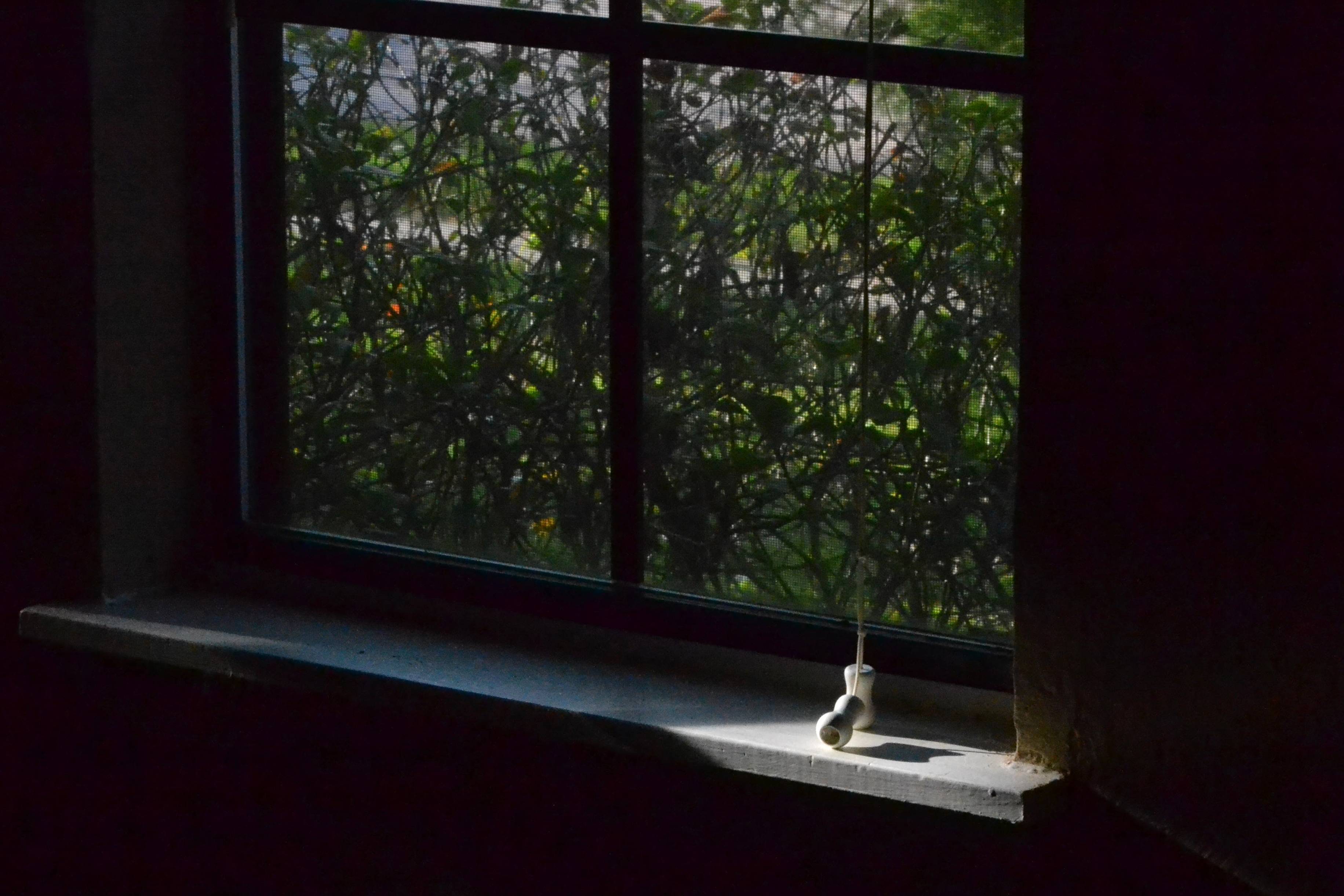 The final shaft of light
autum
the final stained glass
window
a remnant of spring
fading