One of my favorite trips, almost didn't happen. I was just about to lose my job at Texas Instruments, just bought a truck and decided it was time to take a trip.
If I would have known I was a few weeks from losing employment  I would never had taken the trip. I am so glad I didn't know.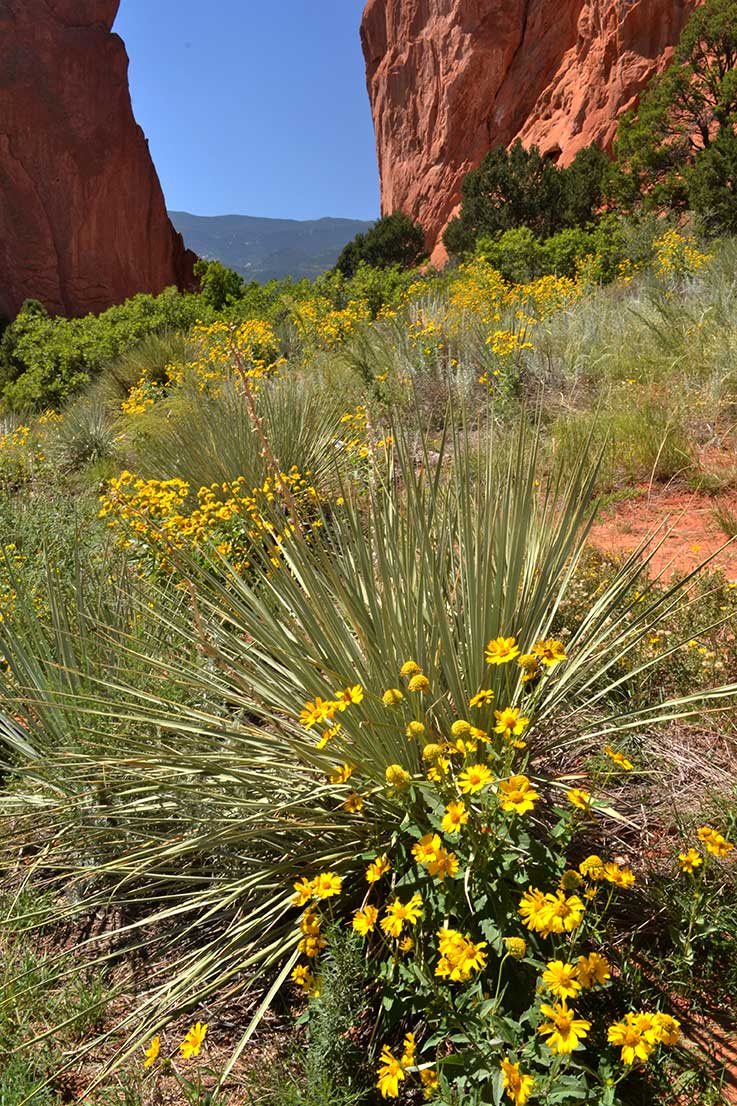 I flew into Denver and drove down to Pagosa Springs to see a close friend of mine. This trip didn't get much attention as immediately after I returned I got the shock of losing a job I enjoyed for 16 years.
What was amazing about this trip was the feeling fo being free, wandering the landscape with not particular place I had to be. I got to see elk in Rocky Mountain National Park and a horned toad in Pagosa Springs.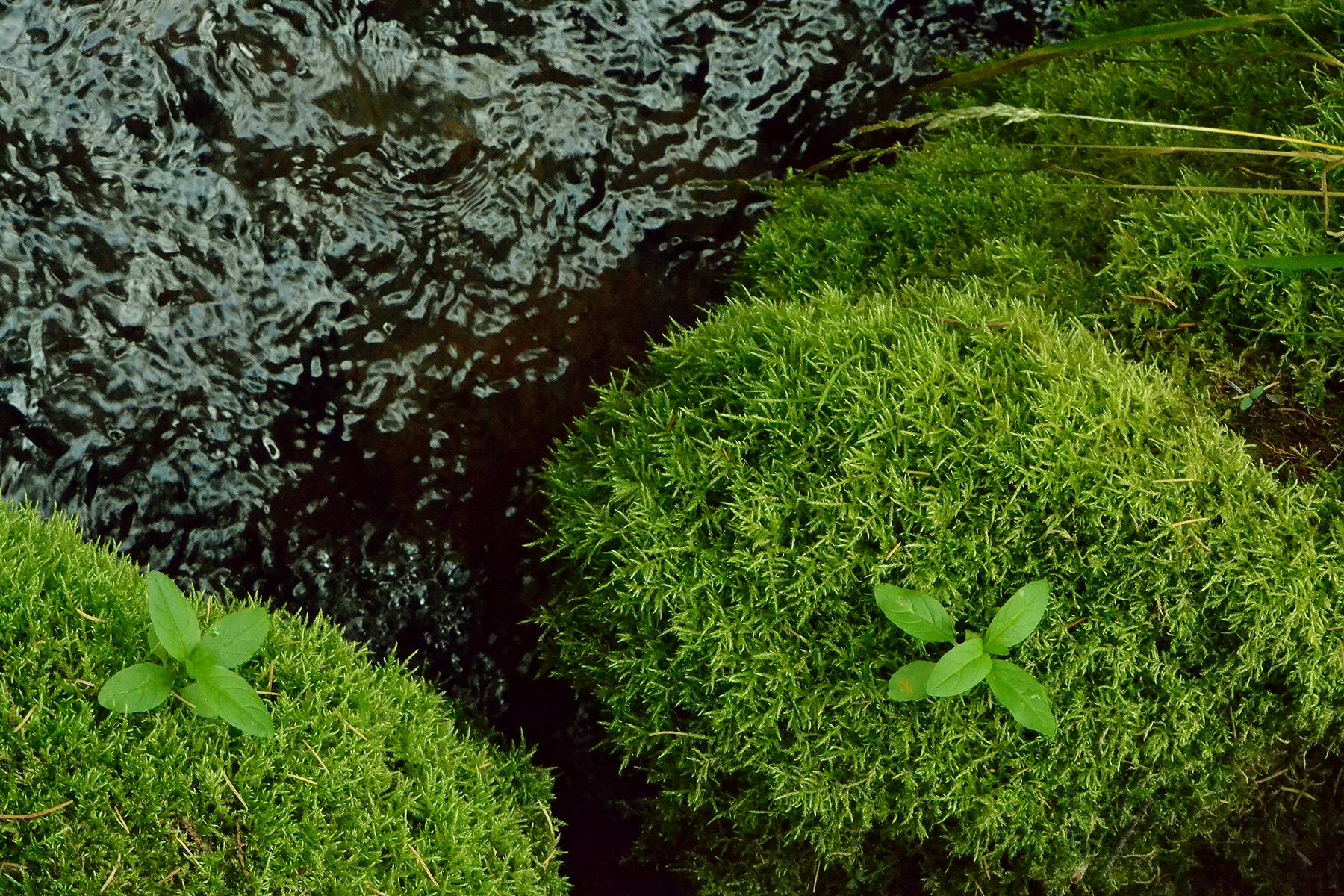 I was able to photograph an evening on Chimney Rocks and got some training in flyfishing-my friend really made my trip special.
There is something about being out alone in a landscape. It surrounds you, everything that was important or taxing disappears, I was in my element.
I think the moral of this whole story is to explore, even dangerously, there is no good time to go nor bad time, it's just time. You are responsible for how you fill up your life.
Beside raising my sons, nothing has given me such pleasure and freedom than being out on the road alone. My next trip this autumn will be Arkansas for the fall foliage.