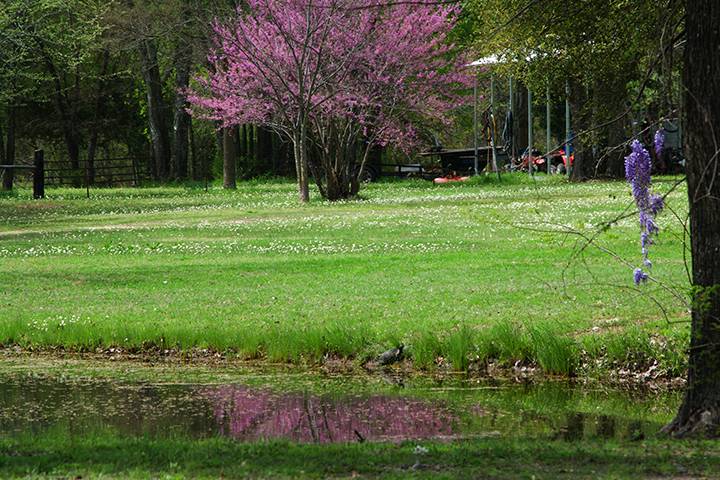 In the beginning of 2018, with a little bit more freedom, I began to explore more places to find nature. Some of the places I visited are the Cedar Ridge Preserve. I began to seek out any place I could find even a hint of nature and mapped out several wonderful hikes very close to Dallas. For  more information on the Cedar Ridge Preserve.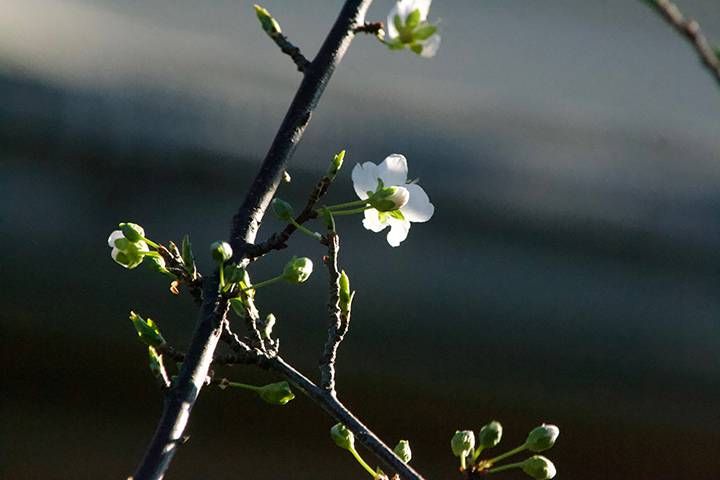 February and March found the artist seeking colors and light and instead I began to discover patterns in nature. I aimed to isolate light and shape even when the light was flat.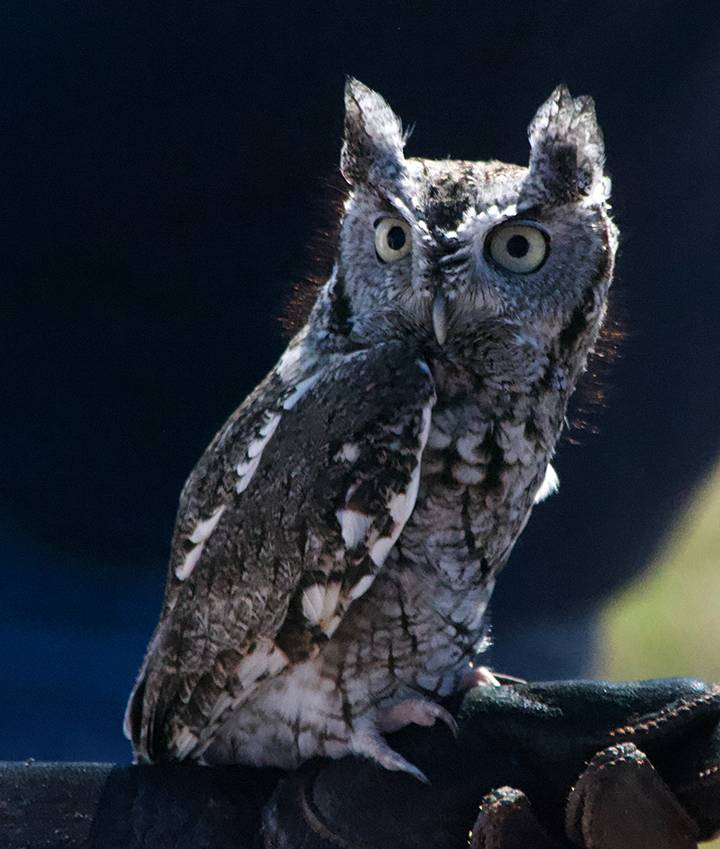 I made my regular visit to the Backland Prairie Raptor Center and learned more about the Backland Prairie and its importance to Texas and the DFW area. They open to the public first Saturday of the month and I always try to visit.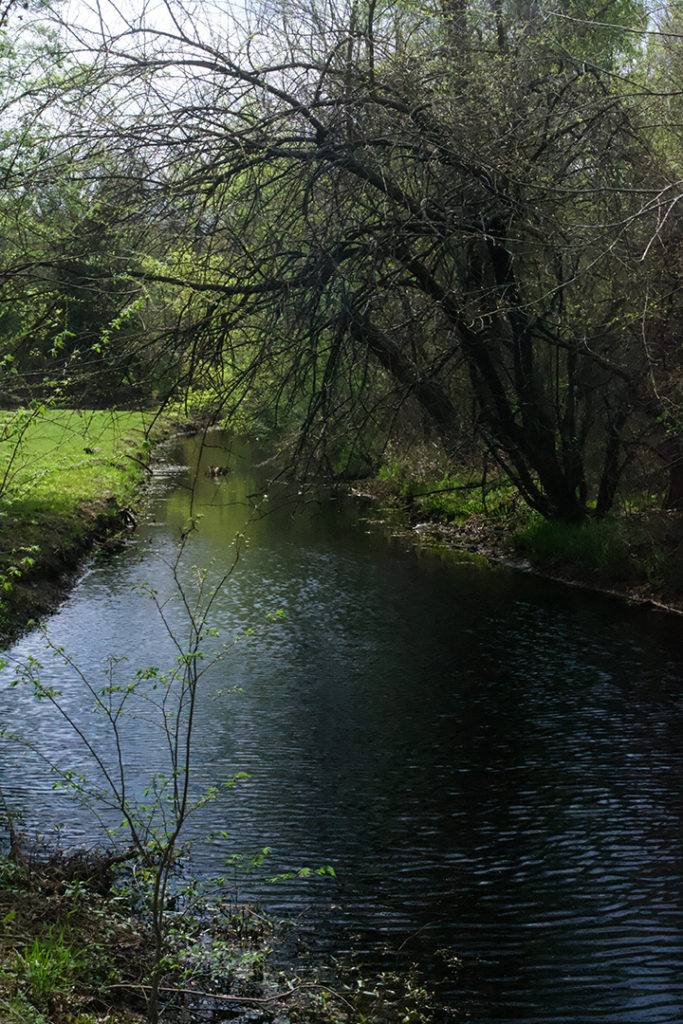 Talking with the naturalists I learned about another favorite place of mine, the Parkhill Prairie in Blue Ridge, Texas. It is like going back to a place in history where the wind cries across the pristine planes. I watched hawks sore and songbirds in the native environment-it was a wonderful trip and a need grounding for me. It is a wonderful remnant of the backland prairie.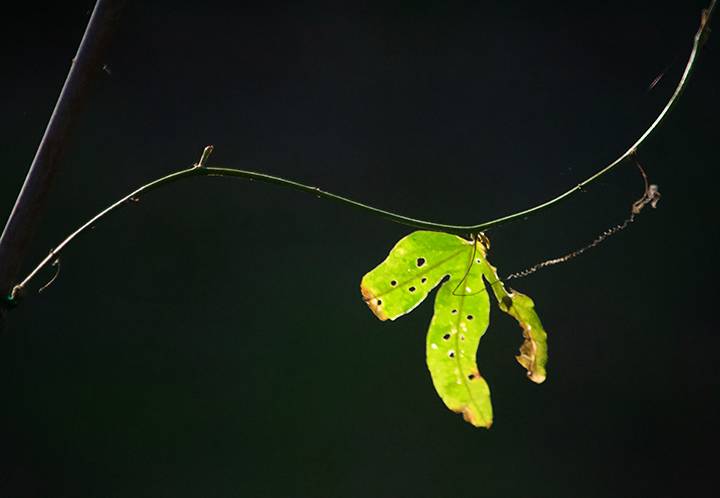 I finally got to the East Texas Alligator Farm and Park. It was an enjoyable visit and something I have been planning for many years on so many drives out East. I plan on finding those out of the way places and writing and photographing about them.